Rationel windows and doors
We create bespoke windows and doors that transform homes and lives. With iconic Scandinavian design that's driven by the detail, the result is something that truly stands out from the rest.
All of our products are designed for the future. Using sustainably-sourced timber and exceptional craftsmanship, they're built to last for decades and to be enjoyed for generations. And with a commitment to high performance and thermal efficiency, they promise a cosy and optimal indoor climate every time.
Our high performance Scandinavian style windows aren't simply an accessory – they're designed to fuel your life. You might be seeking sanctuary from the hustle and bustle of the everyday, or looking to dream beyond your usual horizon.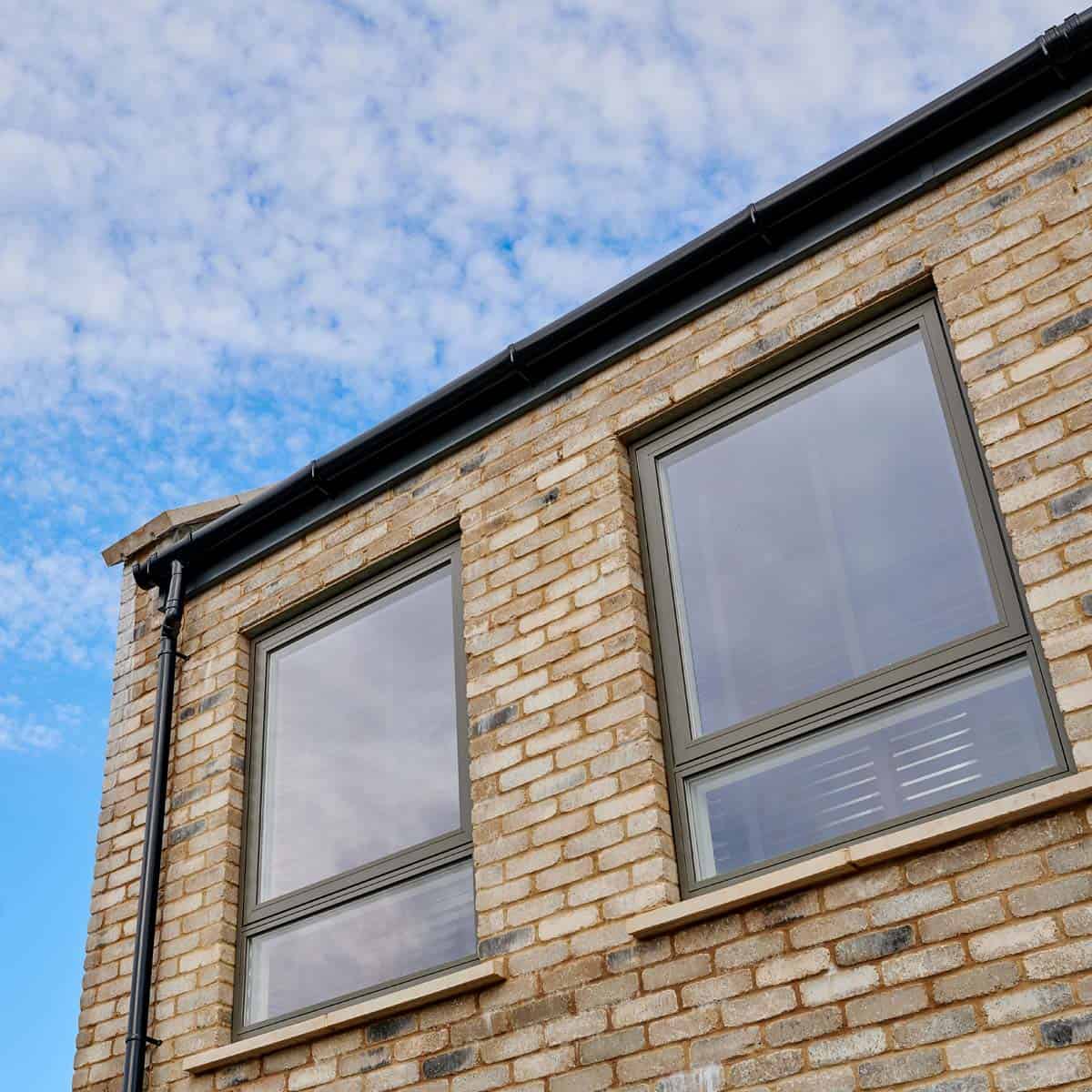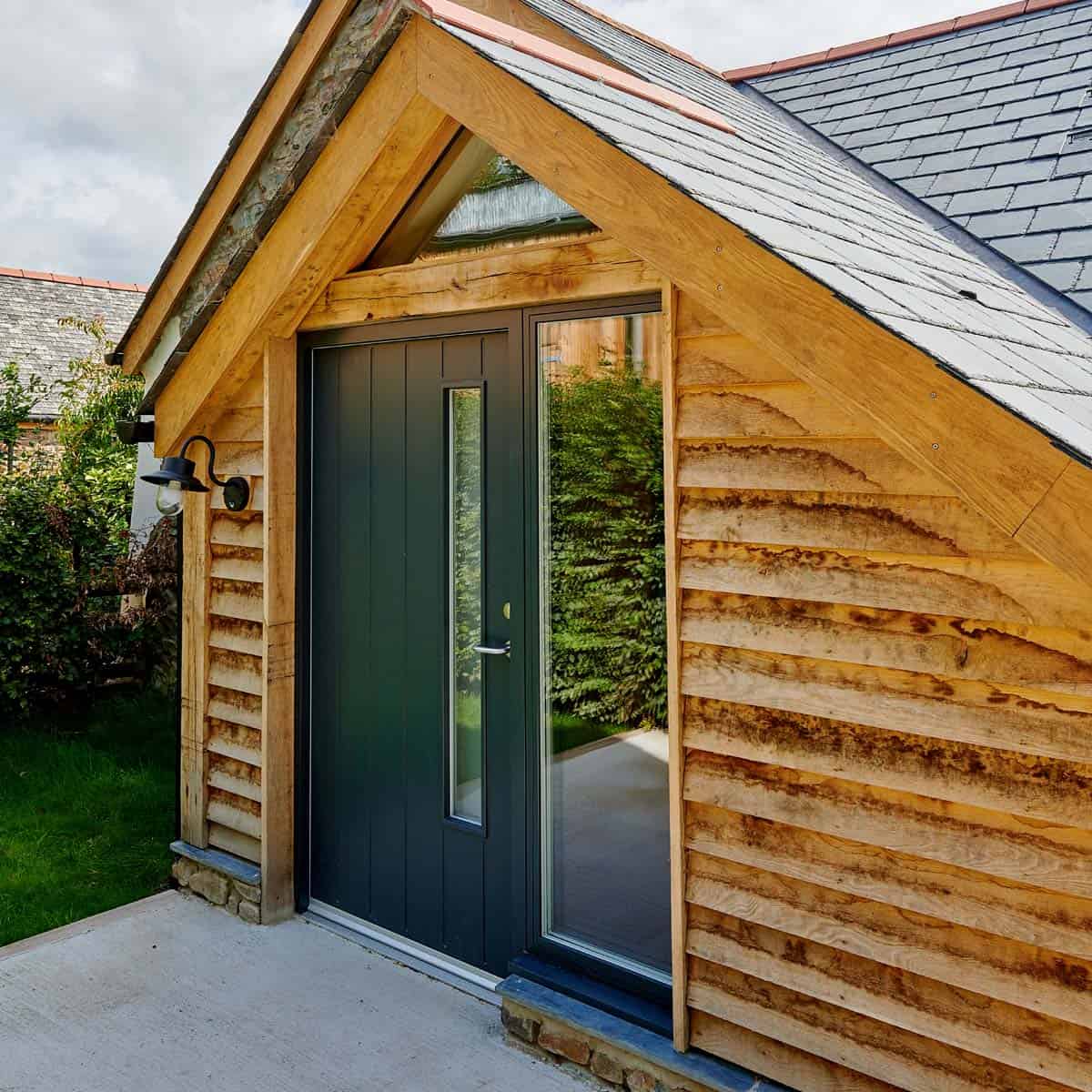 Looking to buy some new external doors, but don't know where to start? Don't worry, you've come to the right place. Our team of experts will help you in the process – from styles to material, colours to finishes, we'll guide you.
We believe in quality, aesthetically beautiful windows and doors that are built to last for decades. We're passionate about the power of daylight and its ability to bring warmth and wellbeing into a home, and to transform the life of the homeowner.
That's why we're committed to helping you on the journey to your dream space. As daylight specialists, we create bespoke windows and doors that amplify the modern, thoughtful, happy home – so you can live beautifully, inside and out.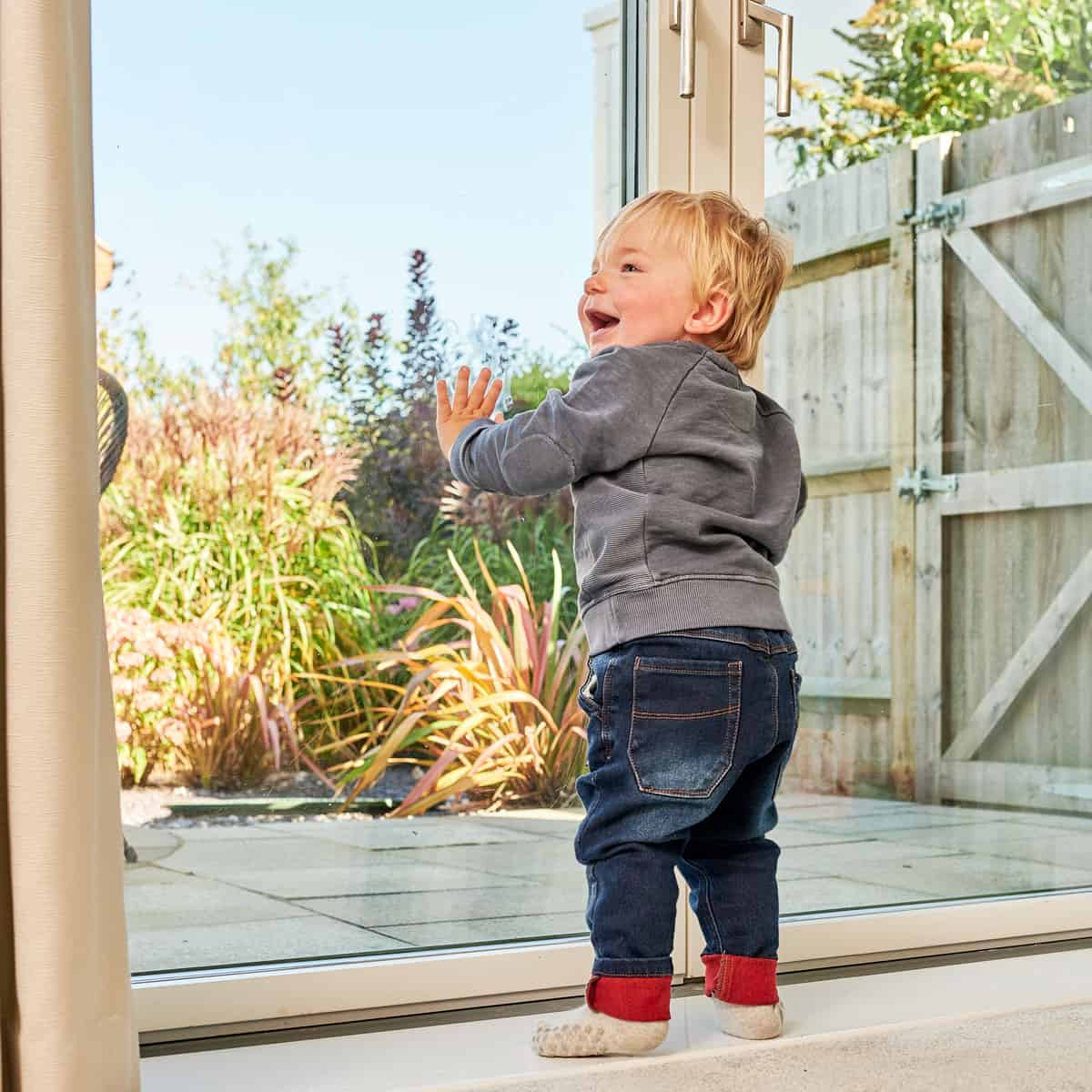 Ready to get started, or need some advice from our experts?
We're here for you – just get in touch.