To facilitate your work we have assembled a wide range of tools and documents that you can use for inspiration, guidance, or in your presentations to customers.
If you have any unanswered questions after having looked through this section please feel free to contact us.
Download section drawings of all Rationel's product series. The drawings are available as pdf and dwg formats.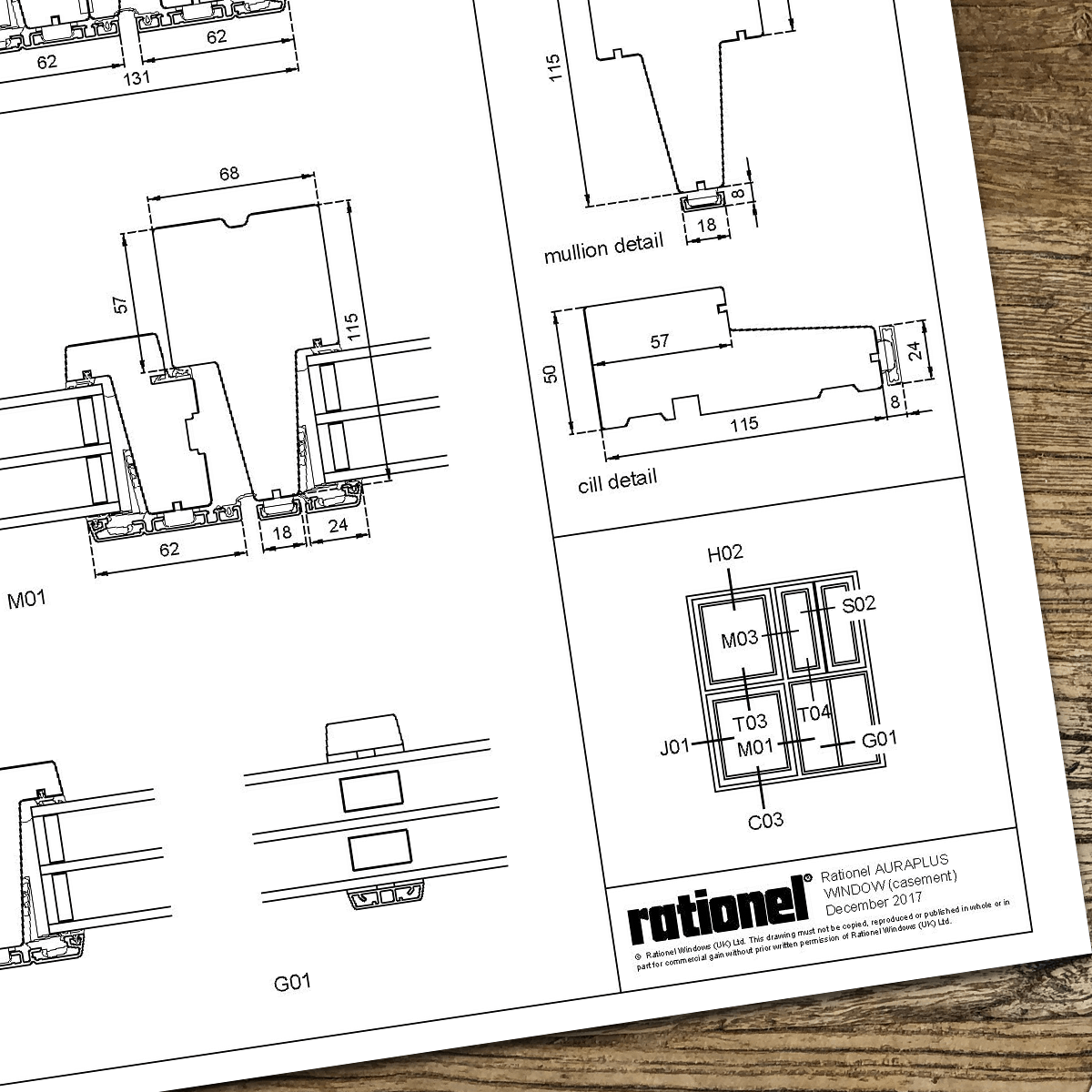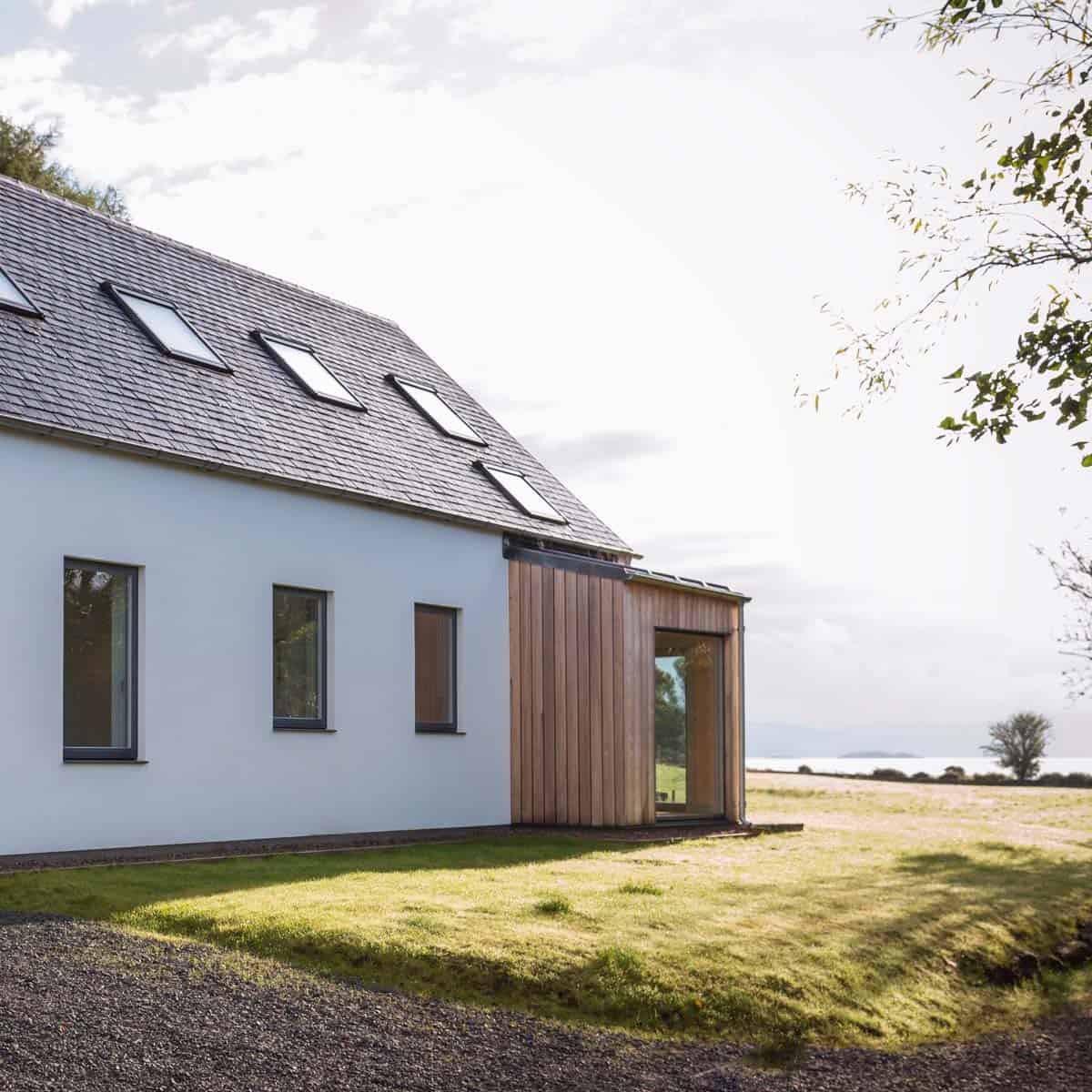 Download 3D families of the Rationel AURAPLUS and Rationel AURA product series for REVIT software.
opening functions
sizes
build-up
U-values, G-values
Find details on how to install Rationel windows and doors here.