We truly believe that the most beautiful results come from tailored solutions and a great working relationship.
That's why we're committed to cultivating successful relationships with everyone in our business circle, and strengthen them through shared values, common goals and active participation.
Building your own home is an exciting journey, and we're here to make it as simple as possible.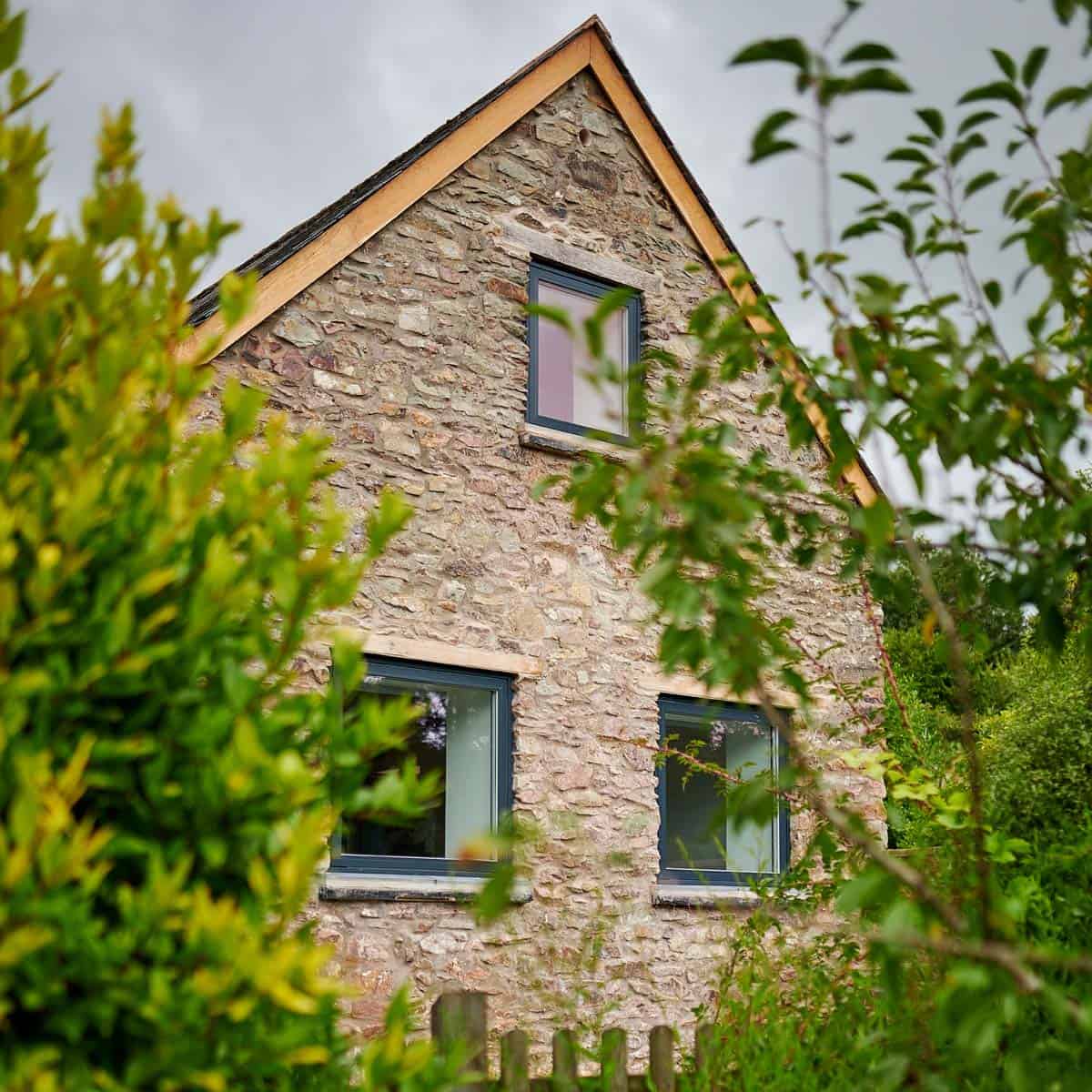 1. You contact us with all the details of your build, including address and any drawings or schedules.
2. We'll review your details and find the right distributor for you.
3. Your distributor will be in touch directly to discuss your project and provide you with a quote.
The buying process for housebuilding and multi-plot projects is simple, and we're here to guide you every step of the way.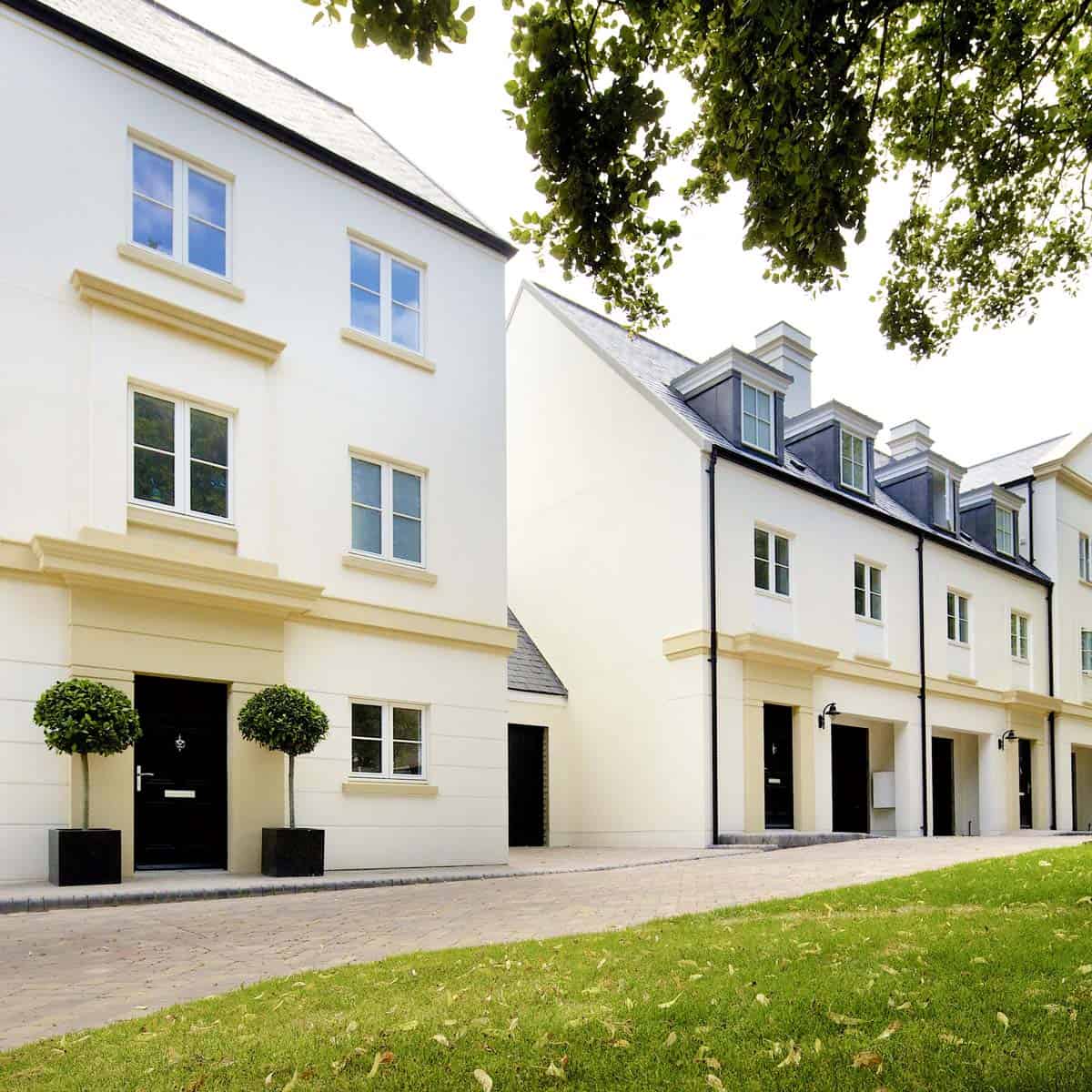 1. You get in touch with your requirements. We may have a consultation, and then provide a quote.
2. After finalising your order, you can relax while we get to work manufacturing your products.
3. When your windows and doors are ready, we'll deliver them to your site ready for installation.
We work with many customers involved in residential and commercial building projects.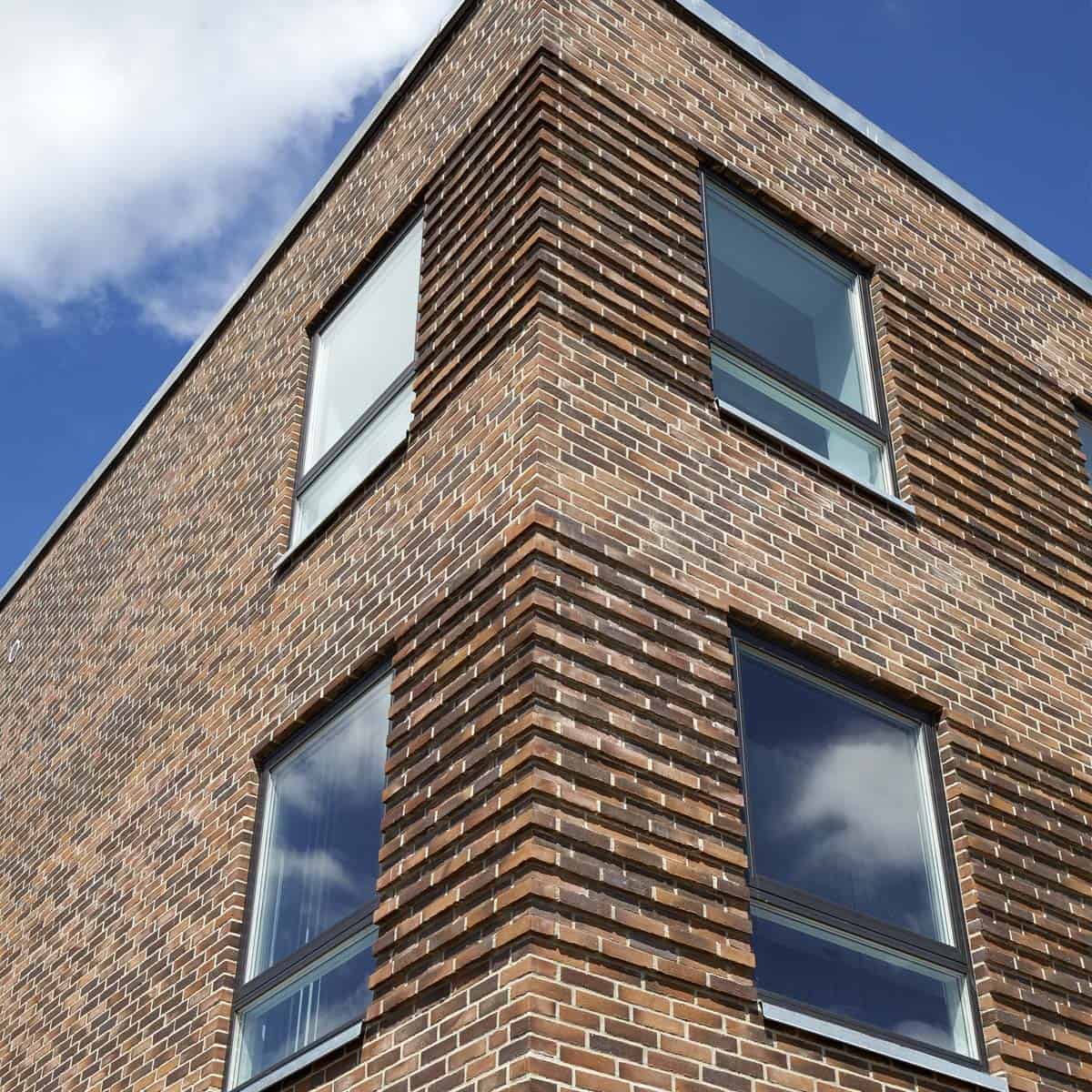 1. You get in touch with us with details of your project. We may also have a face-to-face consultation.
2. We compile an accurate quotation for your project.
3. We manufacture and deliver your order ready for installation.
Rationel windows and doors exhibit at various shows throughout the year. Plan you visit and come and experience the windows and doors for yourself.