Building or renovating your own home is an exciting journey, and we're here to make it as simple as possible. Rationel windows and doors are all manufactured according to your specific needs, so you can be sure to achieve a bright and vibrant home for better health and better living.
Here at Rationel we work with a strong & supportive network of approved distributors across the UK. Whether you're building your dream home, require our windows and doors for your current property or are simply looking for bespoke, quality products, our distributors are there to help.
They offer a great local service which include quotes, site visits and product advice as required for your project.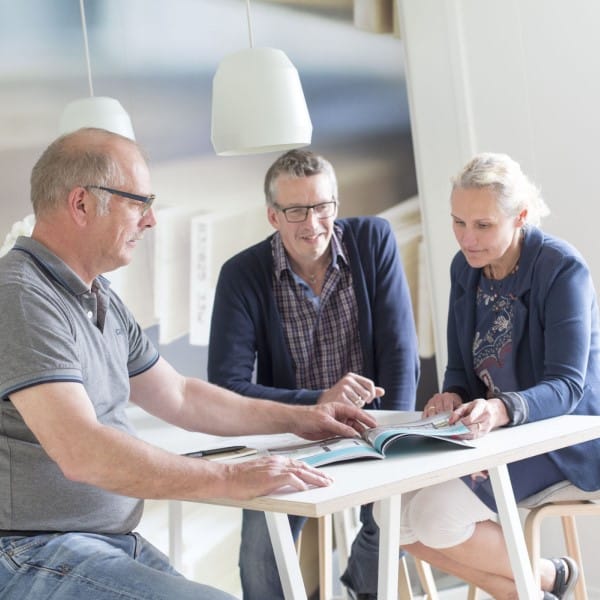 You contact us with as much information as possible about your project, including address and any drawings or window sizes if you have them. We'll review your information and find the right distributor for you.

Your distributor will be in touch to discuss your project and provide you with a quotation

When ready, place your order with your distributor and sit back whilst your new windows and doors are manufactured.

Delivery of the windows and doors will be taken care of by your distributor, who can also manage the installation of them if required.
A visit to a showroom can help you decide on the right style and opening choice, allow you to view available options and operate the windows and doors for yourself.
Windows and doors are a big investment, and you need to be sure you are making the right decision for your home. ​
Many of our distributors have showrooms available where you can trial and view a selection of our windows and doors.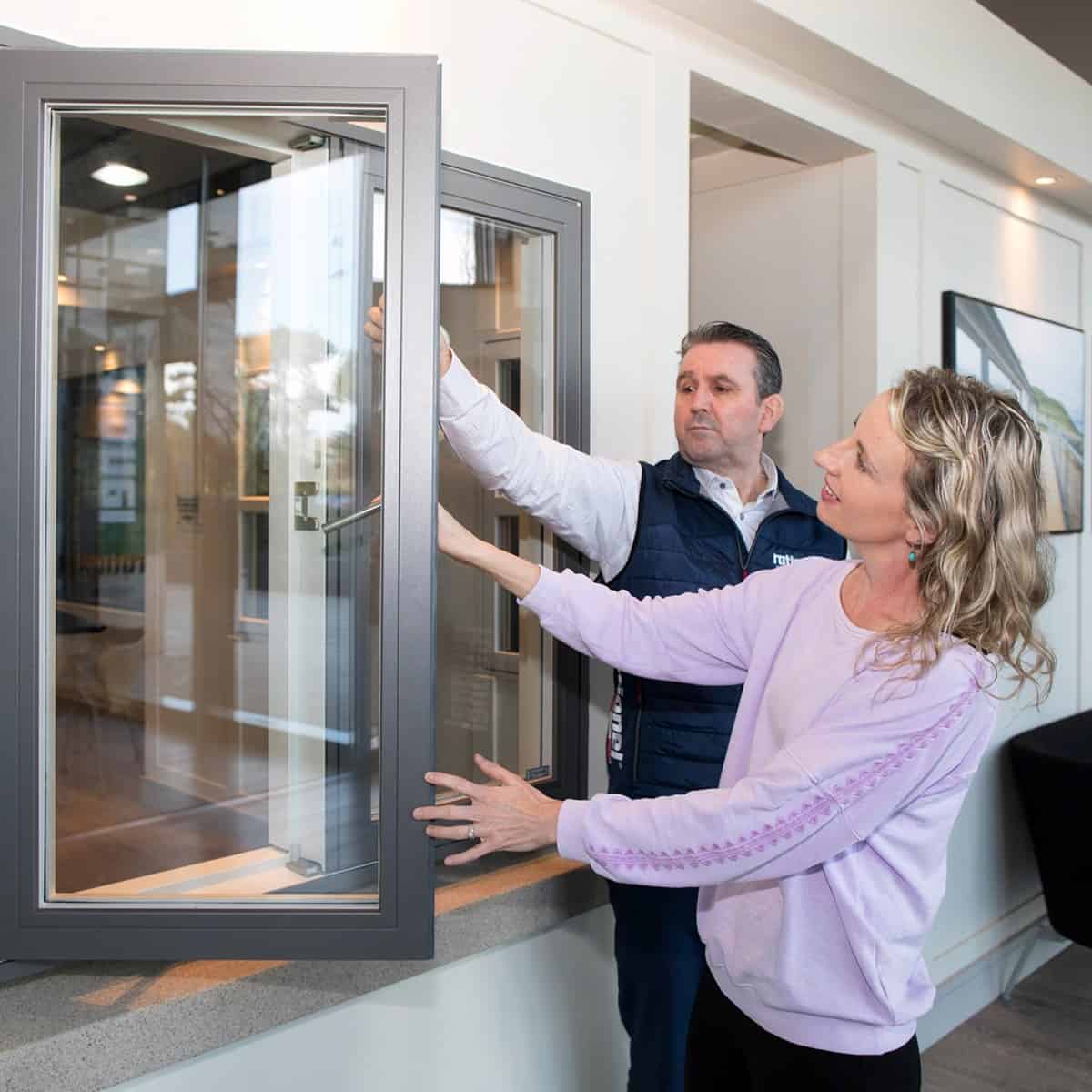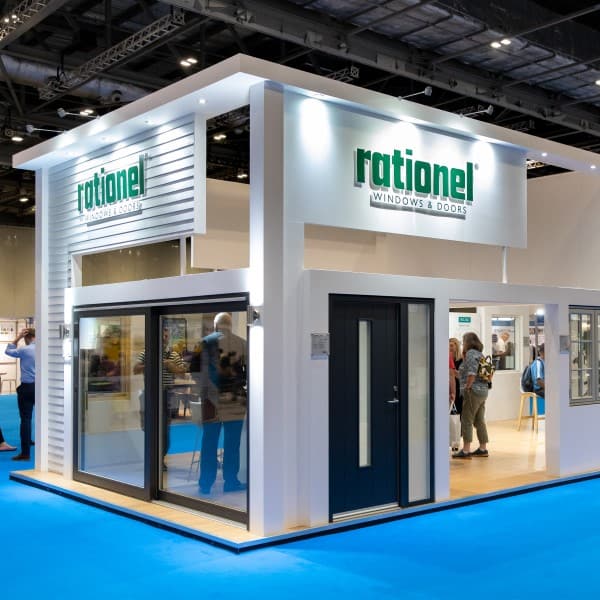 Rationel windows and doors exhibit at various shows throughout the year.
Plan your visit and come and experience the windows and doors for yourself.
Have you seen our recent case stories? This could be a great place to start.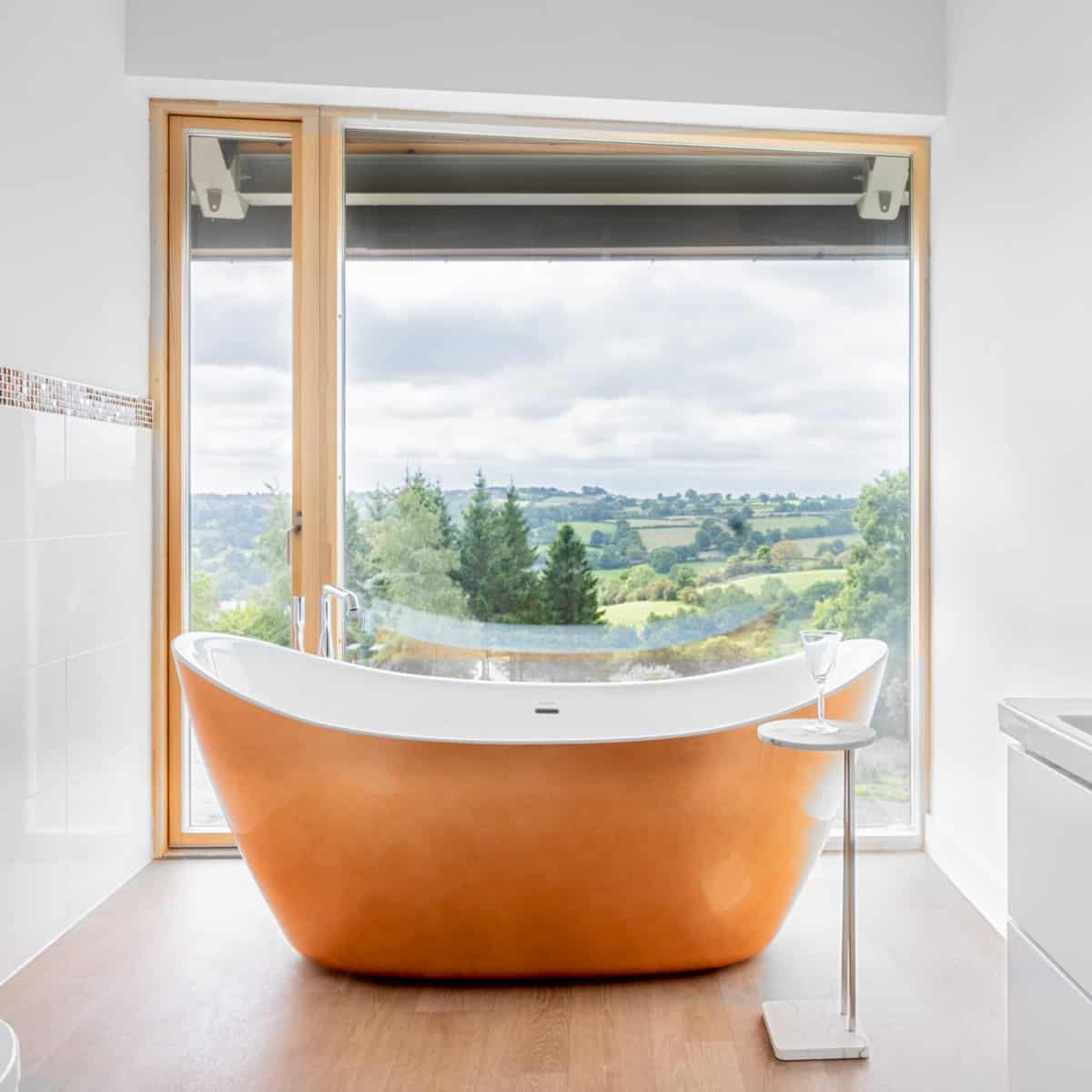 Looking for windows and doors for a commercial or residential project?