Every year we craft and deliver over 350,000 windows for new build and renovation projects around the world, with each one demonstrating the iconic Danish design and attention to detail that we're known for.
We've always had a vision. Since the beginning, we've been as passionate about creating a feeling as we are about our products themselves. We dreamed of inspiring warmth and togetherness, of bringing a sense of tranquility and safety to an indoor environment and for people to step back and enjoy.
Our vision today? It's the same as it ever was. We want our windows and doors to truly change the way people live and help everyone achieve their own space of calm right there in their own home.
Quality, solid craftsmanship – that's what we've always been about
The story of Rationel windows began in 1954 with an enterprising carpenter and an order for 31 barn windows. Since then, Rationel has grown into an international brand, with sales activities in Denmark, England and Ireland.
With over 60 years of product innovation and development, Rationel is one of the leading brands for windows and doors in Europe which has built its reputation on quality, innovation and a solid distributors' network.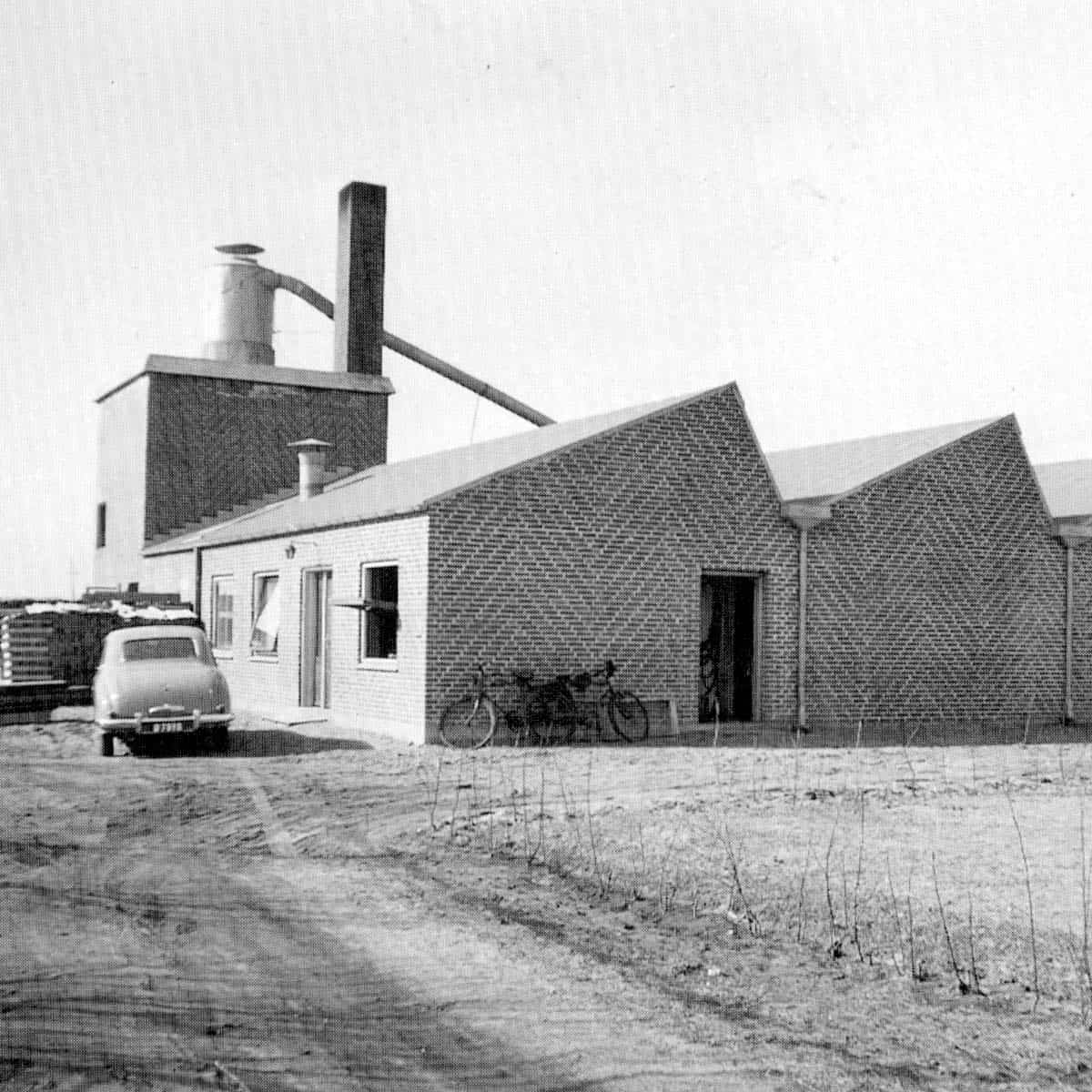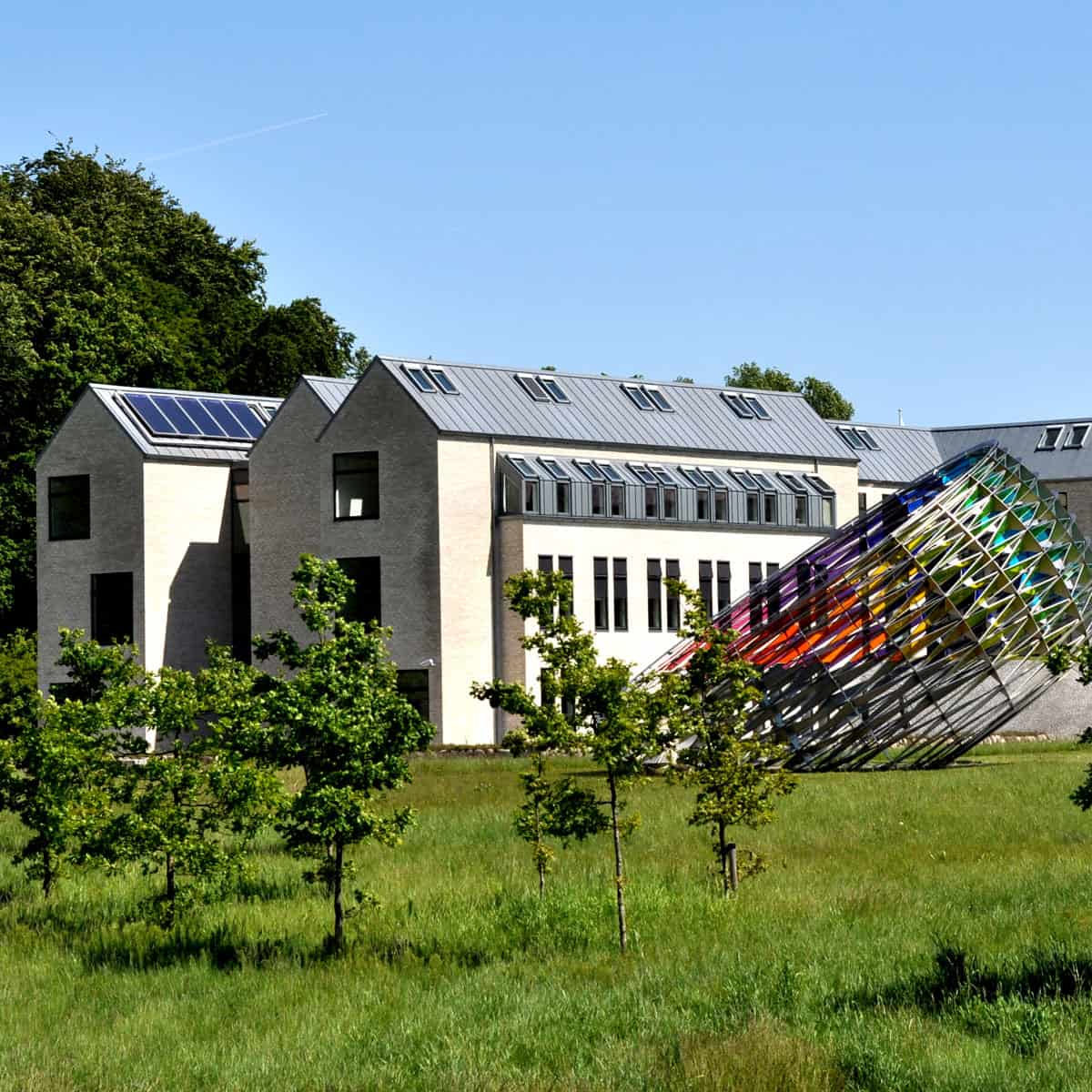 Danish foundations,
International impact
We're proud to be part of the DOVISTA Group, comprised a number of Europe's leading window and door companies. Owned by VKR Holding, DOVISTA strives to bring air and light into the lives of people everywhere, every day – and is a mark of the quality that permeates everything we do.
Built to last, in every sense
We don't do what we do to create something short-lived. Our windows and doors are built to last; durable, high-performance products to be enjoyed for decades. The same goes for the relationships we build, not only with our customers but everyone we work with, from installers to distributors to sales teams. Our approach sparks longevity and a trusted connection – and that's what makes us different.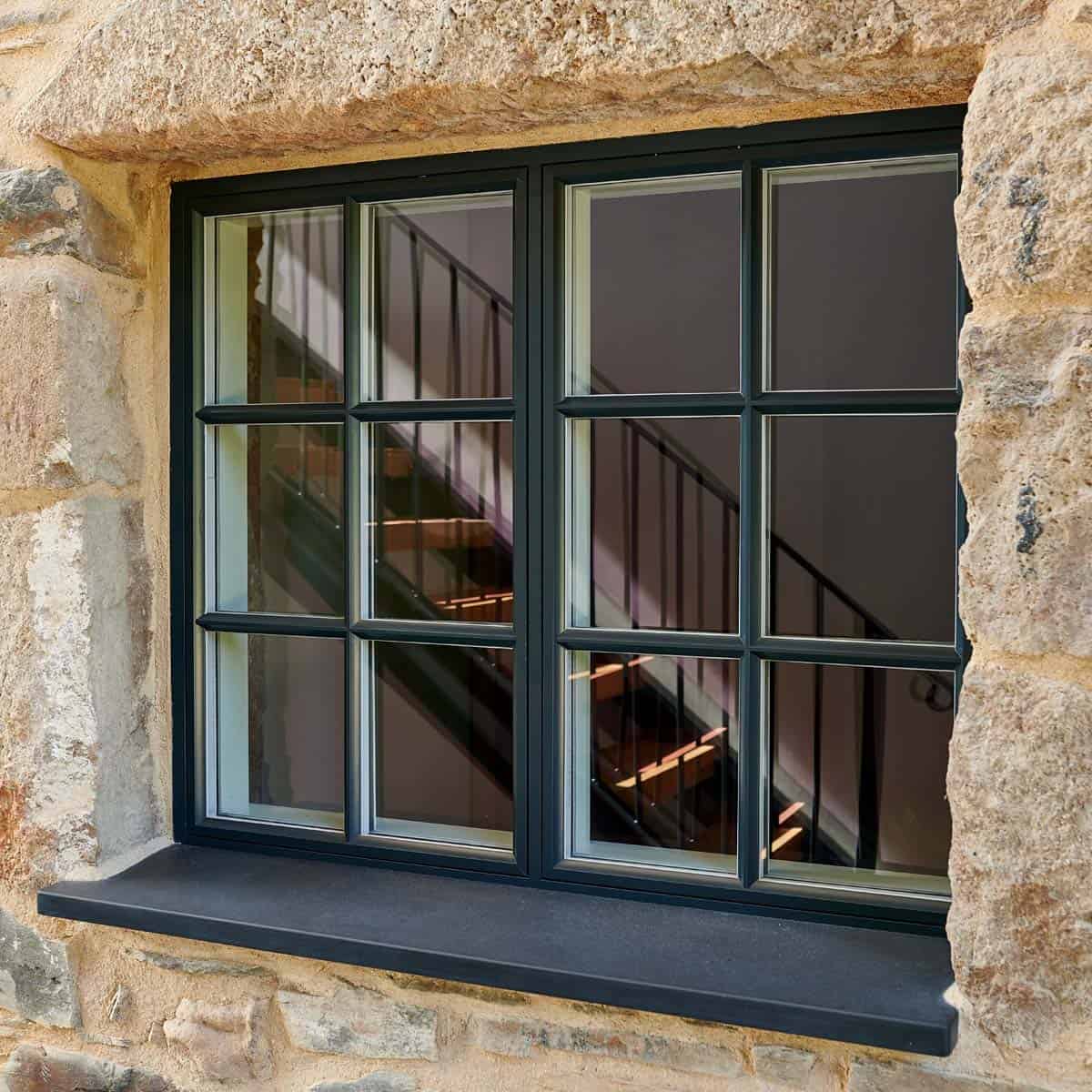 We're always on the lookout for talented, motivated people to join the Rationel team.