Our high-performing windows and doors help to make your home a more enjoyable living space, all while reducing your impact on the environment.
Whether you're building an entirely new house or just replacing your existing windows and doors, you can greatly reduce your carbon footprint, and save a considerable amount of money on your heating bills with our energy-efficient designs.
The certifications below demonstrate our commitment to quality, performance and energy, and we invite you to learn more about them.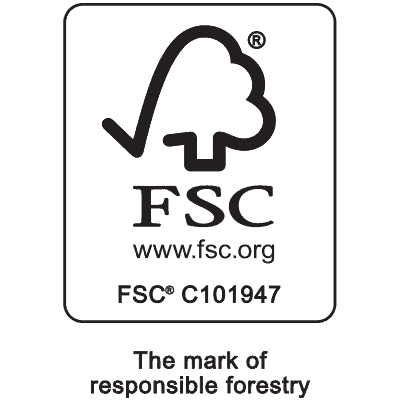 Rational uses FSC®-certified wood from northern European forests, where systems ensure the growth of trees is greater than the felling.

From 1st January 2023, all Rationel windows and doors will be UKCA marked, accompanied by a declaration of performance. This is our way of guaranteeing that you will receive nothing less than a highly reliable product from us.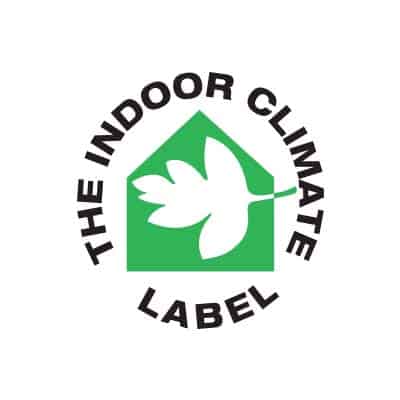 Rationel windows and doors also conform to the Danish Indoor Climate Label. The Danish Indoor Climate Label standard represents a guarantee that our products are conducive to good indoor air quality, and do not release toxic substances after installation.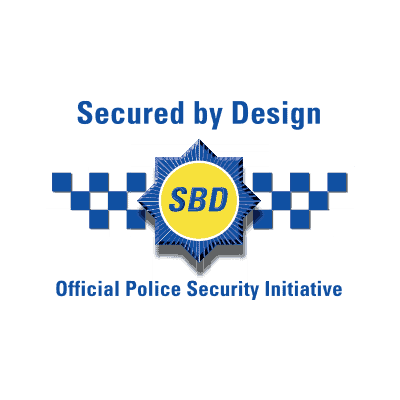 Rationel Windows are Secured by Design certified (SBD), our windows and doors have been tested and marked according to the police-initiated scheme.