Bring the outdoors in with our elegant fixed light window designs. For maximised daylight and to enjoy the best views of the surrounding scenery, there can be no better choice for homeowners.
Because of the window style, this window creates the largest possible glass area. The result is maximised levels of daylight, as well as increased views of the beautiful scenery outdoors.
The glass of our fixed light window is inserted directly into the frame, meaning their function is not to open, but to let more natural light and warmth into your room. With a larger area of glazing and slimmer window frame, this makes them perfect for those countryside lodgings.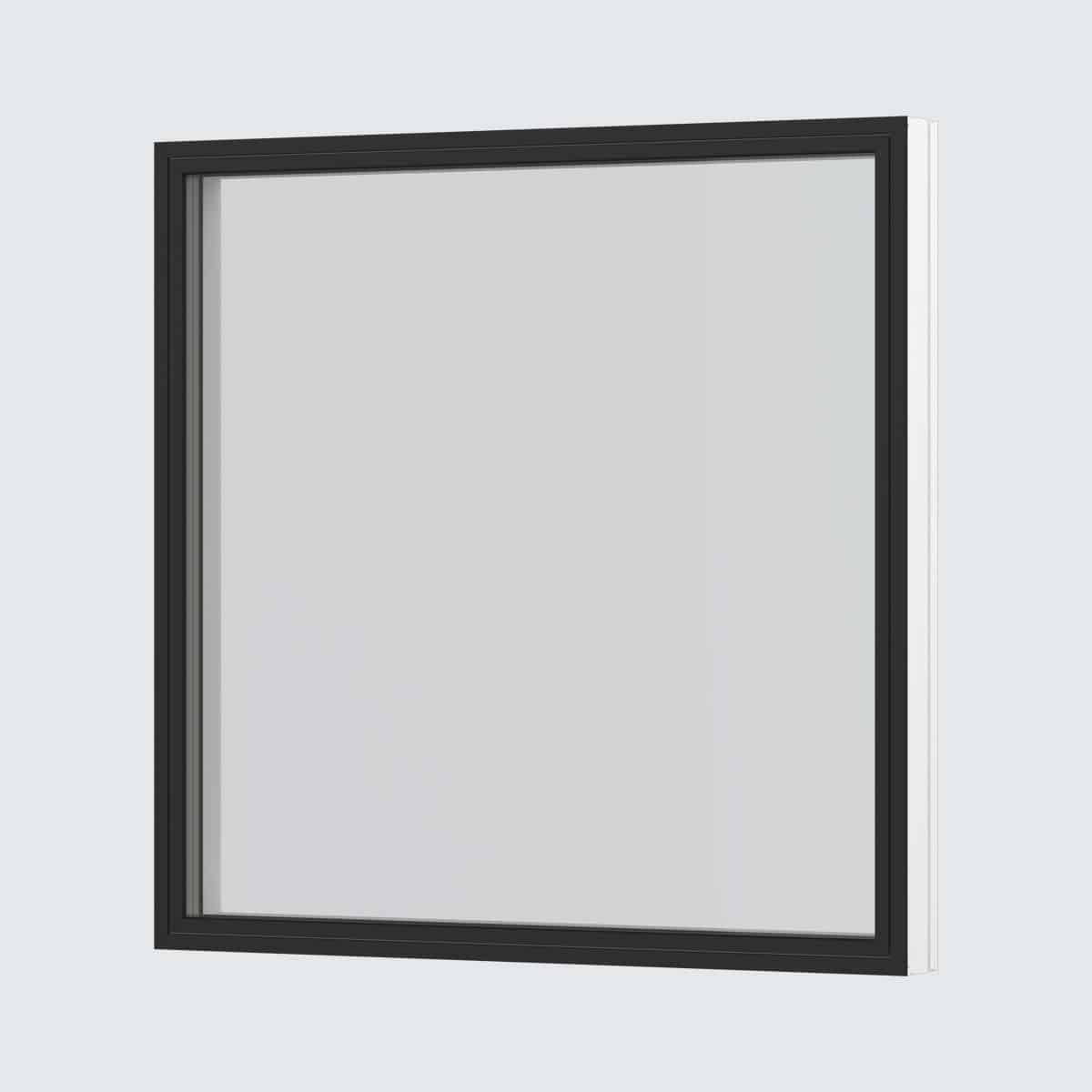 View the size parameters of a fixed light window.
Choose from classic or contemporary
Whether your dream home is a traditional beauty or a modern day masterpiece, our fixed light windows can be made to suit. Available in either solid timber or with aluminium cladding, this range features within both our AURA & AURAPLUS and FORMA & FORMAPLUS profiles.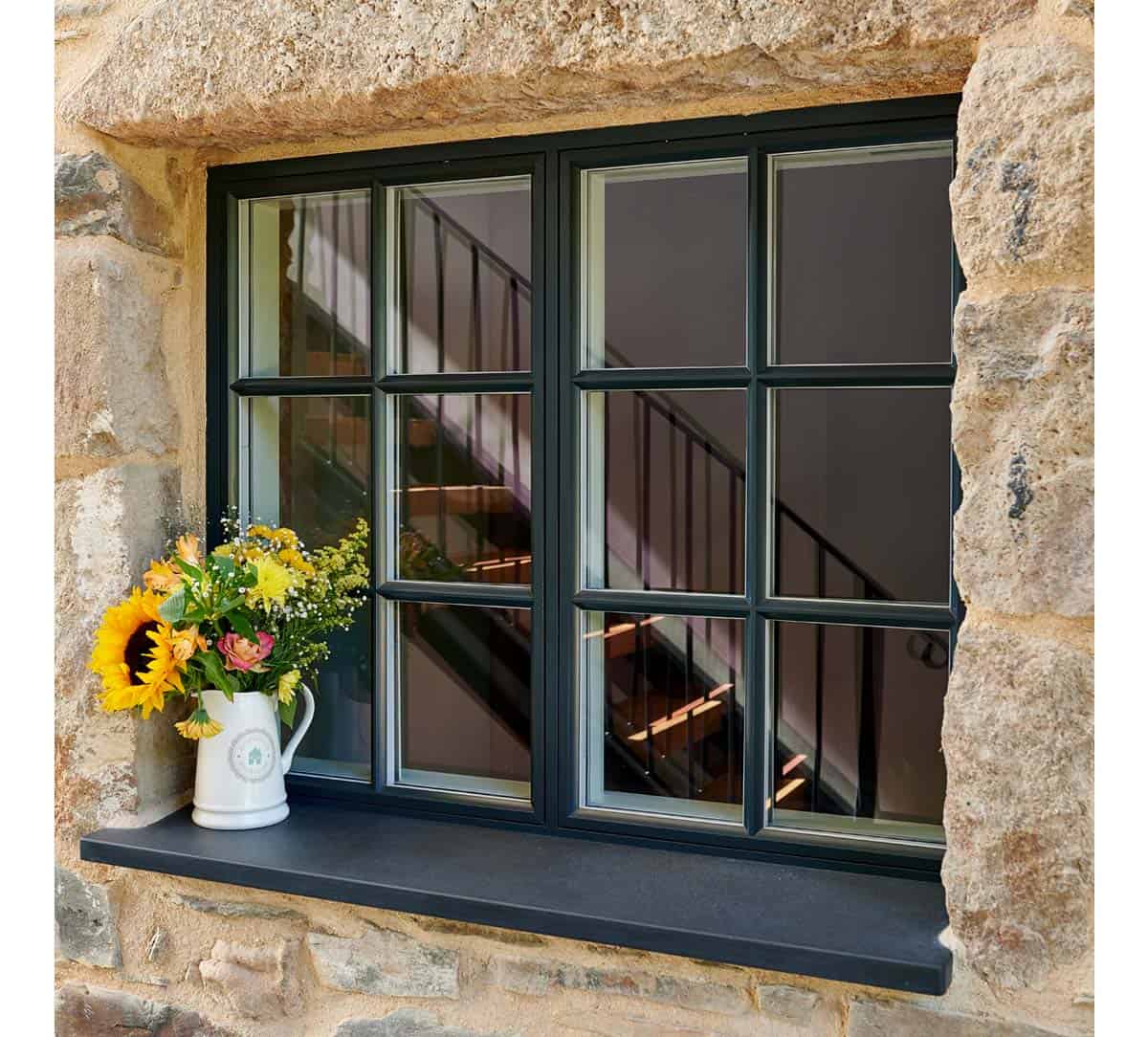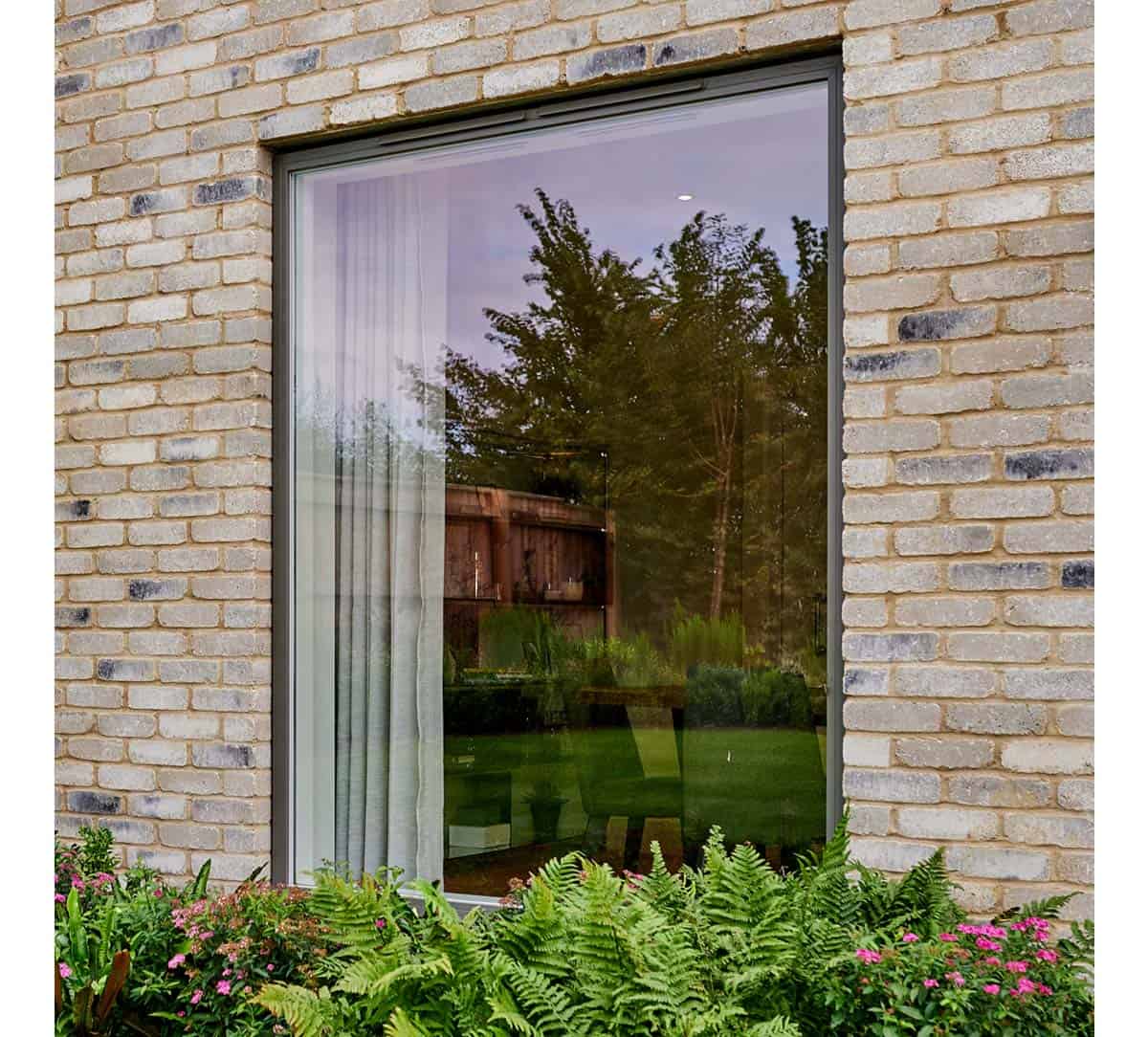 Bespoke design – built to last
Every single one of our windows is made bespoke from sustainably-sourced materials. The aim is for them to last for generations. With over 200 colours to choose from and a range of glazing options (including toughened and acoustic glass), your windows can truly become your own.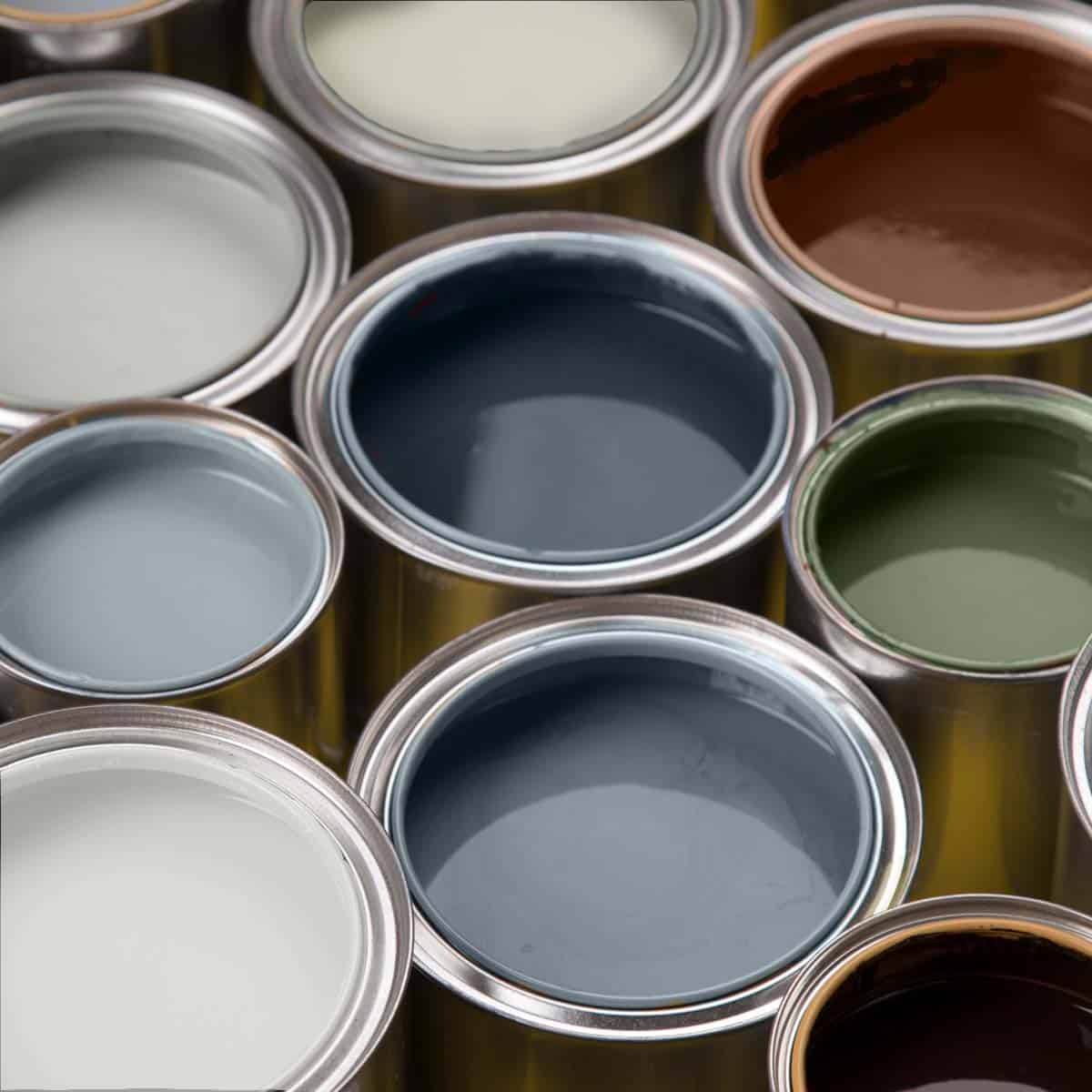 The colour of your windows helps to characterise the look and feel of home. At Rationel, you can choose from a wide palette of colours for your new windows and doors, so you can be sure to find a colour that suits your taste. Get inspiration and advice on the colour choice for your windows.
Timber or aluminium clad timber windows?
You can choose to have your fixed frame windows in either timber or aluminium clad timber. The choice should reflect your desires for both style and maintenance. The advantages of choosing timber are that it has a high insulating ability, a naturally beautiful appearance, is sustainable and has a long life.
Our aluminium clad timber windows have the same solid wood construction but with an aluminium profile on the outside. It gives you all the benefits of timber windows, along with a virtually maintenance-free exterior that is extremely resistant to wind and weather.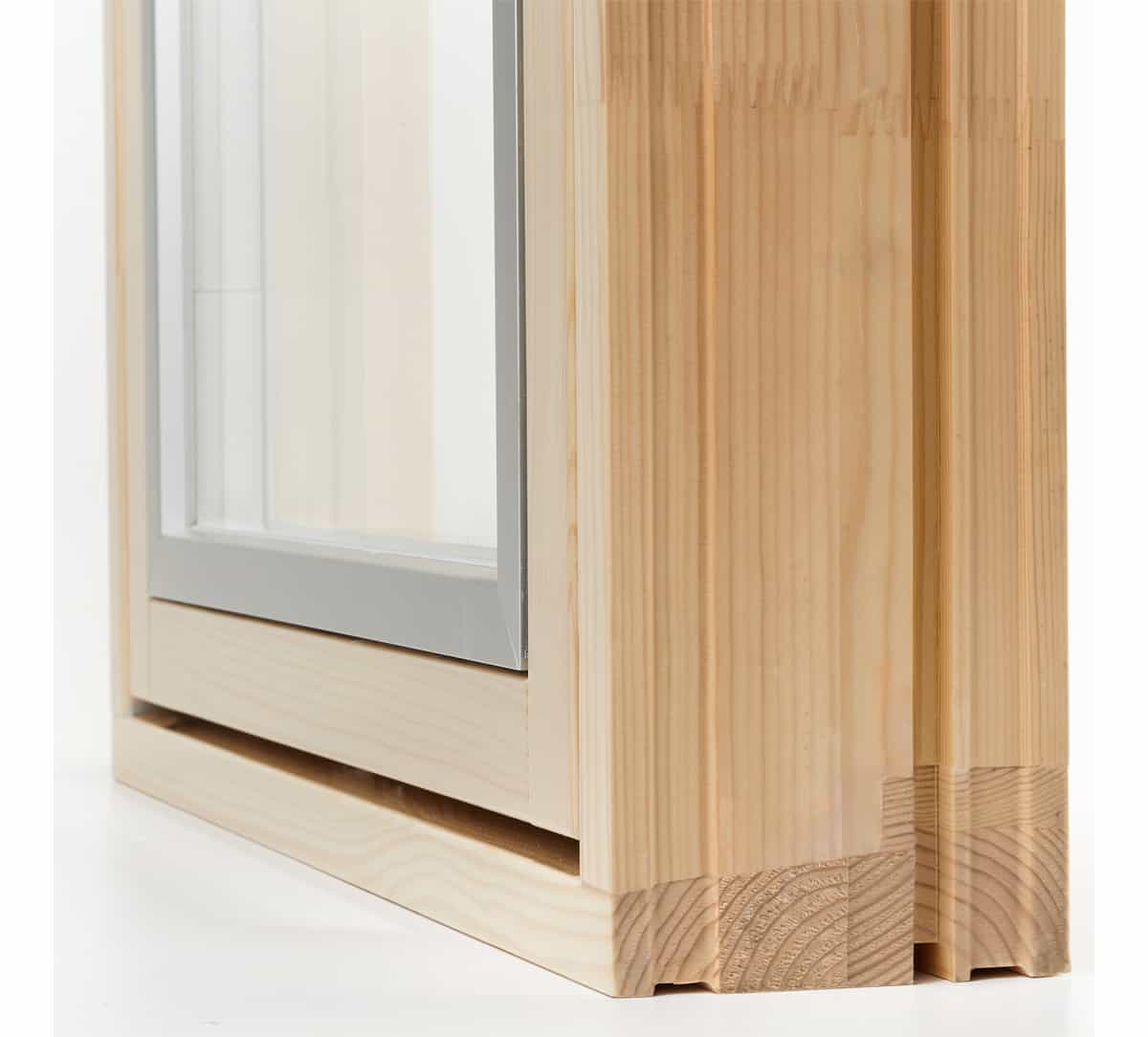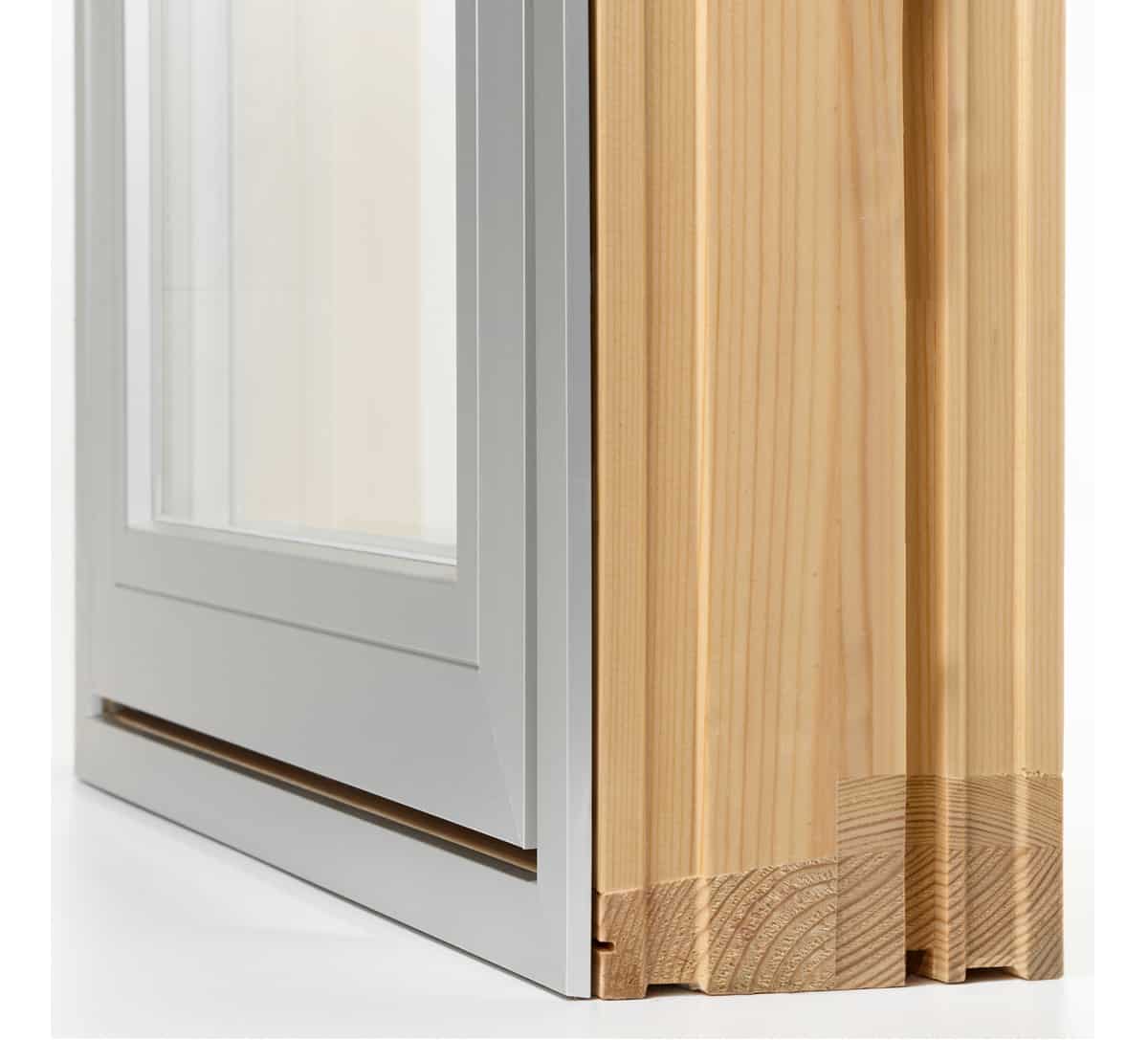 Give your home the Scandinavian windows it deserves.