Make your entrance your own. Your front door can not only have a powerful visual impact on the overall aesthetic of your house, but also help to inspire your interior design. With the right front door, you can totally transform first impressions and the overall appearance of any property.
Our glazed entrance doors are constructed using a frame and sash, with an option of glazing bars, transoms and mullions. Available as inward- or outward-opening, the doors are hung on grey Dacromet adjustable hinges and fitted with a three point locking espagnolette and lockbox with latch and deadbolt.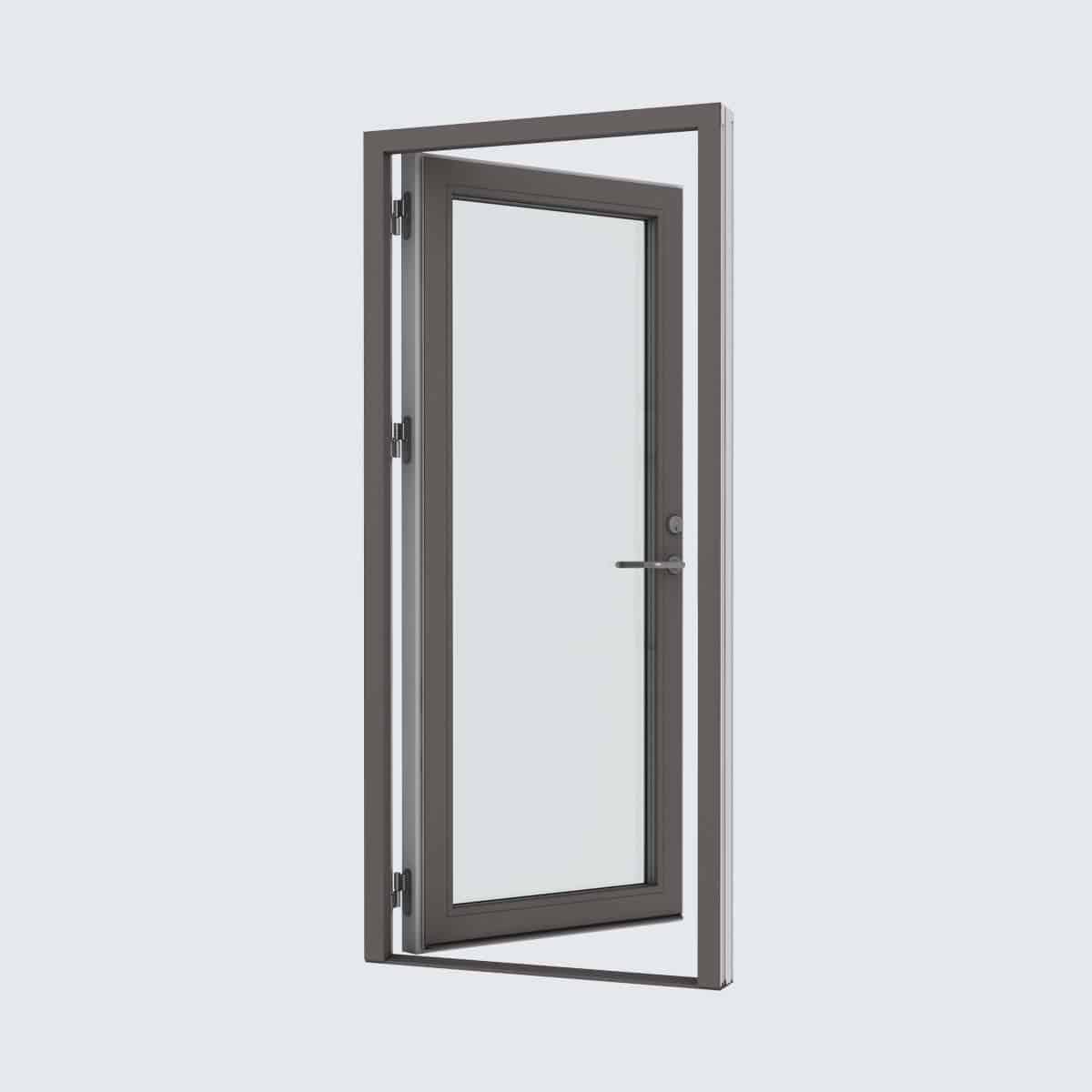 View the size parameters of a glazed entrance door.
Whether you're looking for something in a modern style or something with a more classic expression, we can help. Our glazed entrance door is available in both AURA & AURAPLUS and FORMA & FORMAPLUS, so regardless of what style your home or project is, you can find the perfect front door to suit it.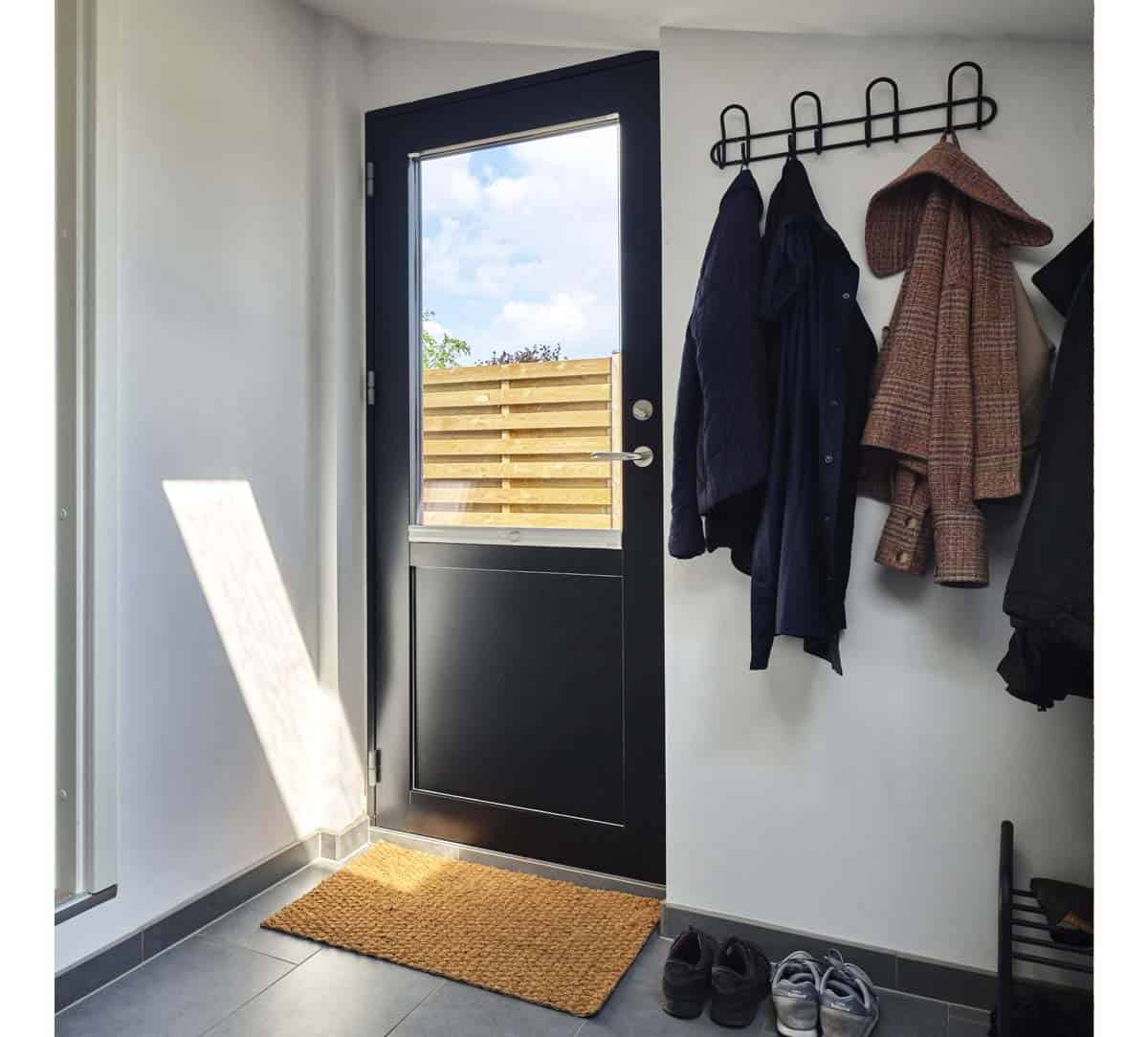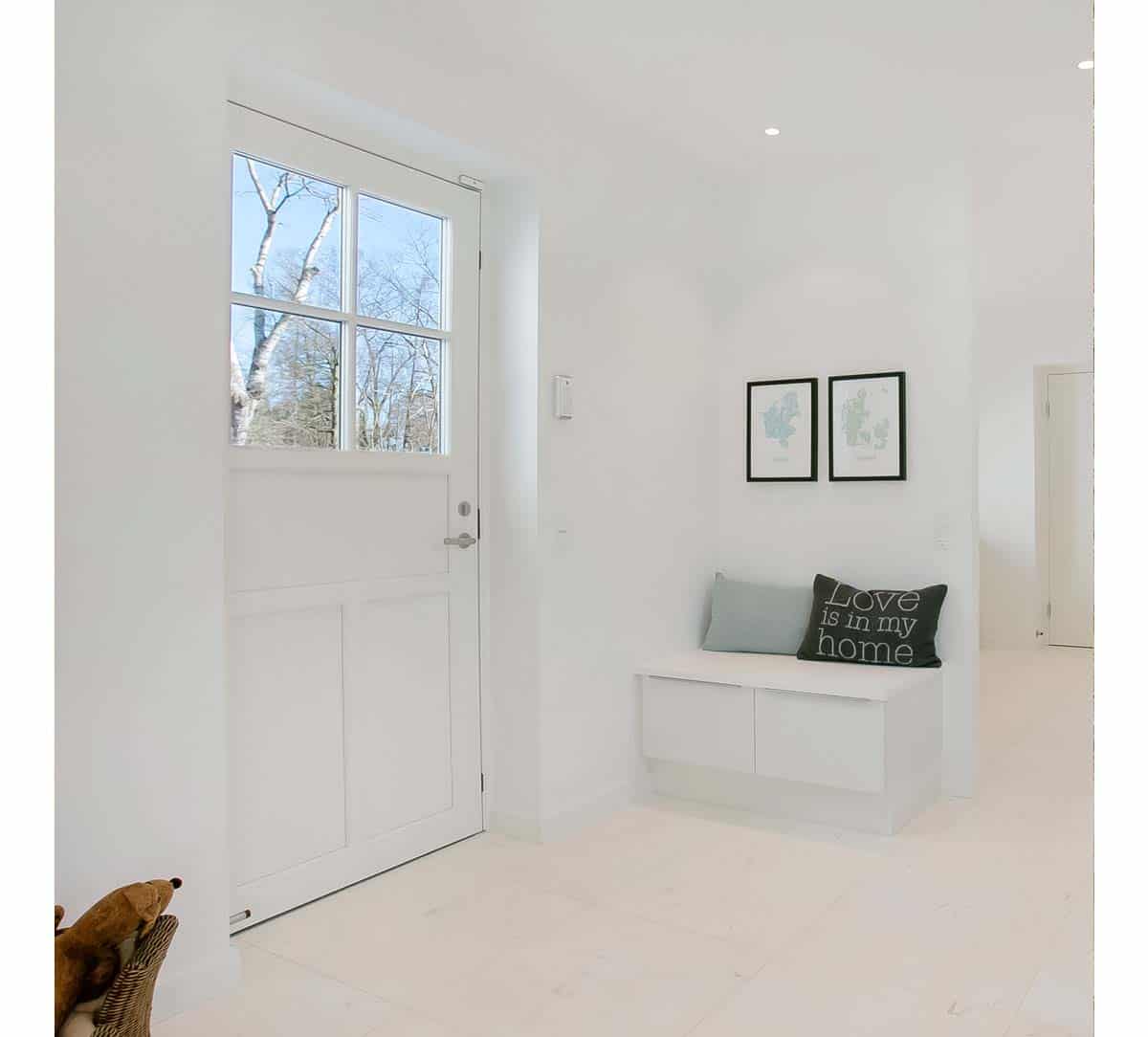 "Lets build your dream home together"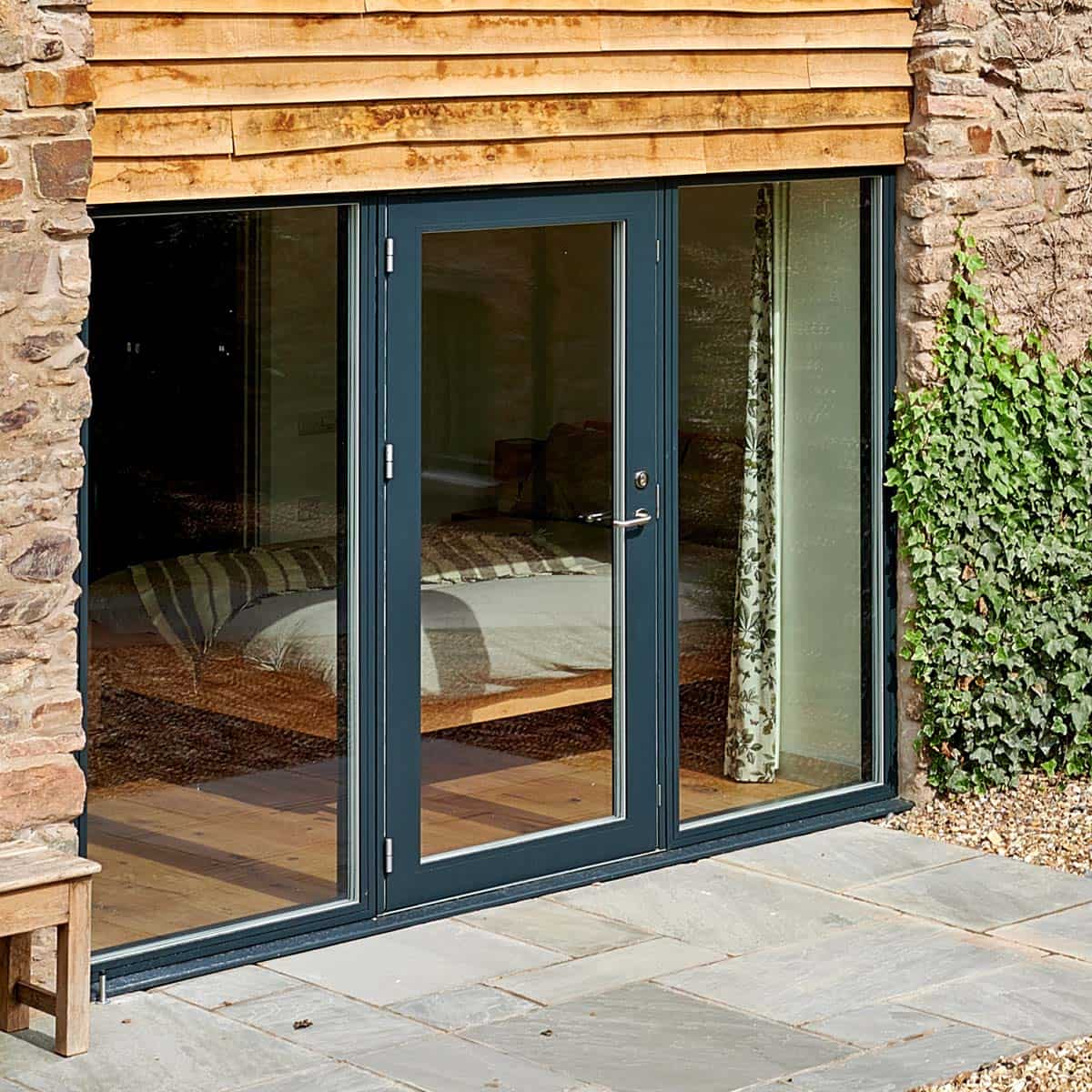 Designed with the details in mind
For more than 60 years we've been passionate about Scandinavian design, in particular the finer details that give the finished product that edge of quality and class. We carefully craft each and every window and door with precision, and we're proud to make everything bespoke.
It's important that your door reflects your personal taste and your unique requirements. Our entrance doors are totally customisable, so you can create your own vision. Every single product of ours is made entirely bespoke, so you can be sure that when yours is installed in your home, no one else will have one like it.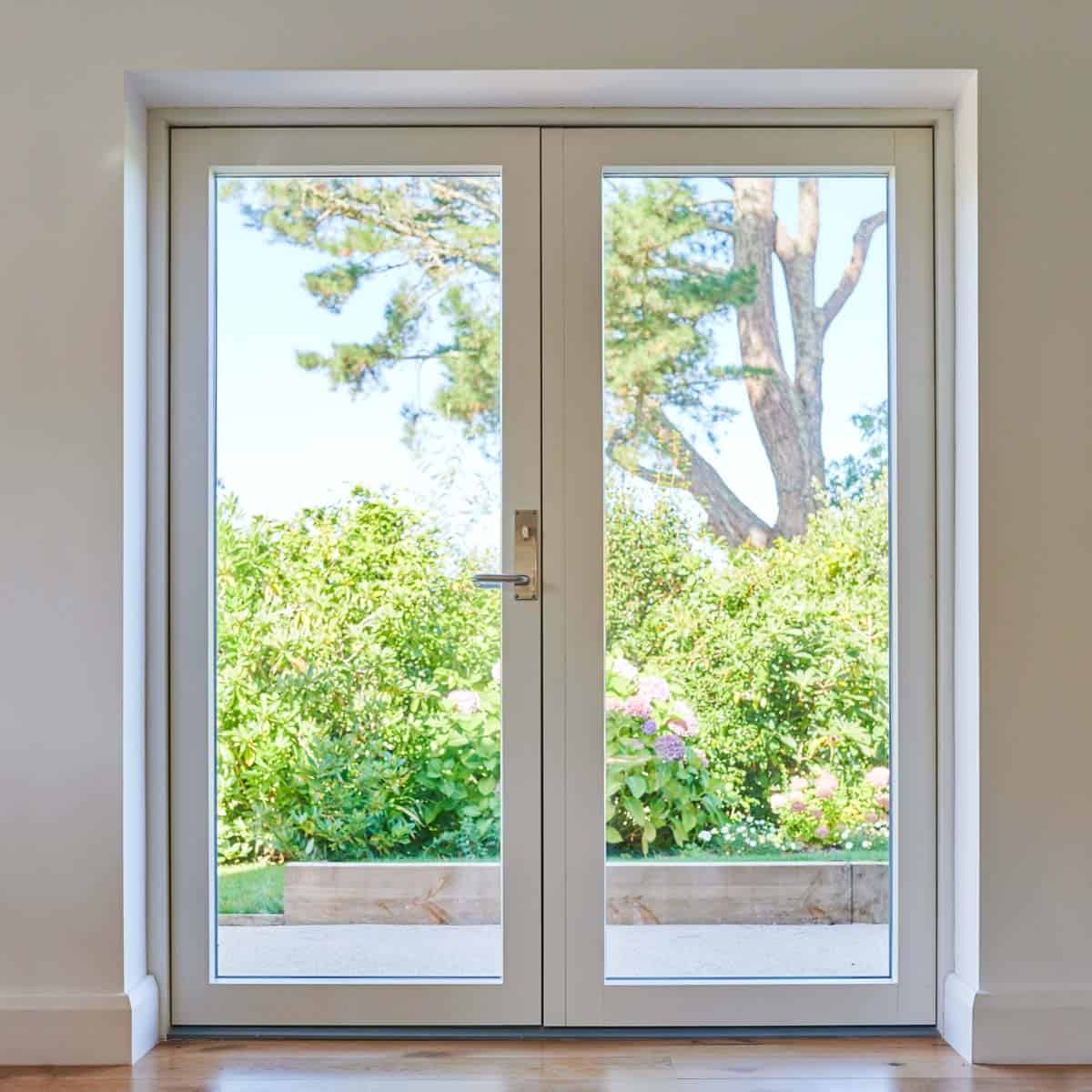 Take the next steps towards your beautiful home.