We always try our best to answer any questions you have about our products or our process.
If you can't find the answer you're looking for below, please get in touch and we'll answer your questions.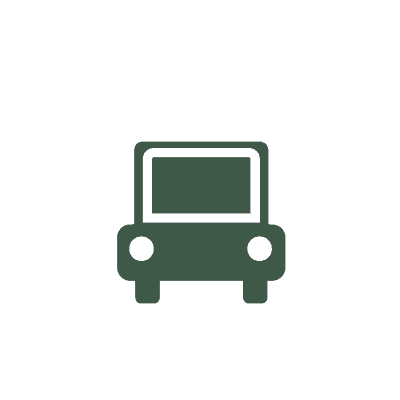 Delivery and installation

How do I find the order/position number from the product?
How do I remove labels and glue from the glass?
Glass labels on new windows can be removed by soaking the labels in water. Any label residue or glue left on the glass can be removed by gently applying ceramic hob cleaner.
Where can I view your products?
Please contact us to find your local Rationel distributor showroom, where you can see our products. In addition to our network of distributors that you can visit at your convenience, we join different exhibition shows across the country covering everything from self-building & renovation to home security. For info and details click here.
Can't find the answer you are looking for?
Contact us and we will gladly answer any further questions you might have.