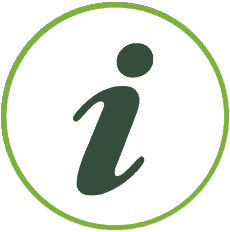 If you are having trouble downloading the files, try the following steps:
1. Right-click on the file you want to download
2. Select 'Save link as…'
3. Choose where to put the file on your computer
Here you can see an overview of Declaration of Performance for Rationel's products according to BS EN 14351-1:2006 + A2:2016. Select the product line that matches your criteria and building.
Note that it is always the declaration given in the offer / order confirmation that is current.
Timber
Aluminium clad timber
Declarations before 03.06.2021
Timber
Aluminium clad timber
Declarations before 25.09.2020
Timber
Aluminium clad timber
Declarations before 31.03.2020
Timber
Aluminium clad timber
Declarations before 22.07.2019
Timber
Aluminium clad timber
Declarations before 12.05.2015
Timber
Aluminium clad timber