Our outward opening casement doors provide the perfect access to balconies, gardens and patios. The slim construction is designed to allow maximum levels of daylight and heat into your home, so you can enjoy the outdoor views and scenery without having to compromise functionality or comfort.
This style of door comes fitted with an inbuilt friction brake, which can be operated simply by turning the handle down while in any given position. Hung on grey power-coated adjustable hinges, the casement door is also fitted with a minimum three-point locking espagnolette bolt.
View the size parameters of a casement door.
Our bespoke casement doors can be designed specifically for either modern builds or traditional properties, depending on your tastes and your project. Rationel AURA & AURAPLUS is our modern range, characterised by slim, clean lines, while Rationel FORMA & FORMAPLUS is perfect for a more classic expression.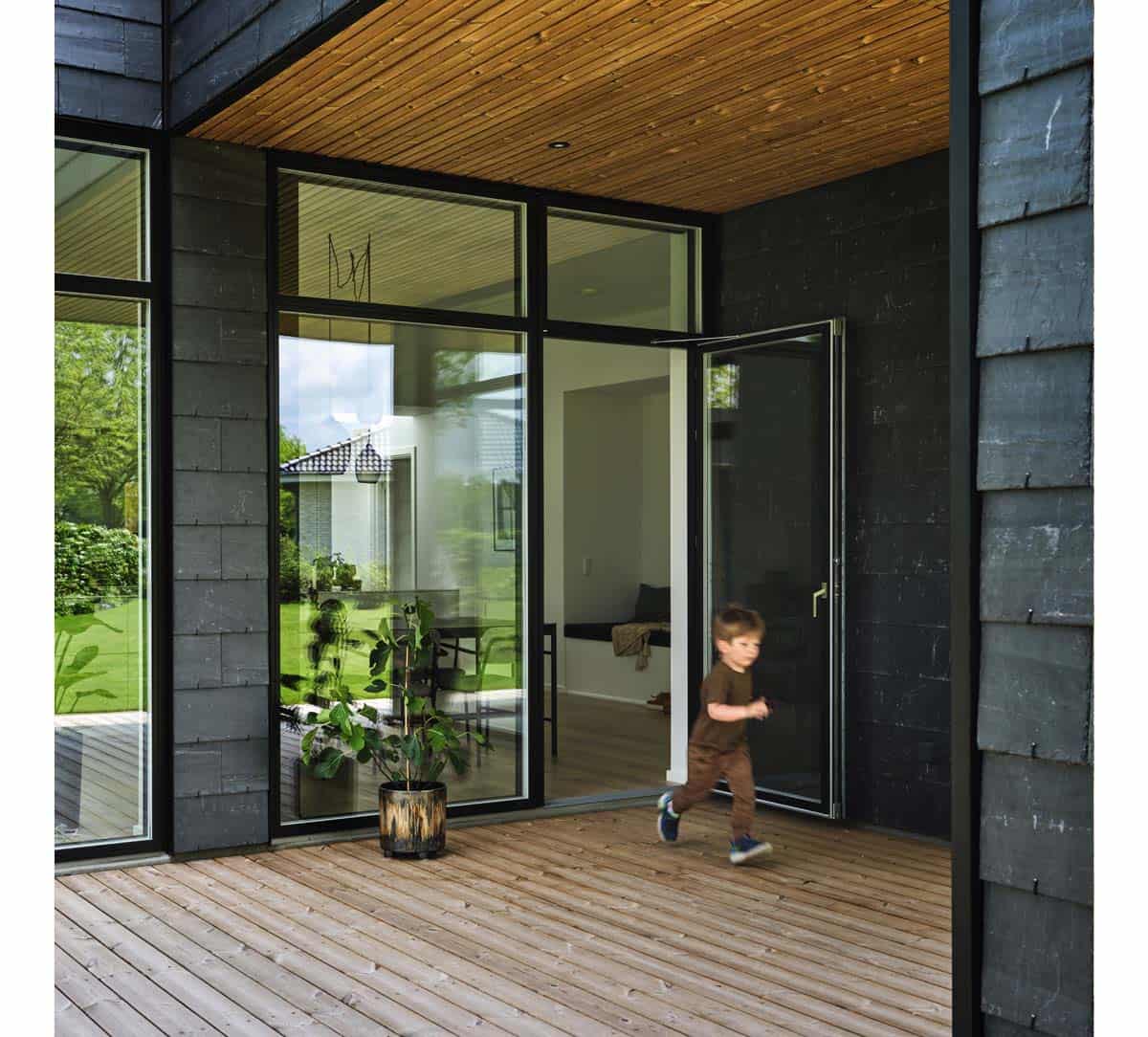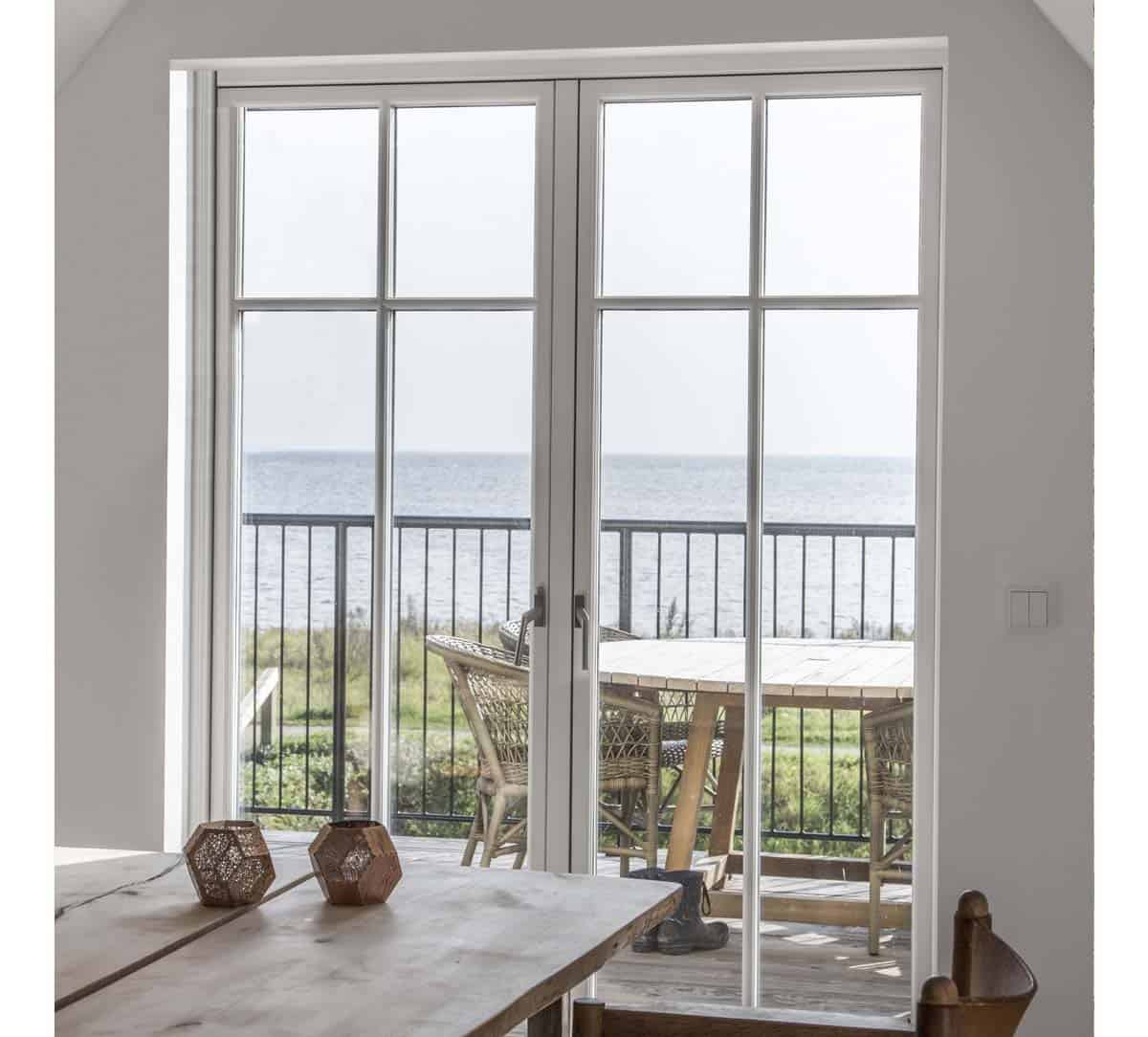 Crafted with Scandinavian passion
For over 60 years we've specialised in superb Scandinavian design, focusing on high-performance minimalism and meticulous aention to detail. This quality shines through in every single door we produce, and with each one made entirely bespoke, you can be confident in the knowledge that we've considered every aspect, from colour to glazing to functionality.
Enjoy maximum daylight, every day
The large glass area of our casement doors means it allows for maximum amounts of daylight to enter into your home. The effect is such that it almost breaks down the barrier between indoors and outdoors, while the door's excellent insulation properties ensure it retains warmth in the colder months. So no matter what time of year, whatever the weather, you can enjoy the scenery in comfort and style.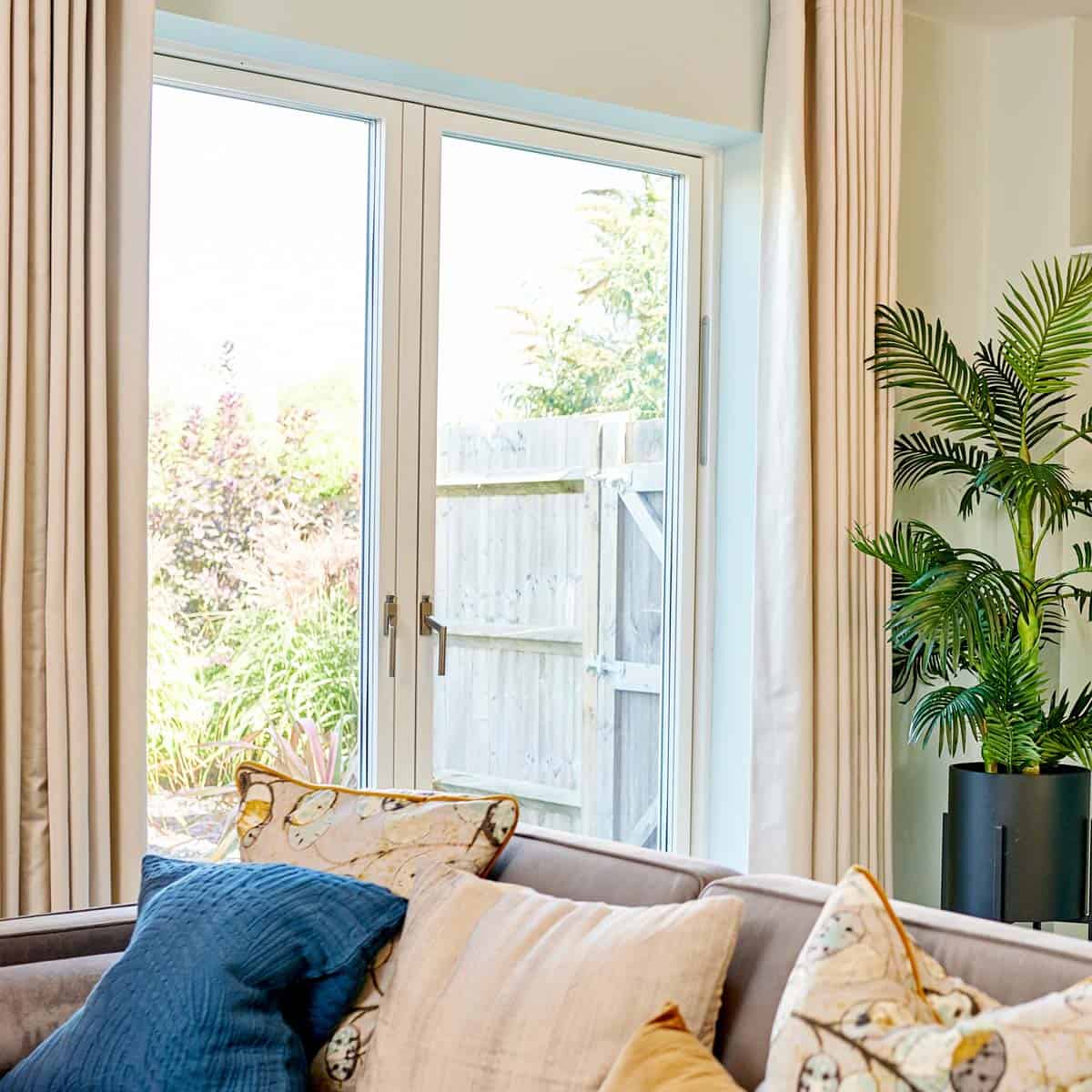 Give your home the slim Scandinavian doors it deserves.