Rationel customer service
Here at Rationel, our service doesn't stop once you've made your purchase.
We're committed to offering the very best in product aftercare and support. Whether you need to order new parts, need help with maintenance or are just looking for some advice, we make sure you always get a timely response.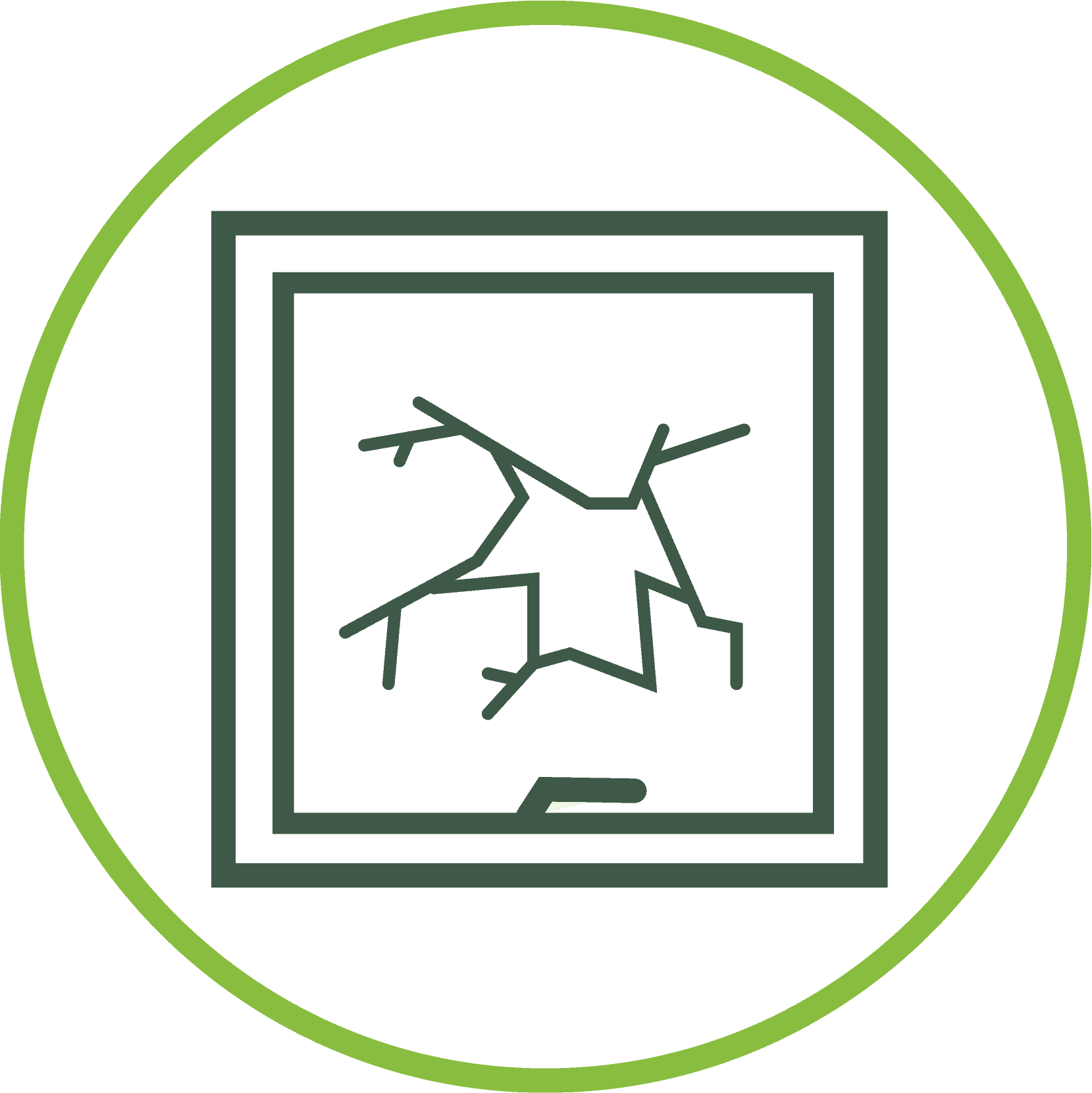 We always strive to deliver flawless products, but we know that sometimes things don't go to plan. If you've found a defect or damage that's occurred to items during production or delivery, we want to help.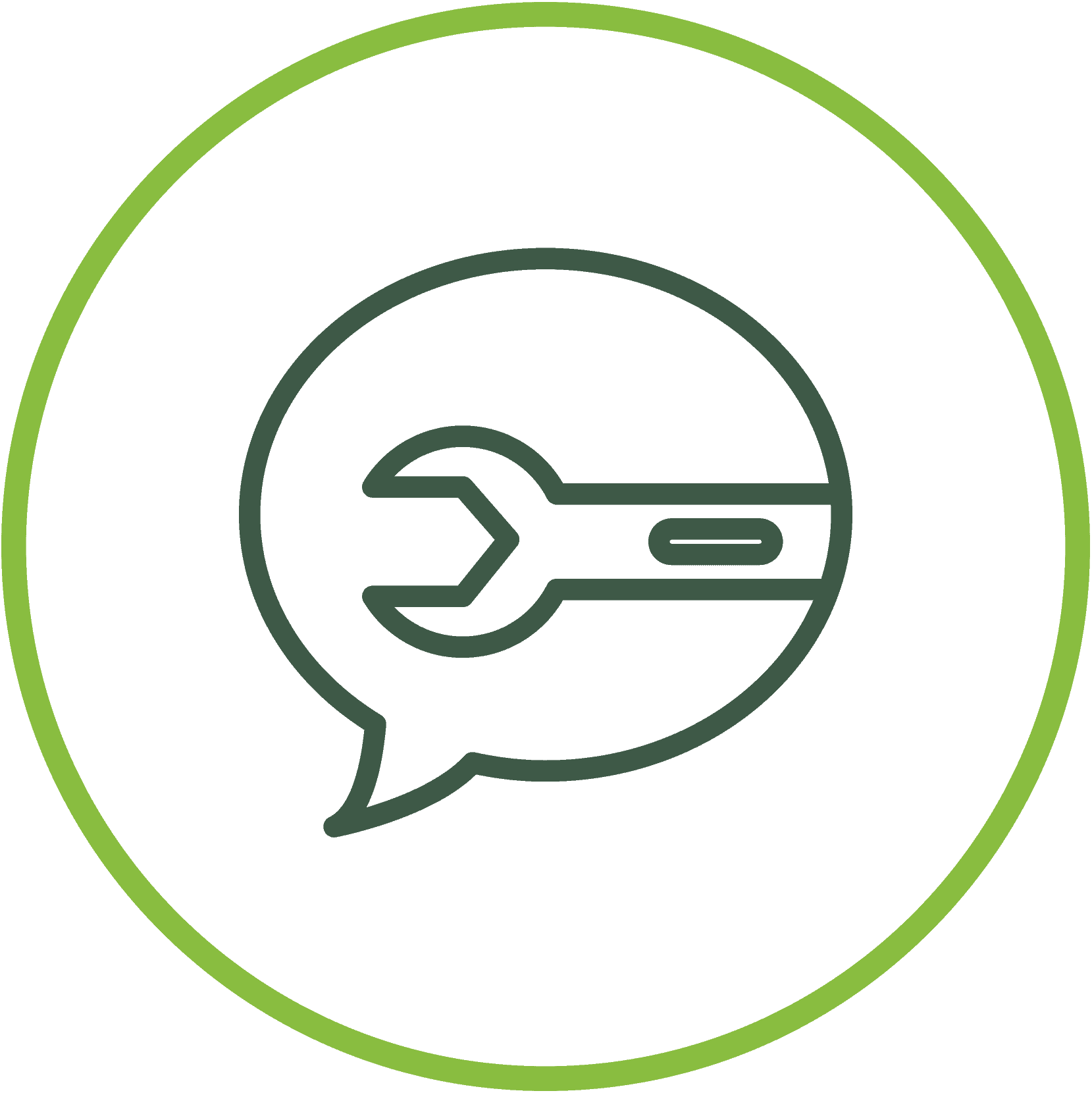 Have a question about your delivered products? Our dedicated customer service coordinators are ready to help and assist you.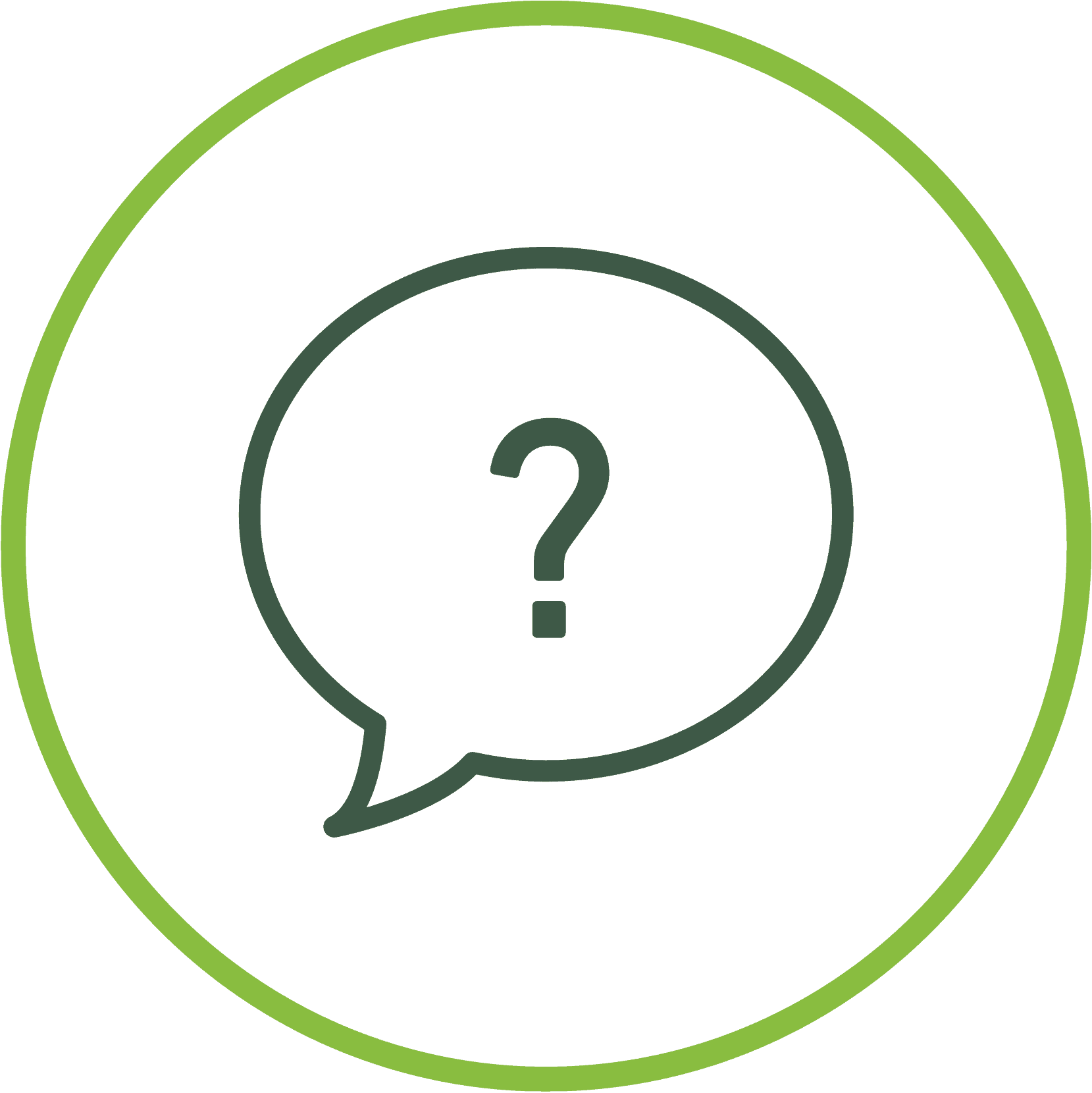 Frequently asked questions
Find information about deliveries, warranty, care and maintenance plus many more.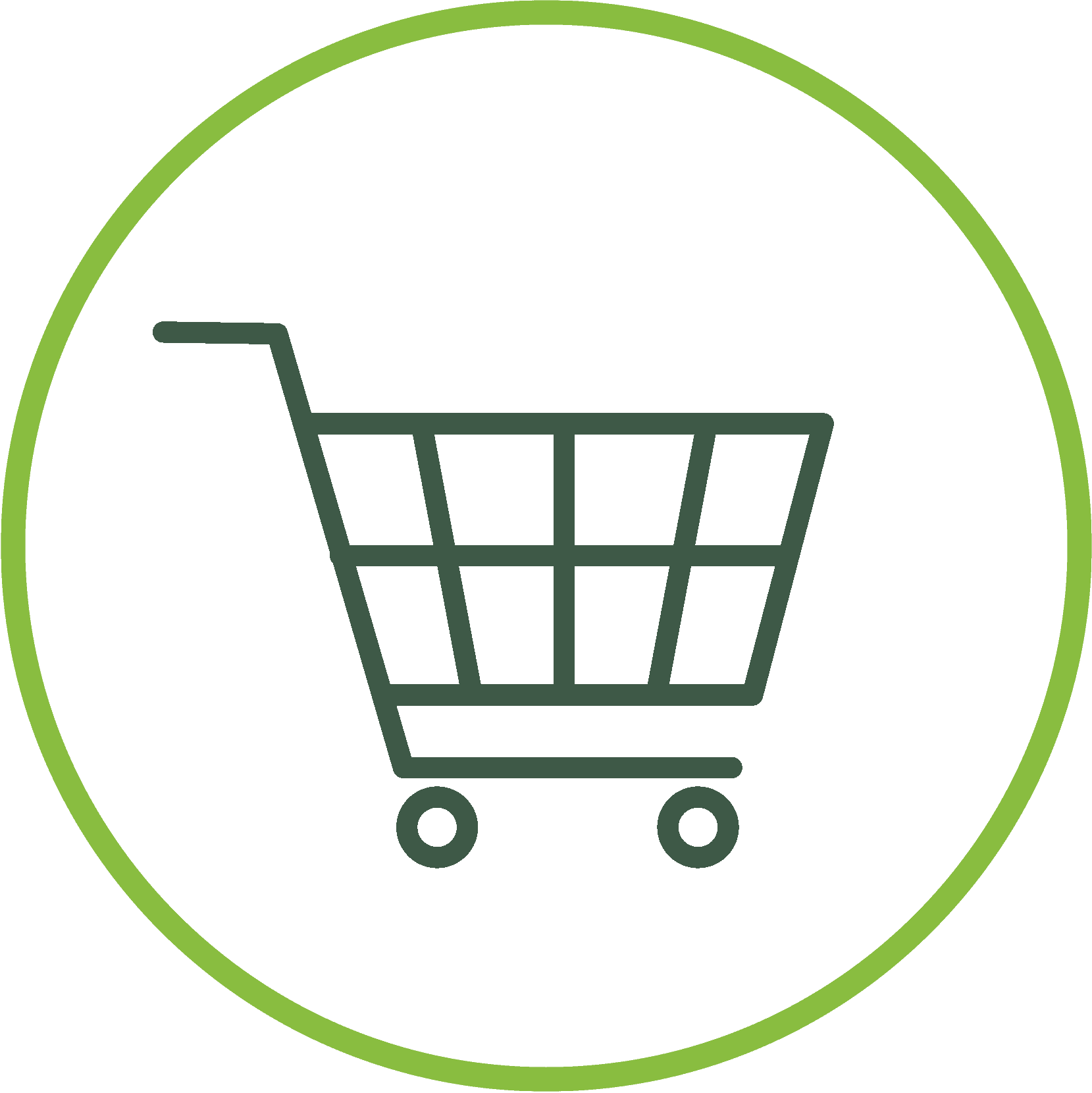 Should you wish to order replacement parts or accessories for your Rationel windows or doors, our customer service team will be more than happy to assist you.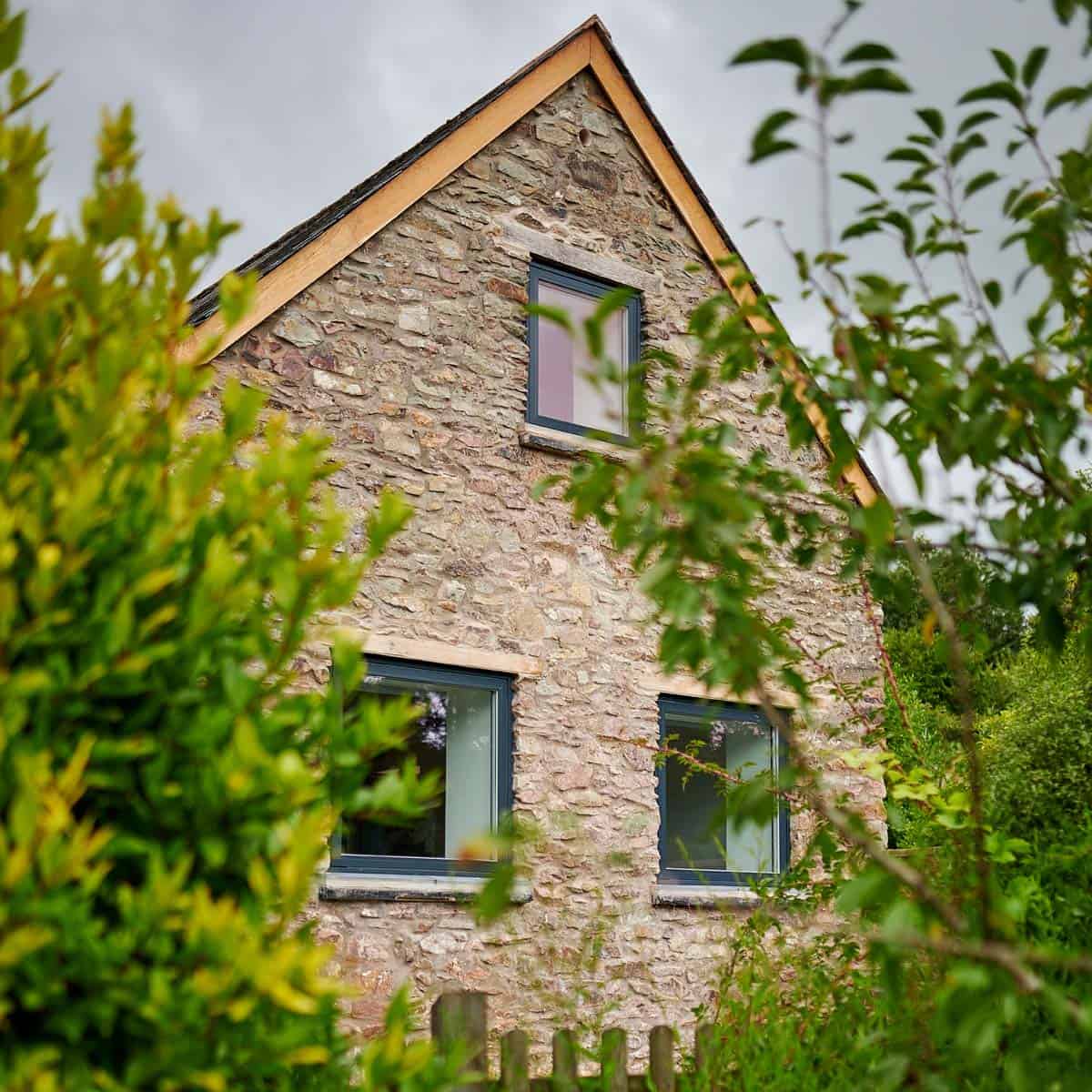 Excellent thermal insulation values and perfect security are maer of fact with Rationel windows and doors. Our products are built to last but, if you need us, we'll be there.
Installation instructions
Ensure your windows and doors and their component parts are installed correctly by following our video's and guides.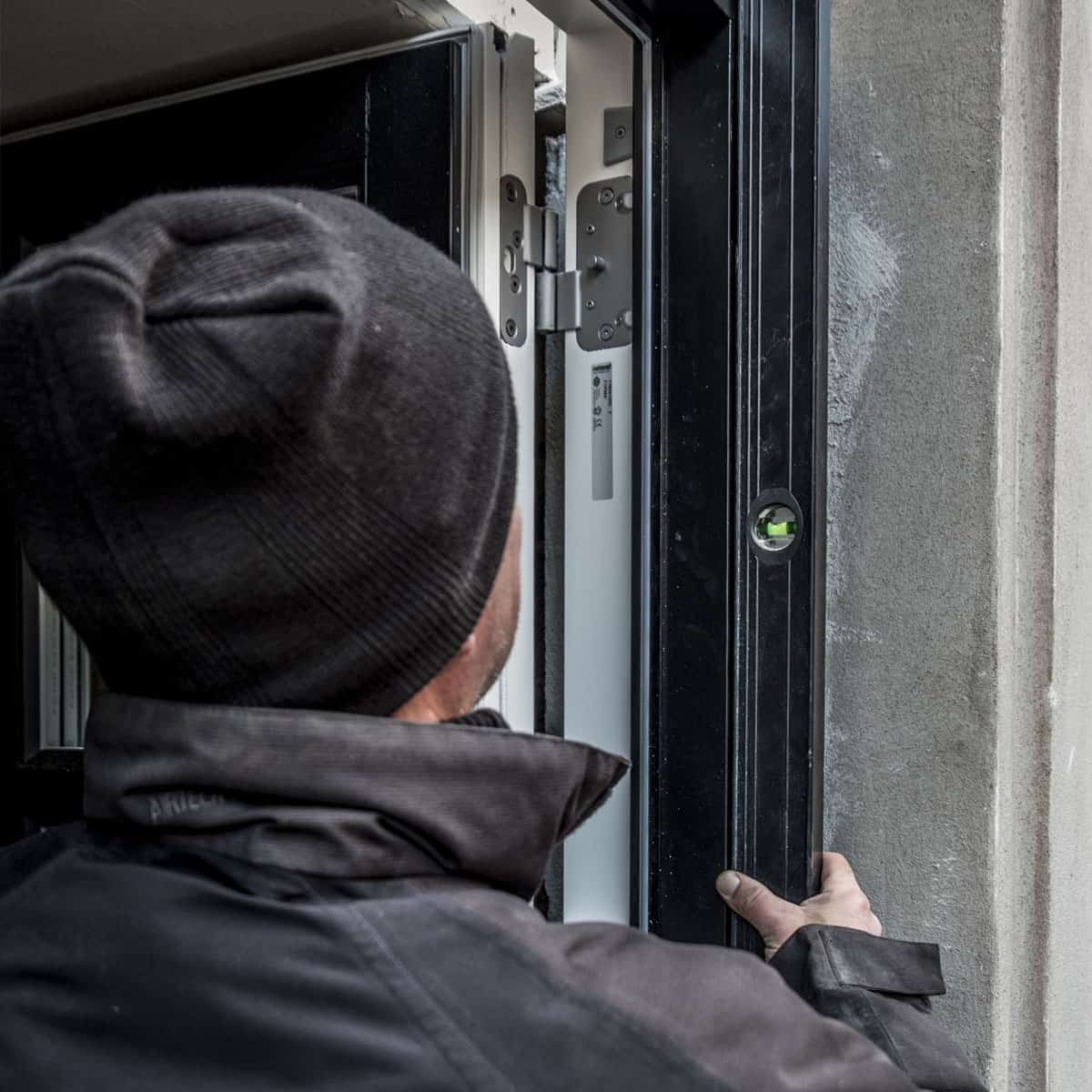 Follow our video tutorials on window adjustment, and you will be well on your way to building a secure home environment that will stand the test of time.
Download
Rationel user guide
Our customer service team are ready to help with any questions you may have.
Opening hours: Monday – Thursday 08:30 – 17:00 and Friday from 08:30 – 15:30