Here at Rationel we work with a strong & supportive network of distributors across the UK. Whether you're embarking on a self-build project, renovating your home, or simply looking to replace the windows and doors in your current property, our distributors are there to help.
Tell us about your project by completing the form, and your local Rationel distributor to be in touch to discuss your project and provide a no obligation quote.

You complete the form with all the details about your project, including drawings or an idea of sizes and number of windows you require.
We review the details and find the right distributor for you. This is based on project size, type, and location.

Your distributor will be in touch to discuss the details and provide you with a quotation in no more than 5 working days.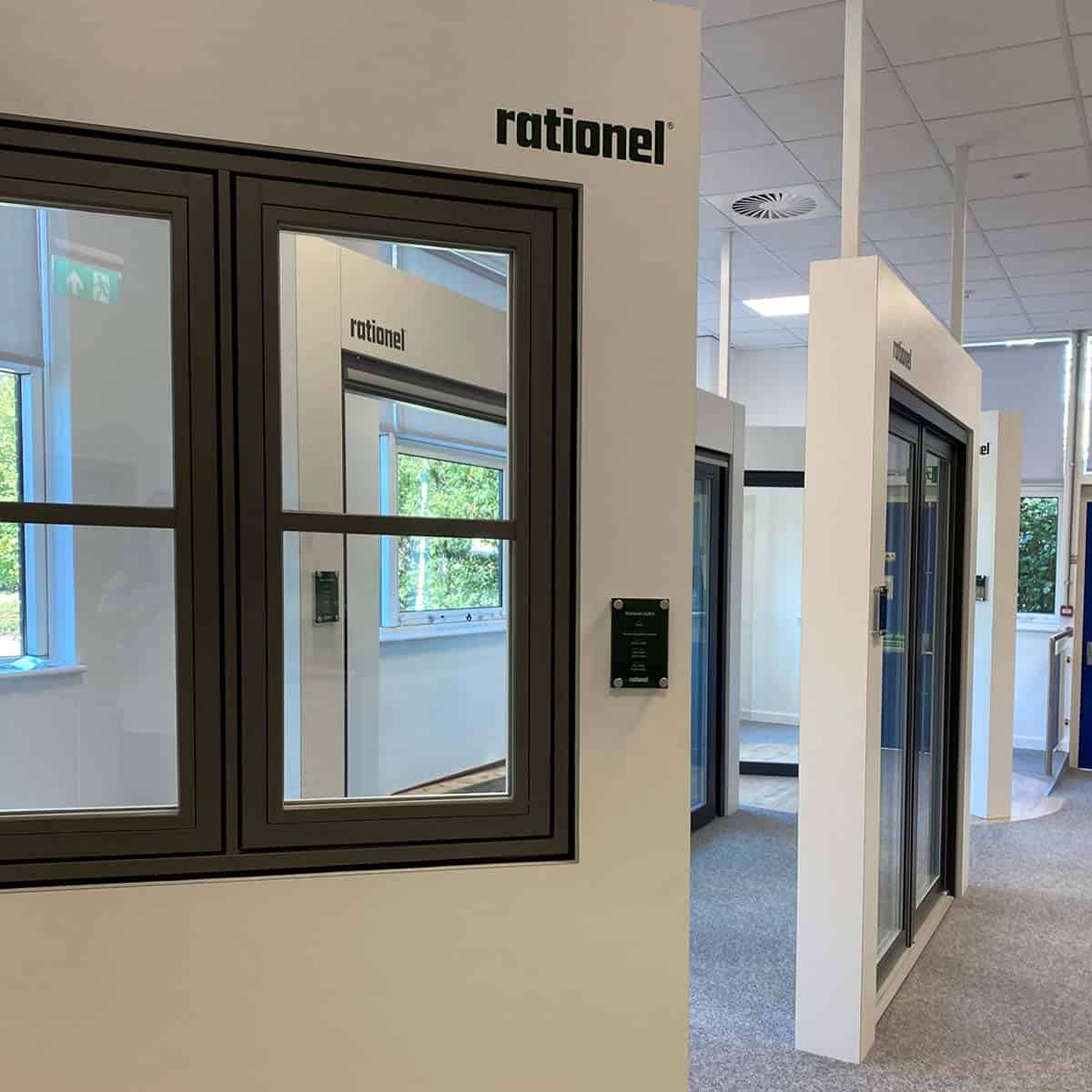 If you'd like to visit a showroom near you, just let us know and we'll be happy to point you in the right direction.