Perfect for the modern home, the versatile tilt and turn window offers excellent ventilation without compromising on safety and security.
Inward opening, they're incredibly easy to operate and even easier to clean, so you can worry less on maintenance and focus more on enjoying your home.
Tilt and turn windows are unique in that they function in two ways. The tilt function opens the top of the sash, allowing fresh air to ventilate the room. The turning function allows for them to be opened inwardly, hinging from the side.
They're also perfectly suited as emergency exits or 'escape windows', making them one of the most versatile window options on the market.
View the size parameters of a tilt and turn window.
Our bespoke tilt & turn window designs
Crafted with the utmost expertise, our windows are designed to last for generations. With optimum durability, they can withstand even the harshest of weather conditions, and the high-performance glazing we use on every product means that you'll enjoy warmth and wellbeing for as long as you're in your beautiful home.
Tilt and turn windows come with a wide range of benefits, including:
Easy to clean from the inside
Suitable for multi-storey buildings
Child-safe ventilation
Opens inwards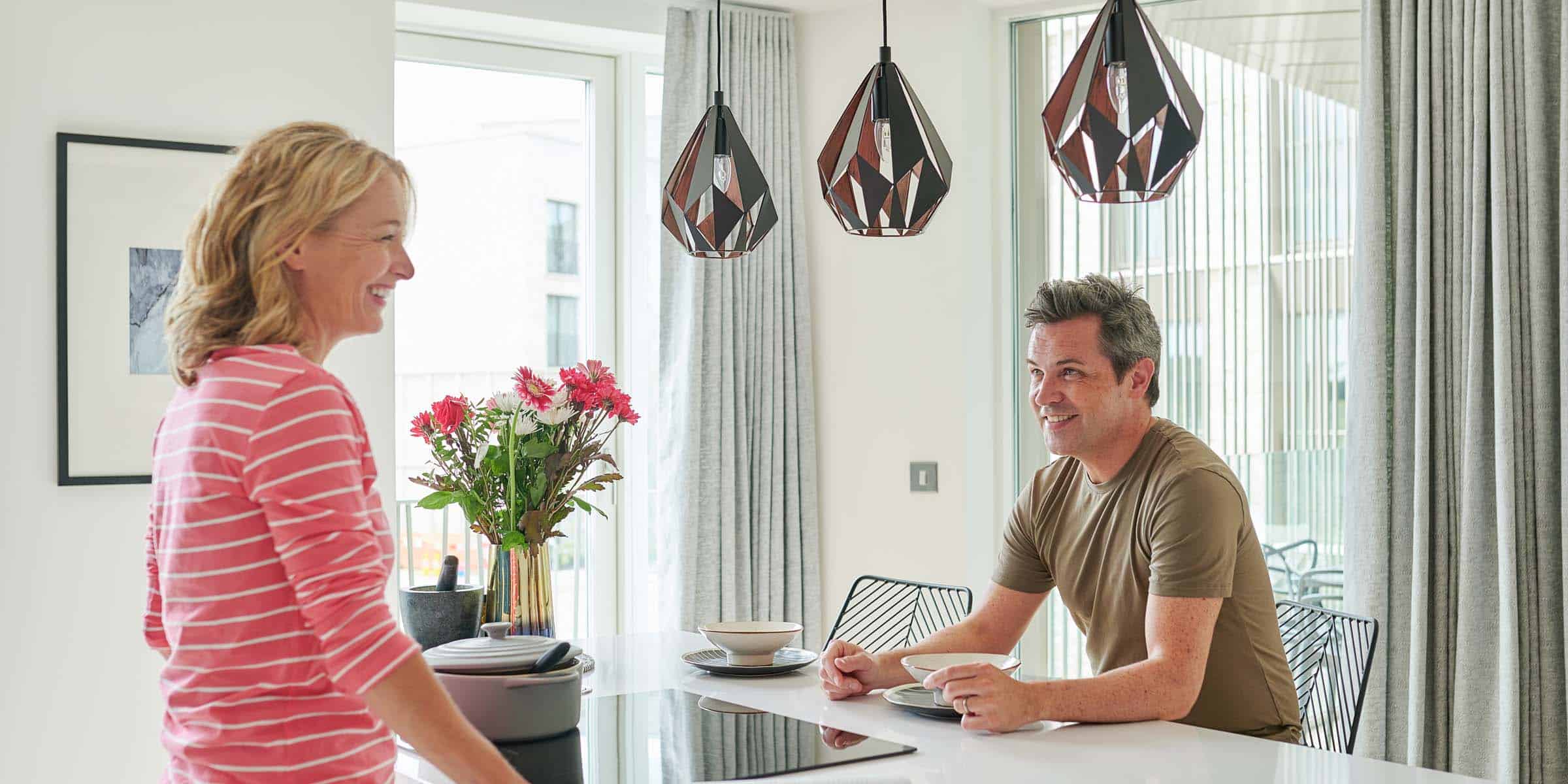 Take a look at the way our our windows have been used in a wide range of homes and projects.
Looking for a quote? Contact us today.