With sleek, clean lines, the AURA and AURAPLUS ranges are the ultimate contemporary style icon. Inviting maximum daylight into your indoor environment, this design is your ticket to warmth and serenity every day.
At the forefront of modern energy optimisation, the range is perfect for use in low-energy or Passive House projects. And with sustainably-sourced timber from FSC®-certified forests, you can be confident that your product purchase is an environmentally-conscious one.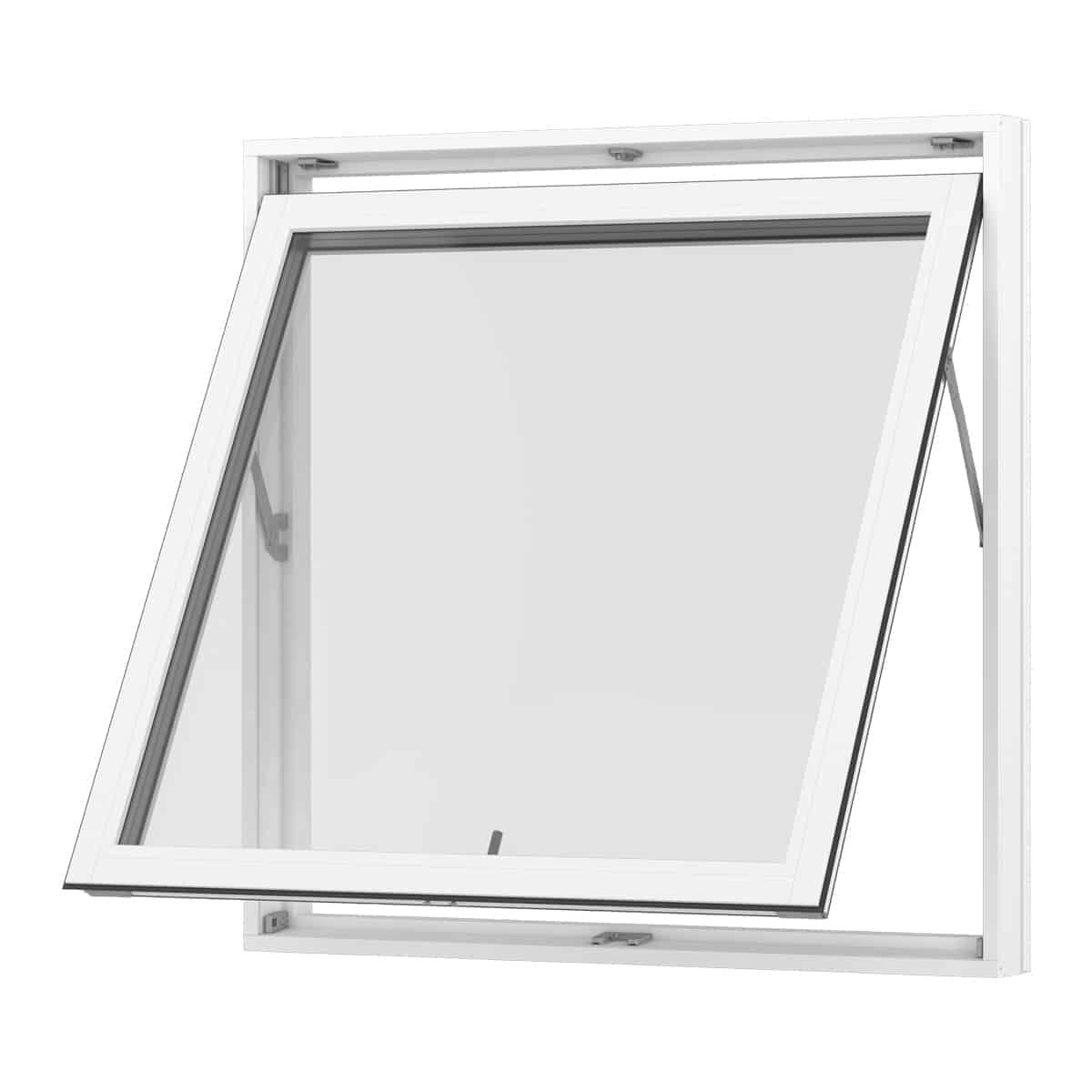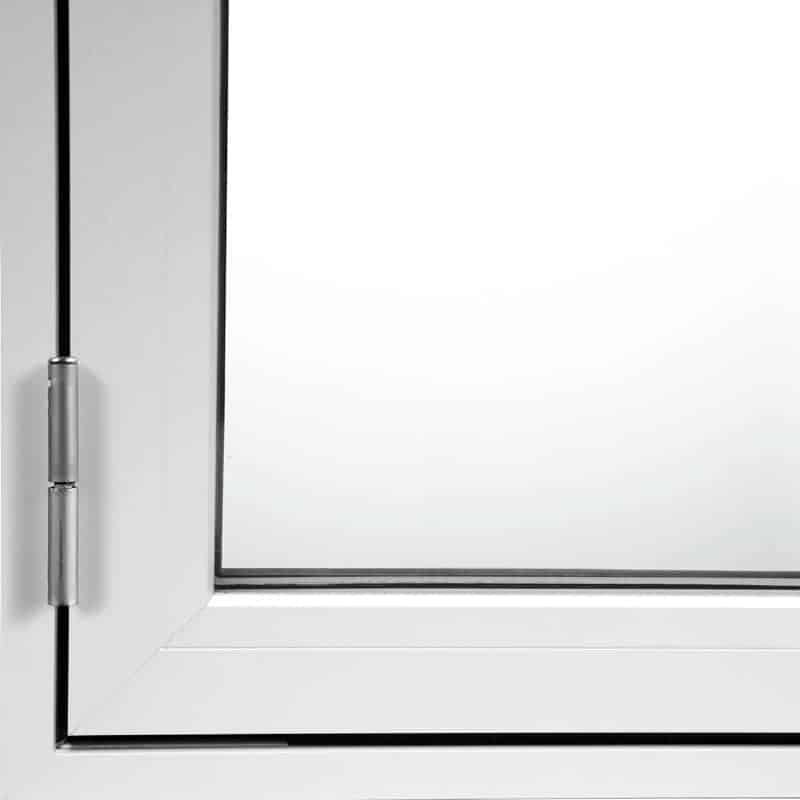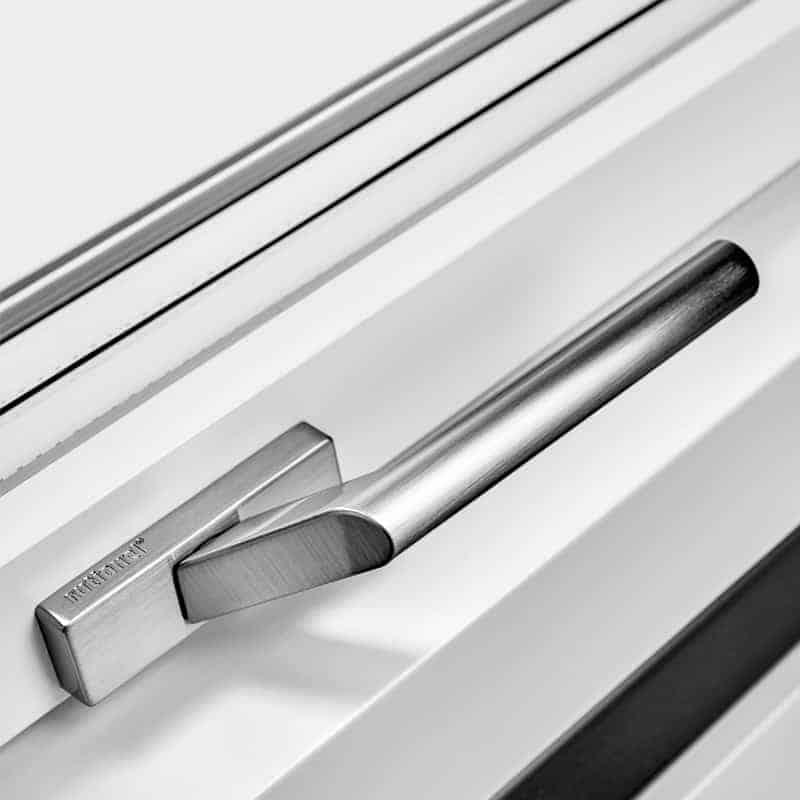 Architect designed handle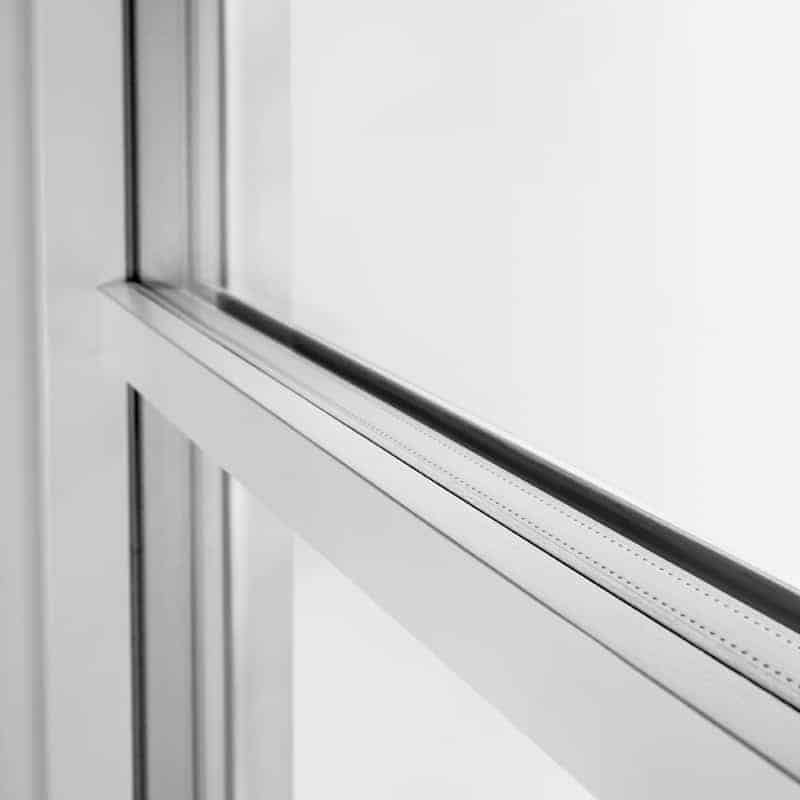 Come rain or shine, even in the harshest of weather conditions, the high-performance windows ensure the utmost in durability and insulation. What's more, both AURA and AURAPLUS come with security hardware as standard to meet Secured by Design requirements, including several locking points around the frame and reinforced fittings.
Made from timber, the AURA window is one of the most popular profiles. It personifies clean lines and natural wood-finished beauty, and can be made bespoke to suit any project.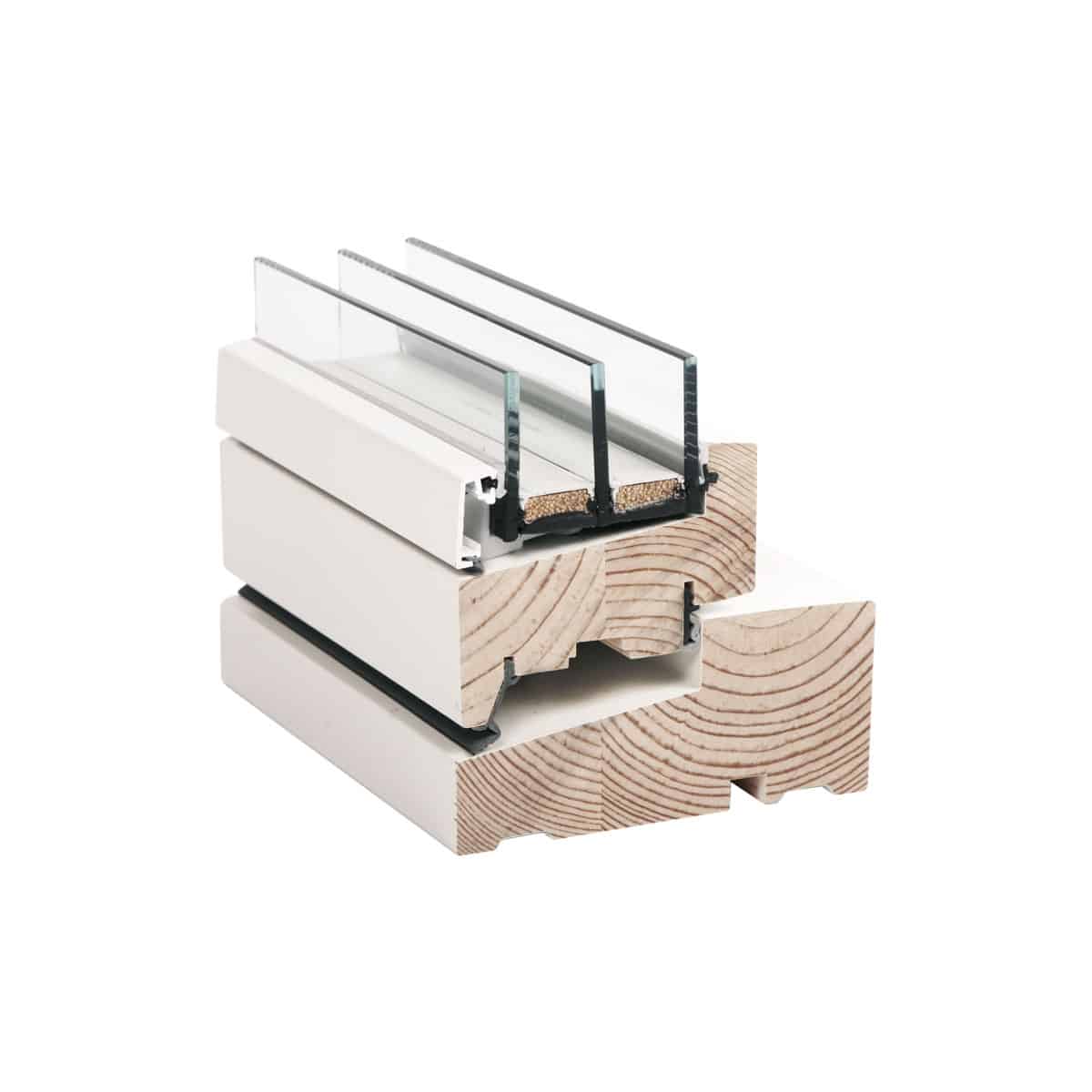 – Best performance: 0.78 W/m2 K U-value
– 42 dB Rw sound reduction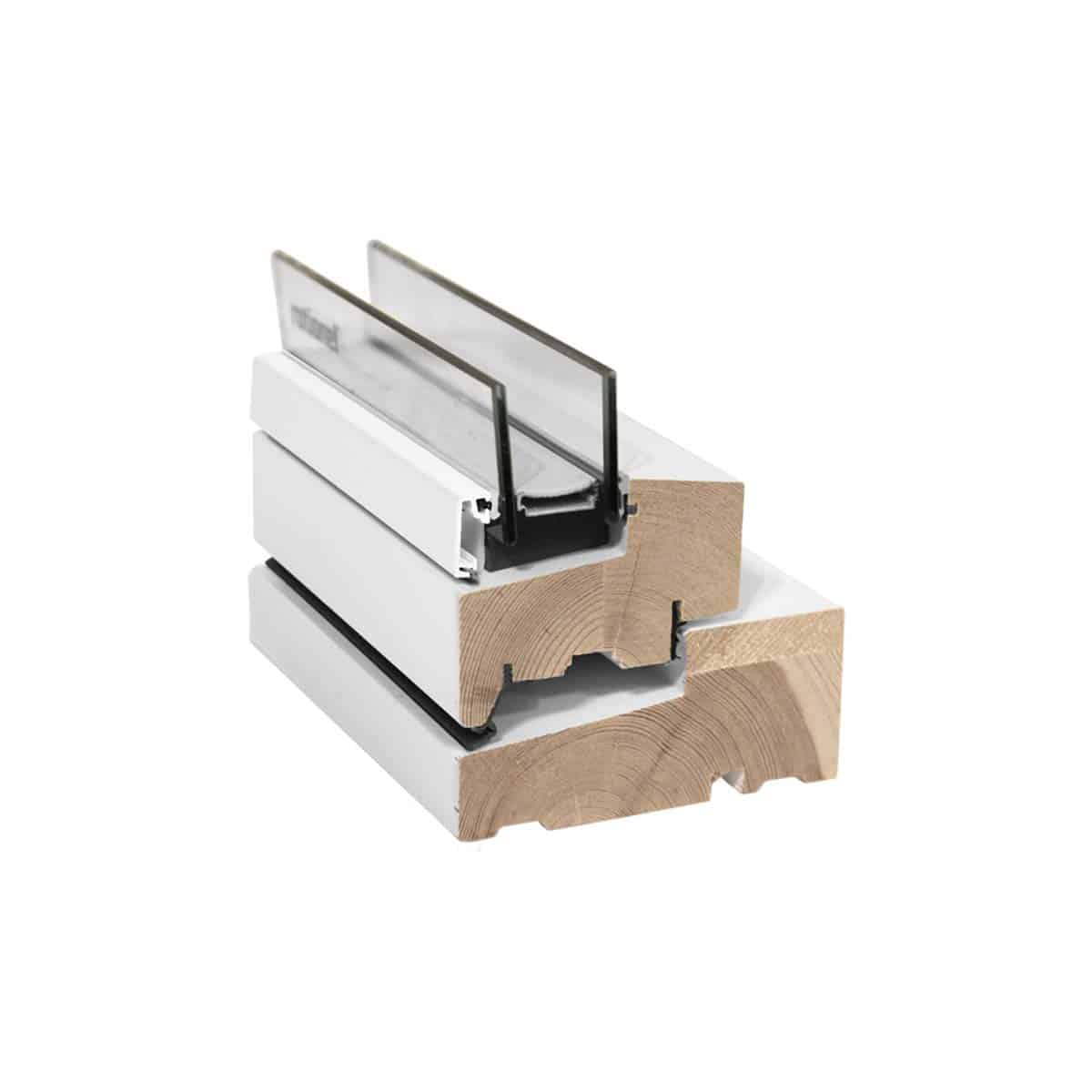 – Best performance: 1.29 W/m2 K U-value
– 41 dB Rw sound reduction
– Timber frame
– 60-year life expectancy
– Over 200 colours available, with no extra charge for dual colour*
*When choosing from our standard colour range
AURAPLUS comes with external aluminium cladding, which easily adds another 20+ years to its life expectancy, with all the benefits of natural wood on the inside. In addition, you can add dual colour with no extra charge, adding versatility to your home style, combined with very minimal external maintenance.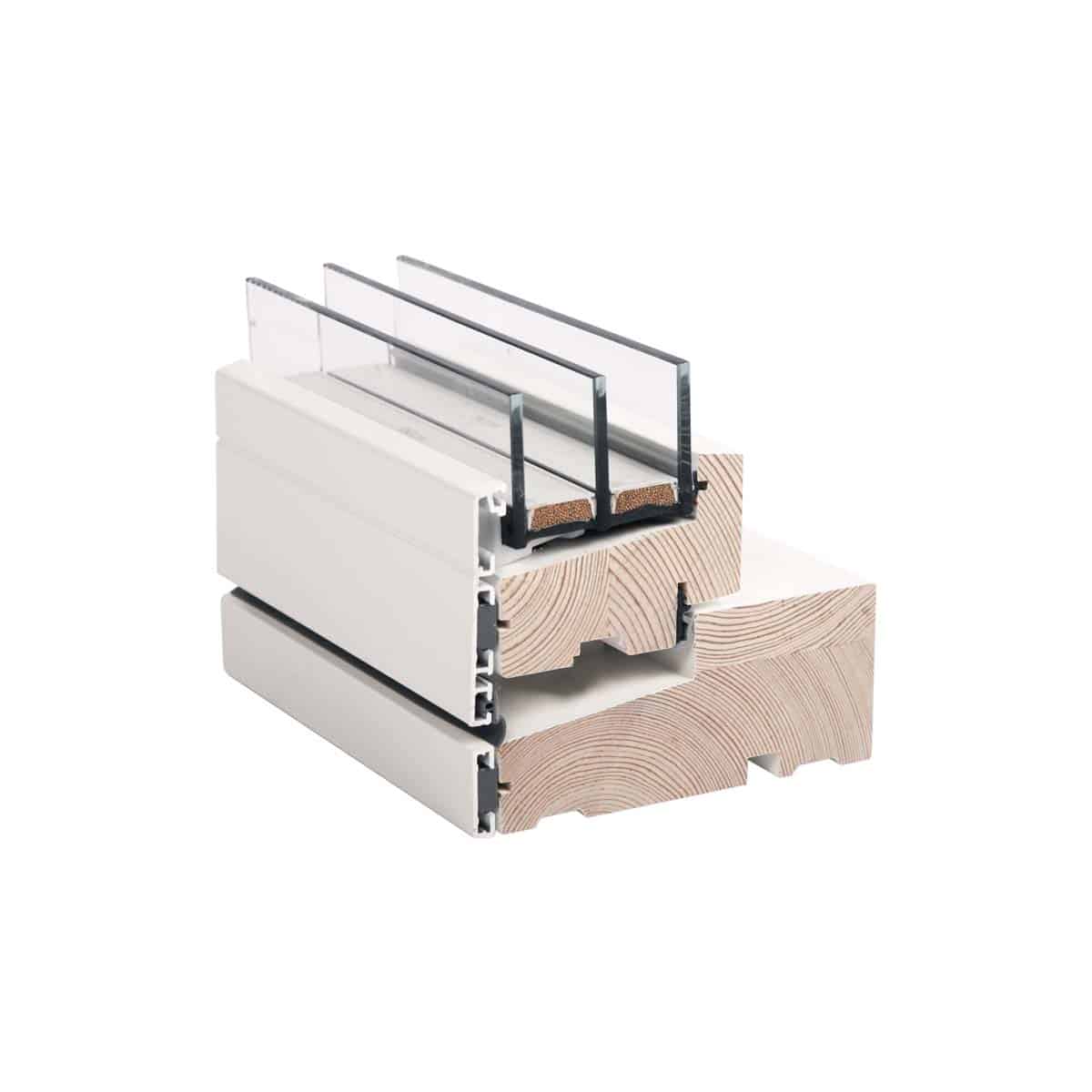 – Best performance: 0.79 W/m2 K U-value
– 42 dB Rw sound reduction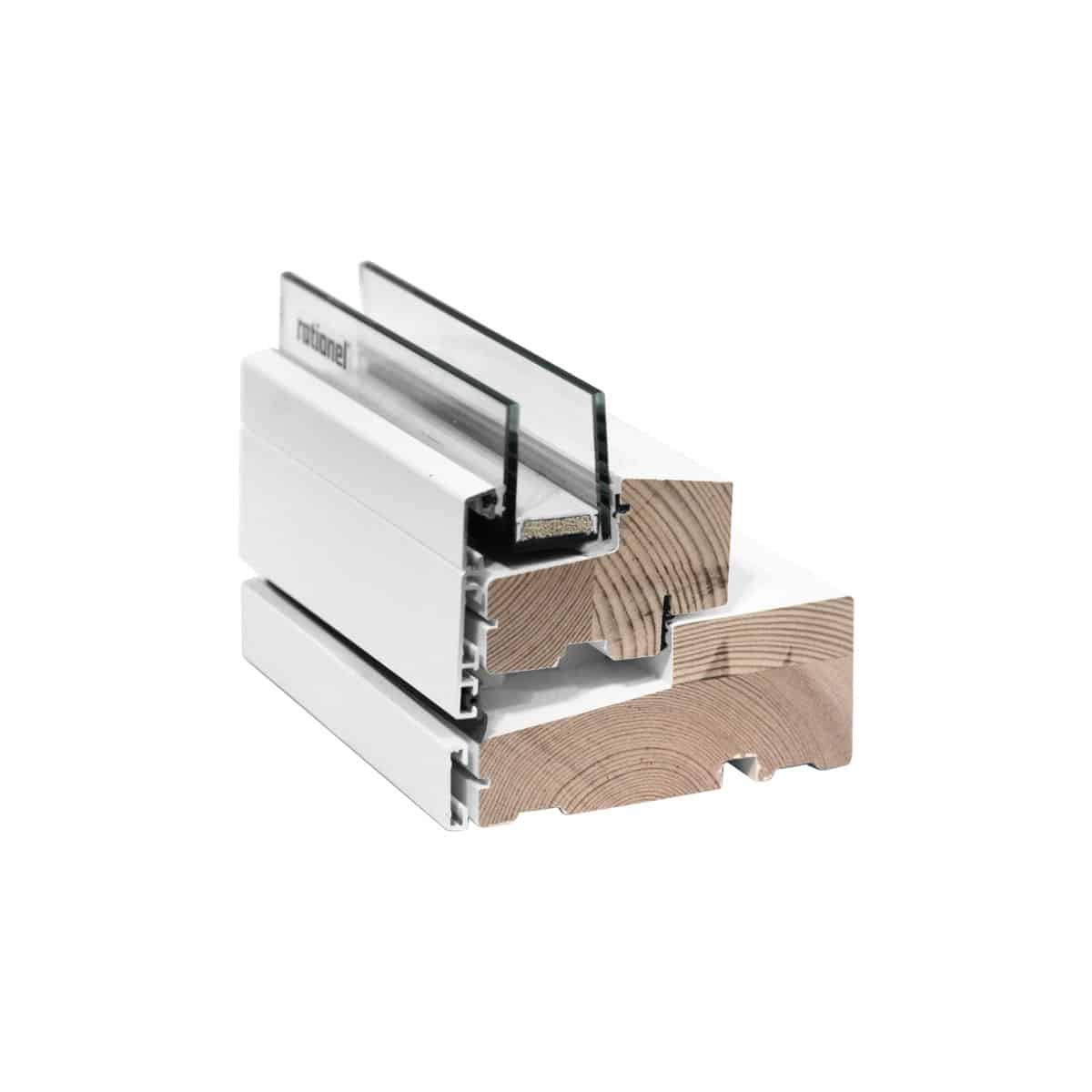 – Best performance: 1.29 W/m2 K U-value
– 40 dB Rw sound reduction
– Aluminium-clad timber frame
– Low-maintenance
– 83-year life expectancy
– Over 200 colours available, with no extra charge for dual colour*
*When choosing from our standard colour range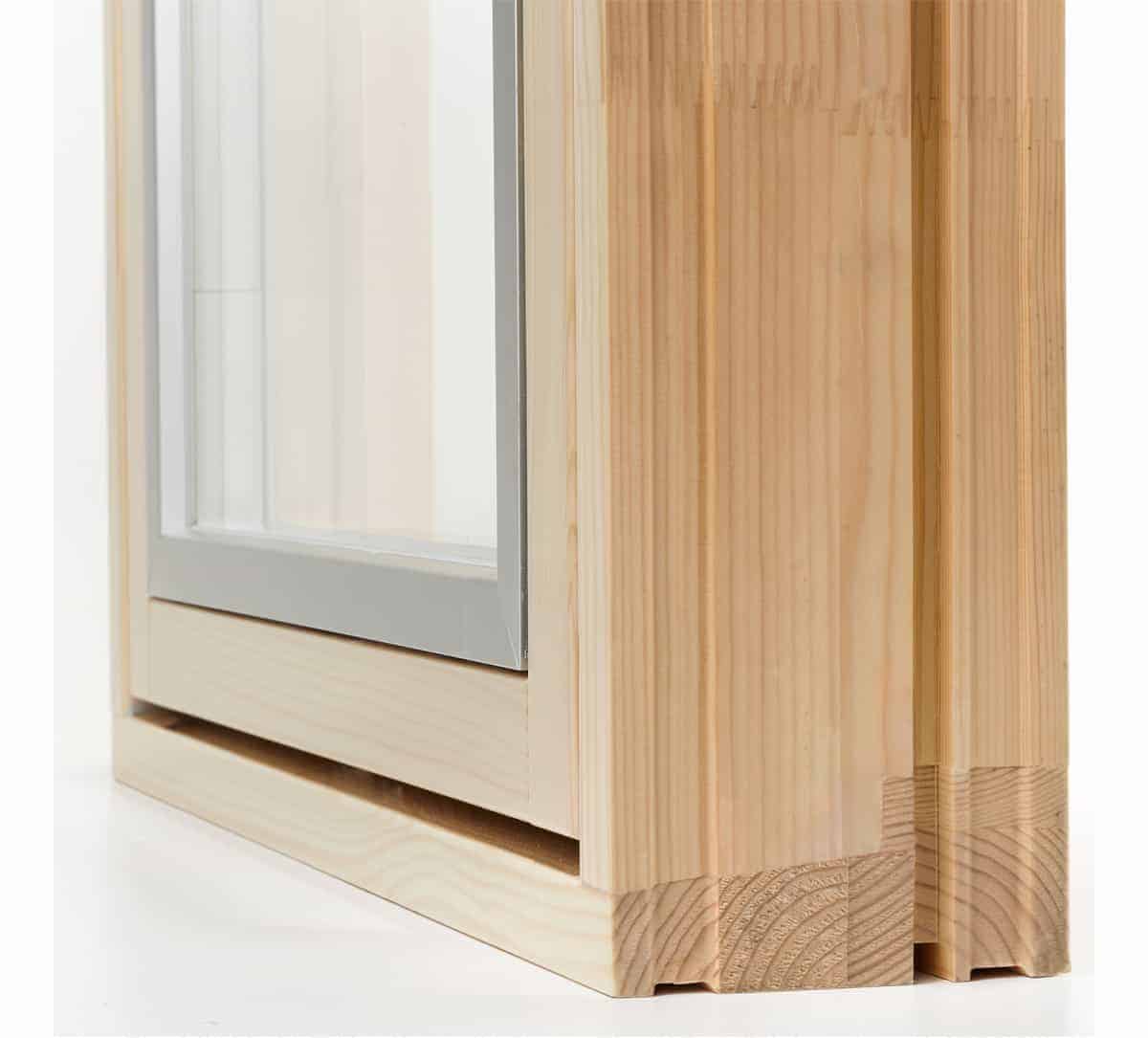 Our timber windows consist of solid wood from the very innermost structure through to the external, resulting in excellent thermal and acoustic performance, combined with easy maintenance. It is available in either double or triple glazing, and has been designed to exhibit the very best in energy efficiency.
Rationel AURA is a timber product.
*Illustration of material only – this colour combination can not be purchased.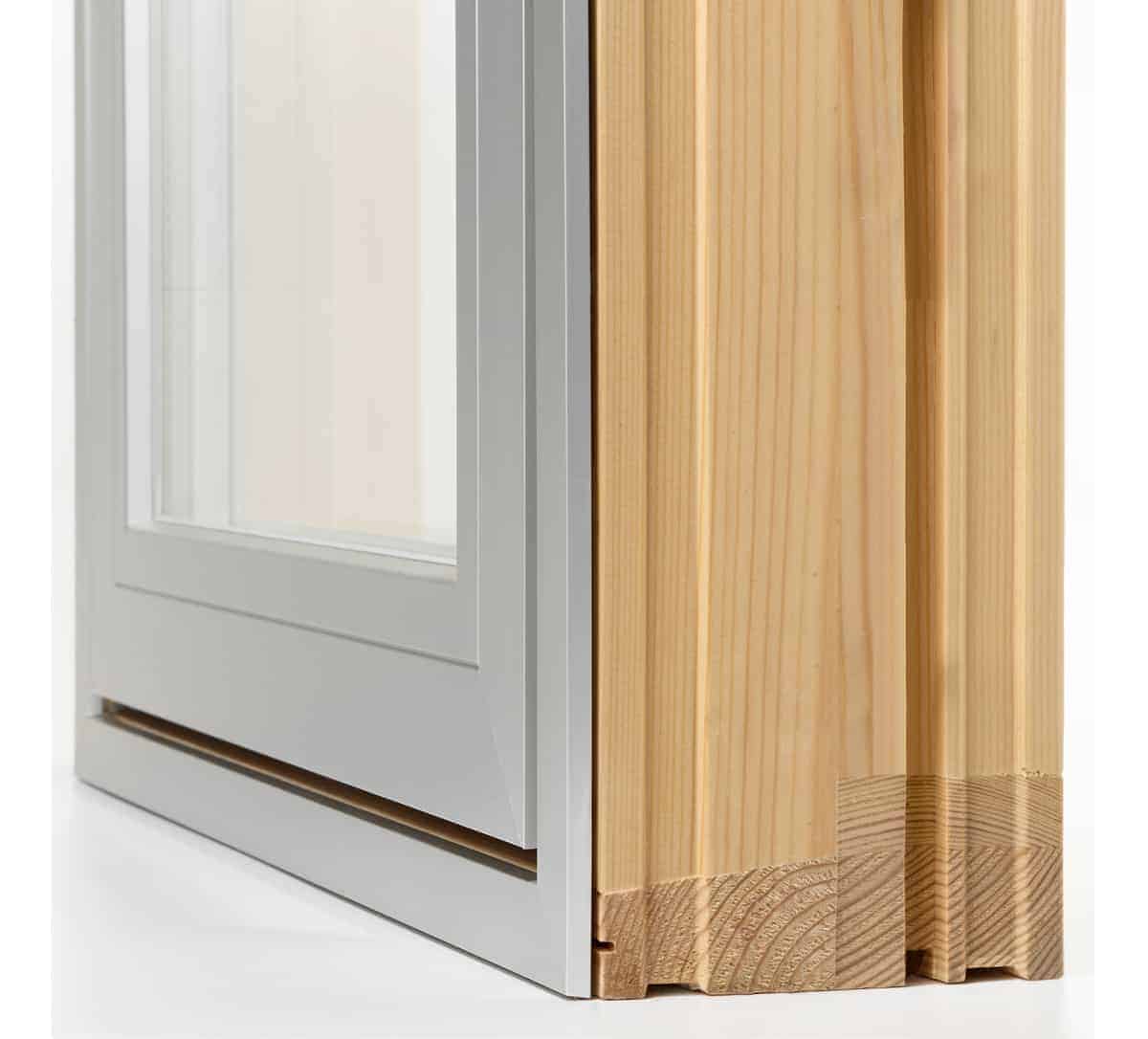 Our timber/aluminium windows are constructed using the same solid timber structure as our all-timber windows, with the addition of external aluminium cladding offering exceptional durability on the outside. The addition of aluminium cladding means a far increased life expectancy of your windows – by as much as 20+ years. And with minimal maintenance required, all you'll have to do is sit back and enjoy them. What's more, the extremely durable nature of this style ensures it will withstand even the harshest of weather conditions with ease.
Rationel AURAPLUS is an aluminium clad timber product.
Make a statement or play it cool with your choice of colour. Our standard colours suit most architectural styles, while our special range is ideal for highlighting unique features. Our windows and doors are available in one standard colour all over. AURAPLUS and FORMAPLUS windows can also be ordered with a different colour inside to outside, with no additional cost*.
*When choosing from our standard colour range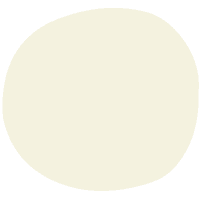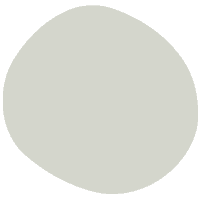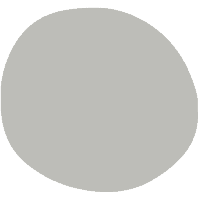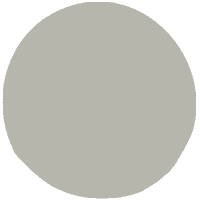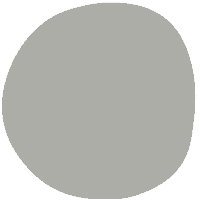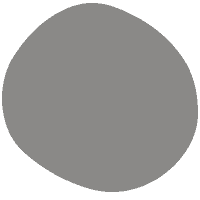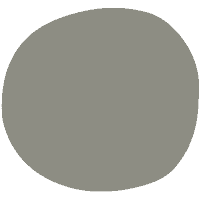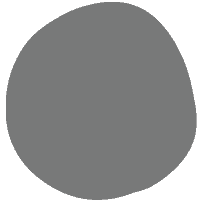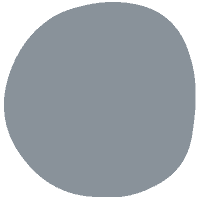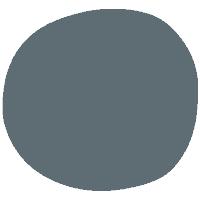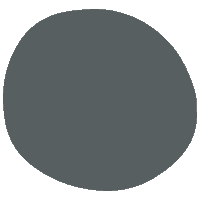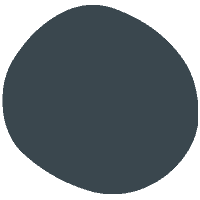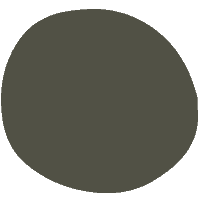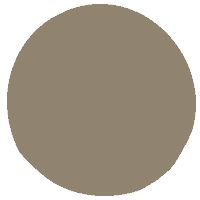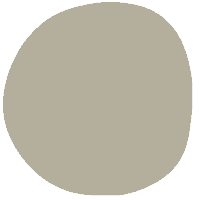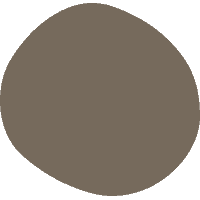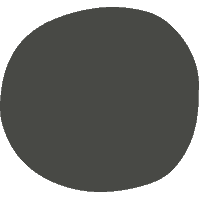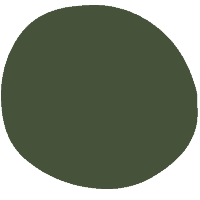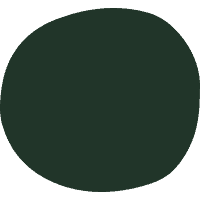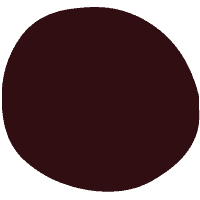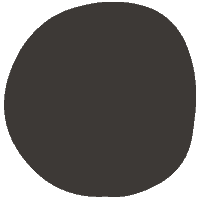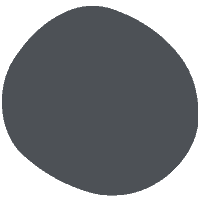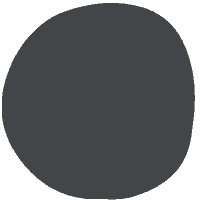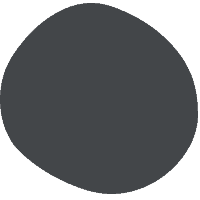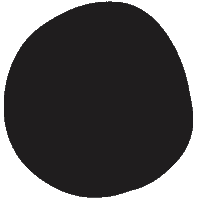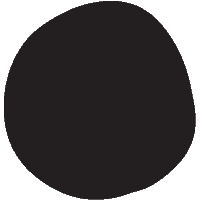 Granite colours (aluminium clad timber only)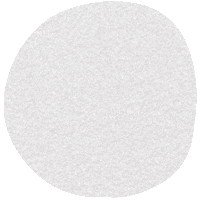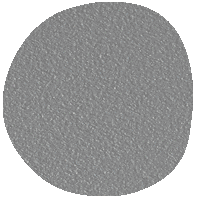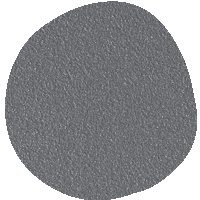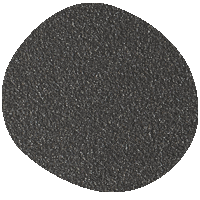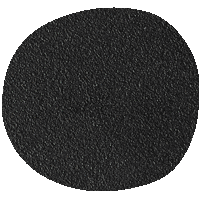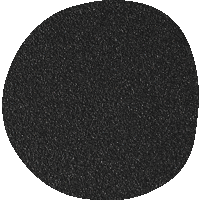 Rationel OBSCURE panes are designed to restrict the view into private areas such as bathrooms. As the translucent patterns are located on the inside of the panes, they can still be cleaned like traditional glazing.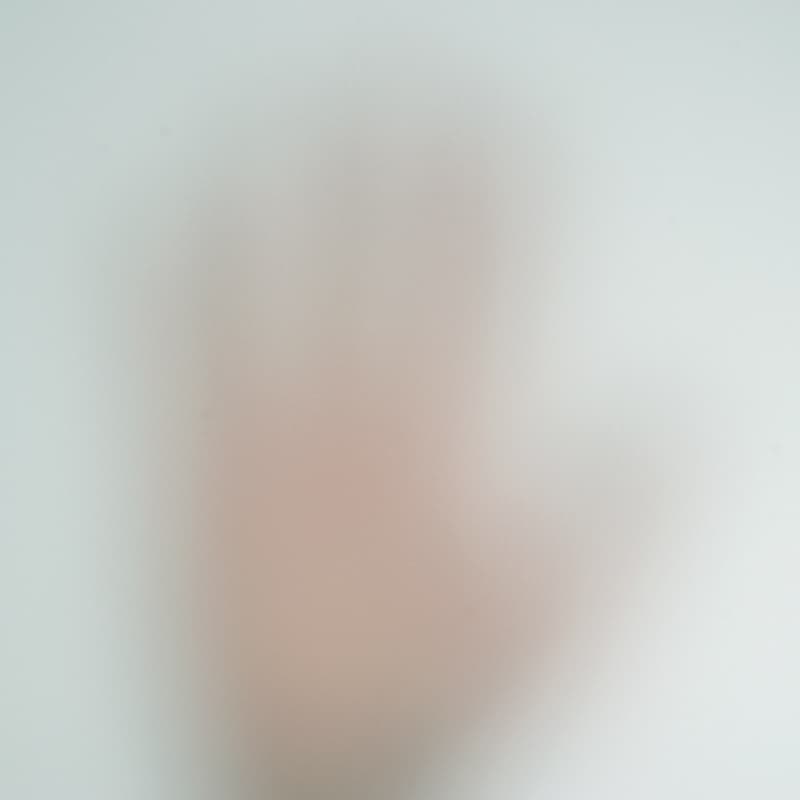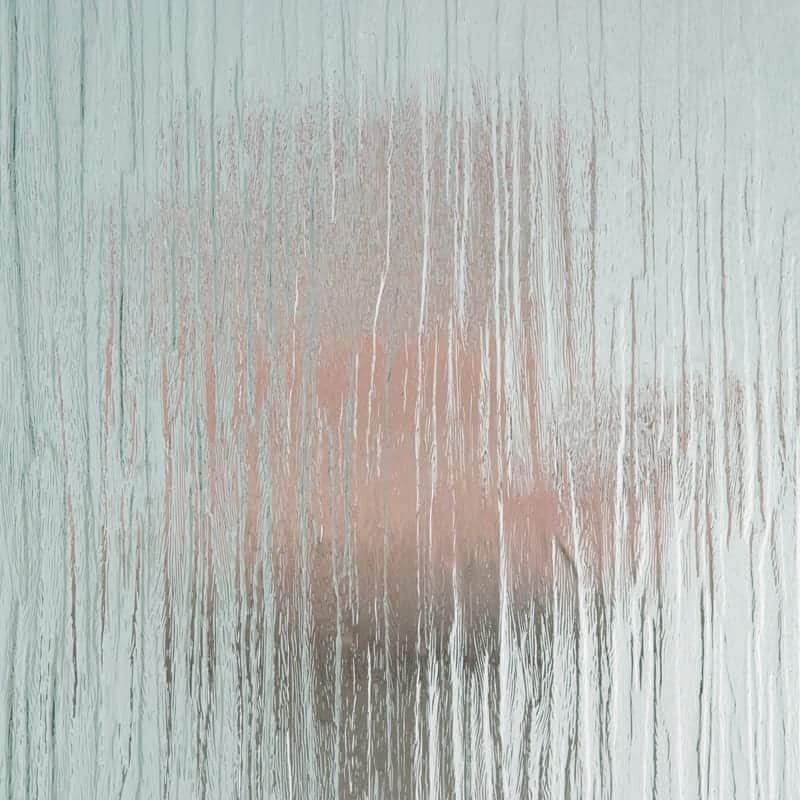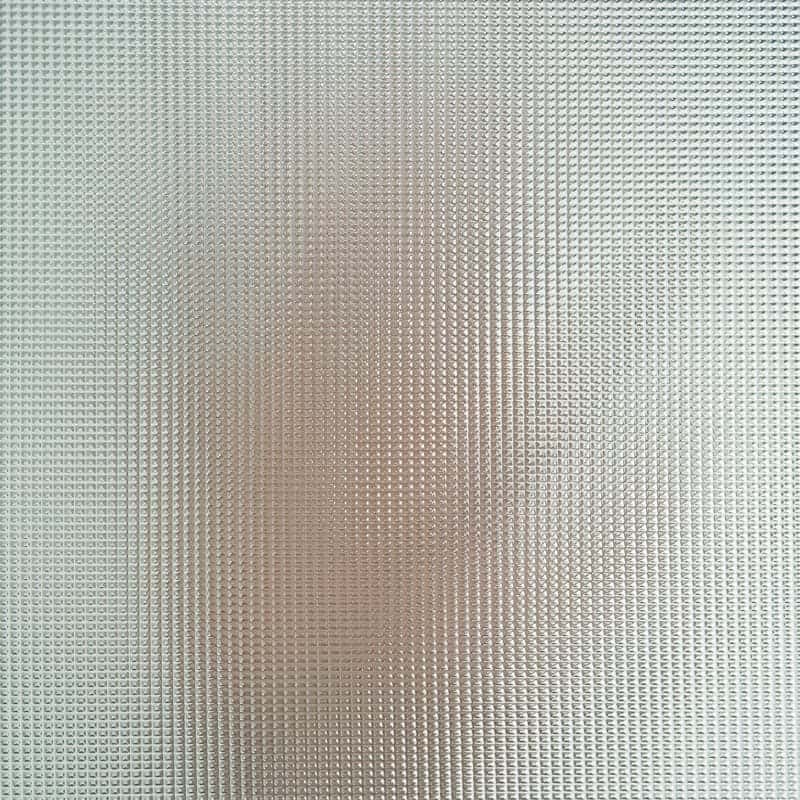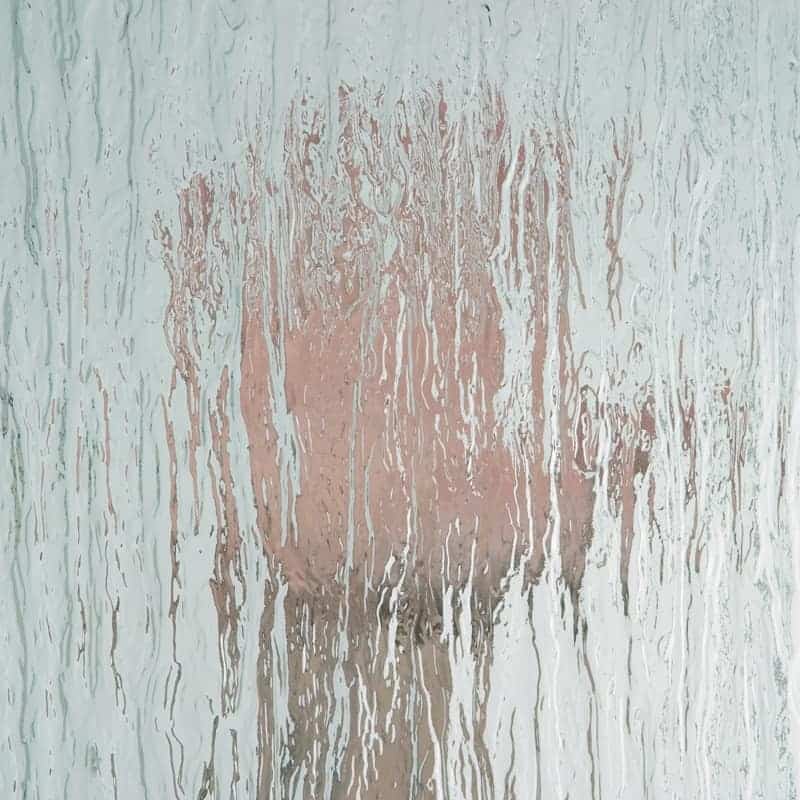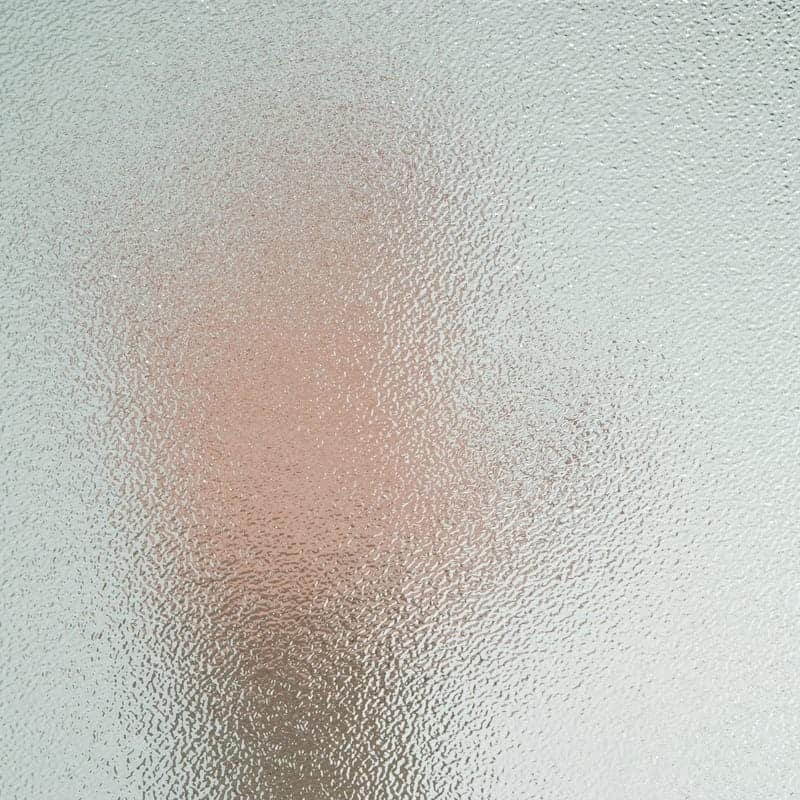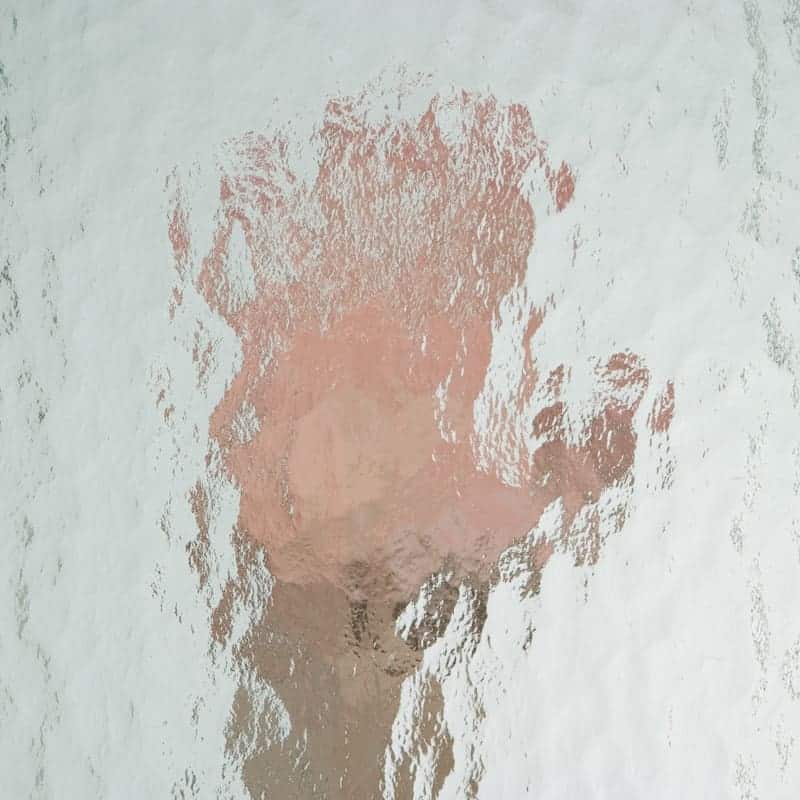 All windows and doors from Rationel are delivered with energy glass with a warm edge spacer, which reduces cold bridges and the occurrence of dew and condensation on the windows. The space between the panes of glass is also filled with the environmentally friendly argon gas, which provides significantly better insulation and reduces heat loss. The inner glass pane has a thin, transparent metal coating, which reflects the heat back to the room and ensures maximum light incidence.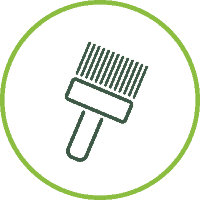 Choose from a wide range of Rationel FACADE standard colours (plus additional shades on request) to add visual impact and special effects, or to create coloured panels across floor slabs, for example.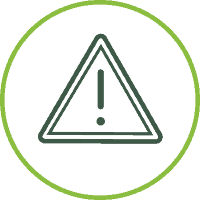 Minimise the risk of accidents
SAFETY
Toughened or laminated – or a combination of the two – extra-strong Rationel SAFETY glass is designed to break safely in order to minimise risk of injury, and has been tested and marked according to several national and European standards.