Your windows don't always have to be square or rectangular. Think outside the box and choose something as unique as you are. Our different options of shaped windows are designed to match any stylistic ambition – so whatever your vision, we can make it a reality.
Bespoke window shapes and designs
Our range of shaped windows can be designed to suit any room of your home, adding elegance and style to bathrooms, bedrooms, entranceways and much more.
Our designs include: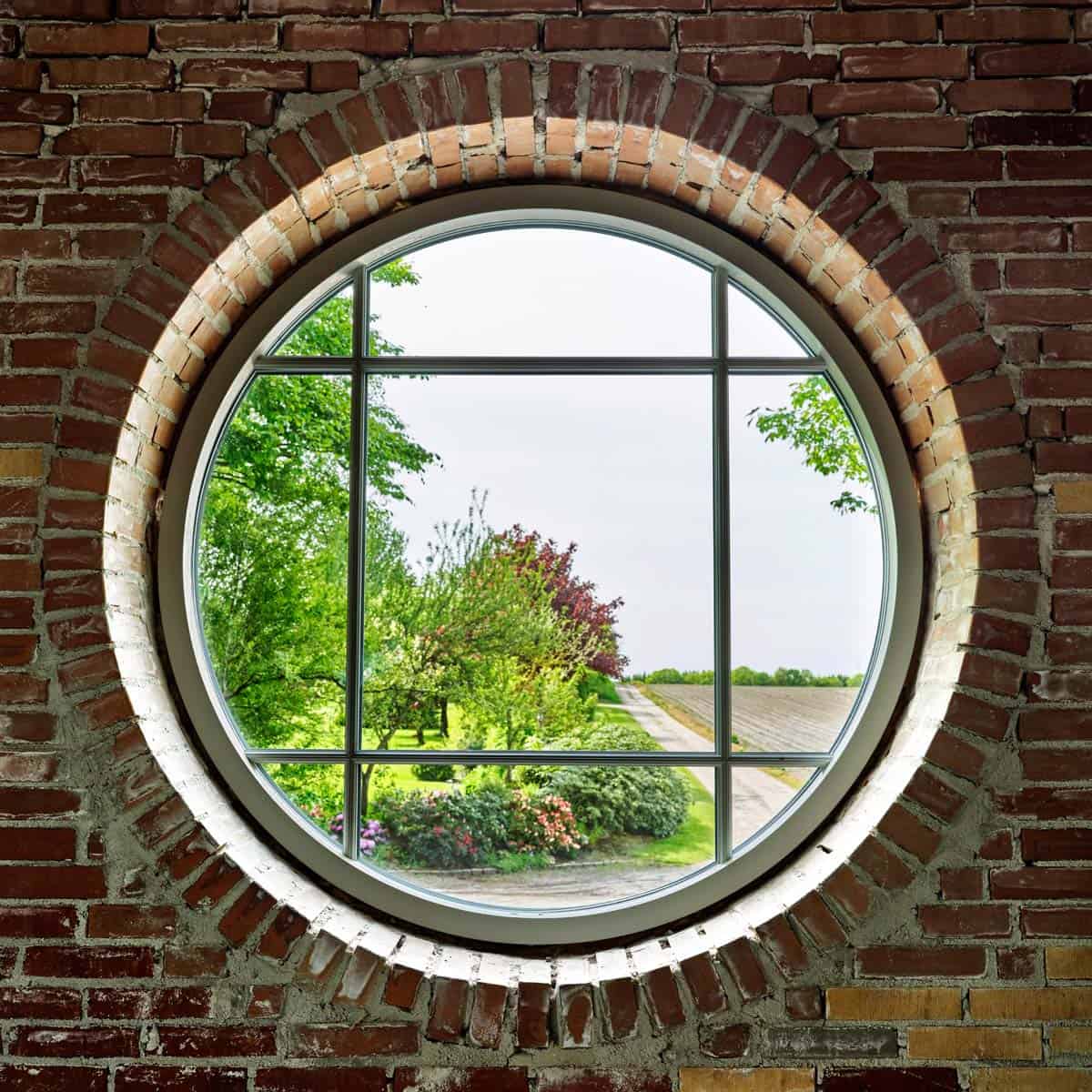 The perfect way to create a beautiful focal point, our round windows make a big impression. Whether you prefer a full circle or a variation of it (such as a half or quarter circle), we can help you find the perfect one.
Also known as arched windows, the curved window can create a truly unique and decorative look.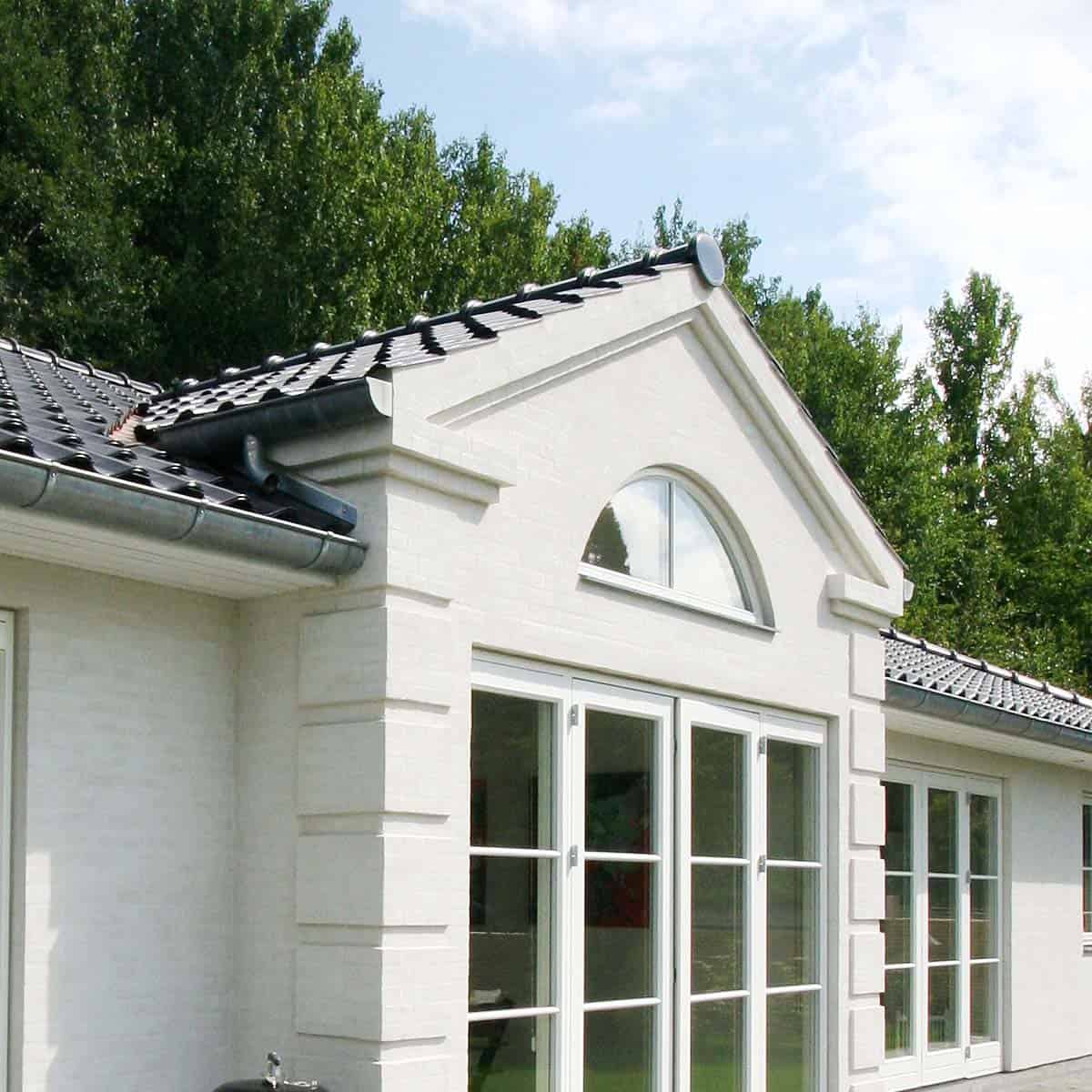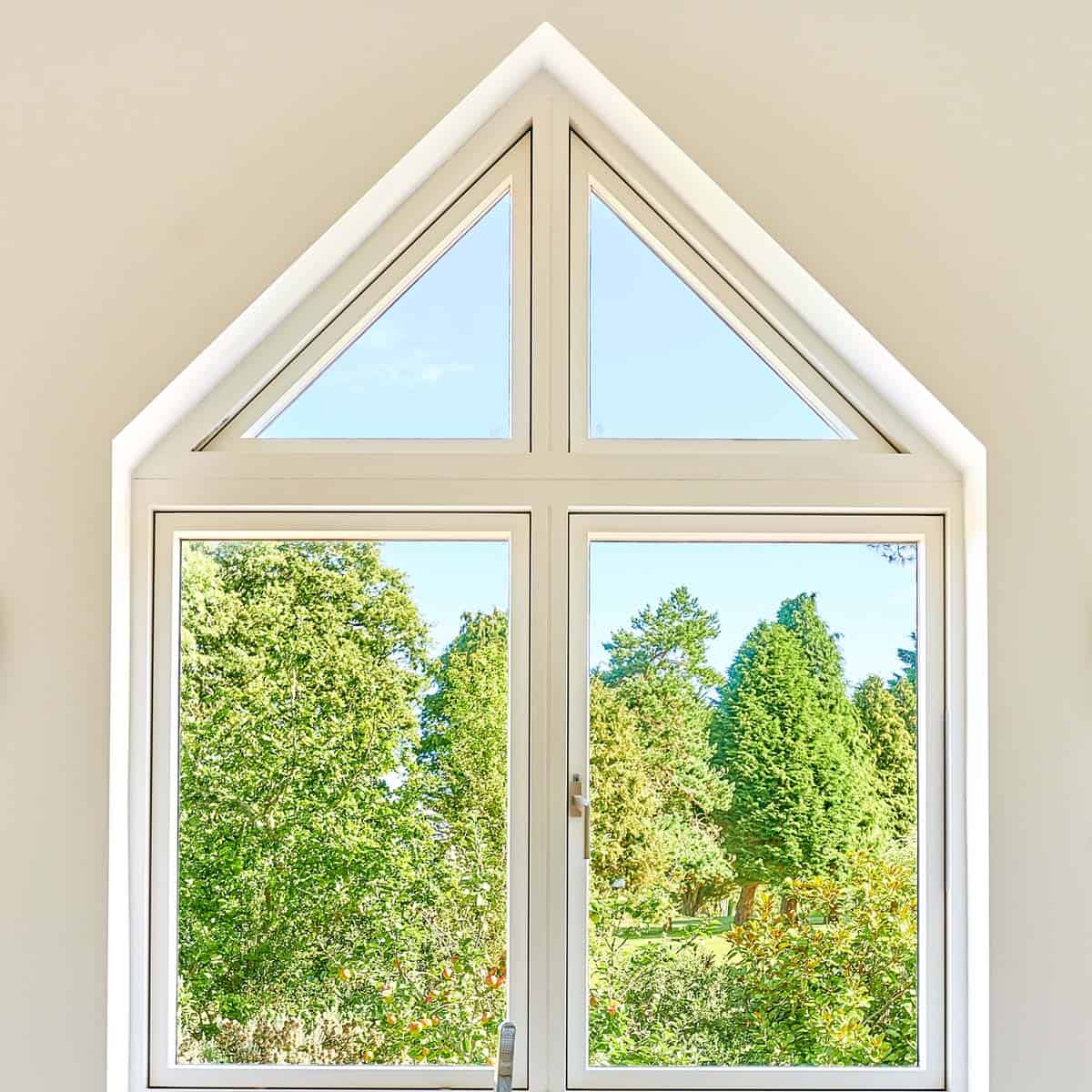 Triangular windows are a popular choice for contemporary builds, and a great way to maximise the light in a room.
Got another shape in mind? No problem. No matter what style you're looking for, we can work with you to create something that will fit any space.
Contact us to start your journey today.