Why choose alu-clad windows?
When it comes to installing new windows, many homeowners are opting for aluminium-clad designs, and it's easy to see why. In an alu-clad window, an all-timber frame is covered with an external aluminium cladding, skilfully designed to protect the windows from elements and the harshest weather. 
Alu-clad windows from Rationel combine the warmth of timber with the durability of the aluminium to transform your home in a cosy, bright and happy place to live
Natural wood-finished beauty on the inside.
We use high quality softwood sourced from sustainable northern European forests, which means that 99.7% of the wood we use is FSC® certified.
External weather shield made of aluminium.
The aluminium profiles protect the timber and extend the lifetime of the windows while minimising the need for maintenance.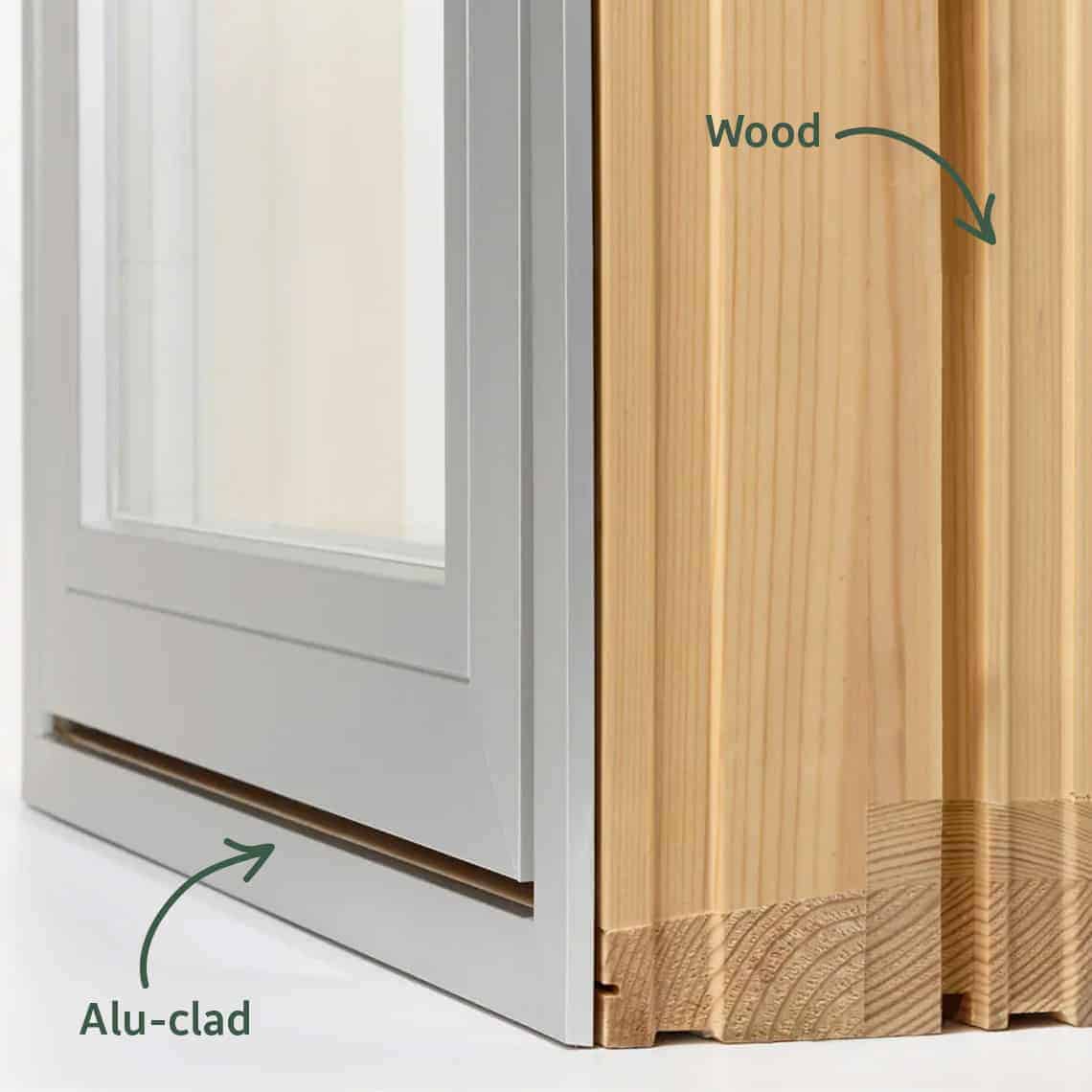 A bright and vibrant home that contributes to better health and better living for you and your family.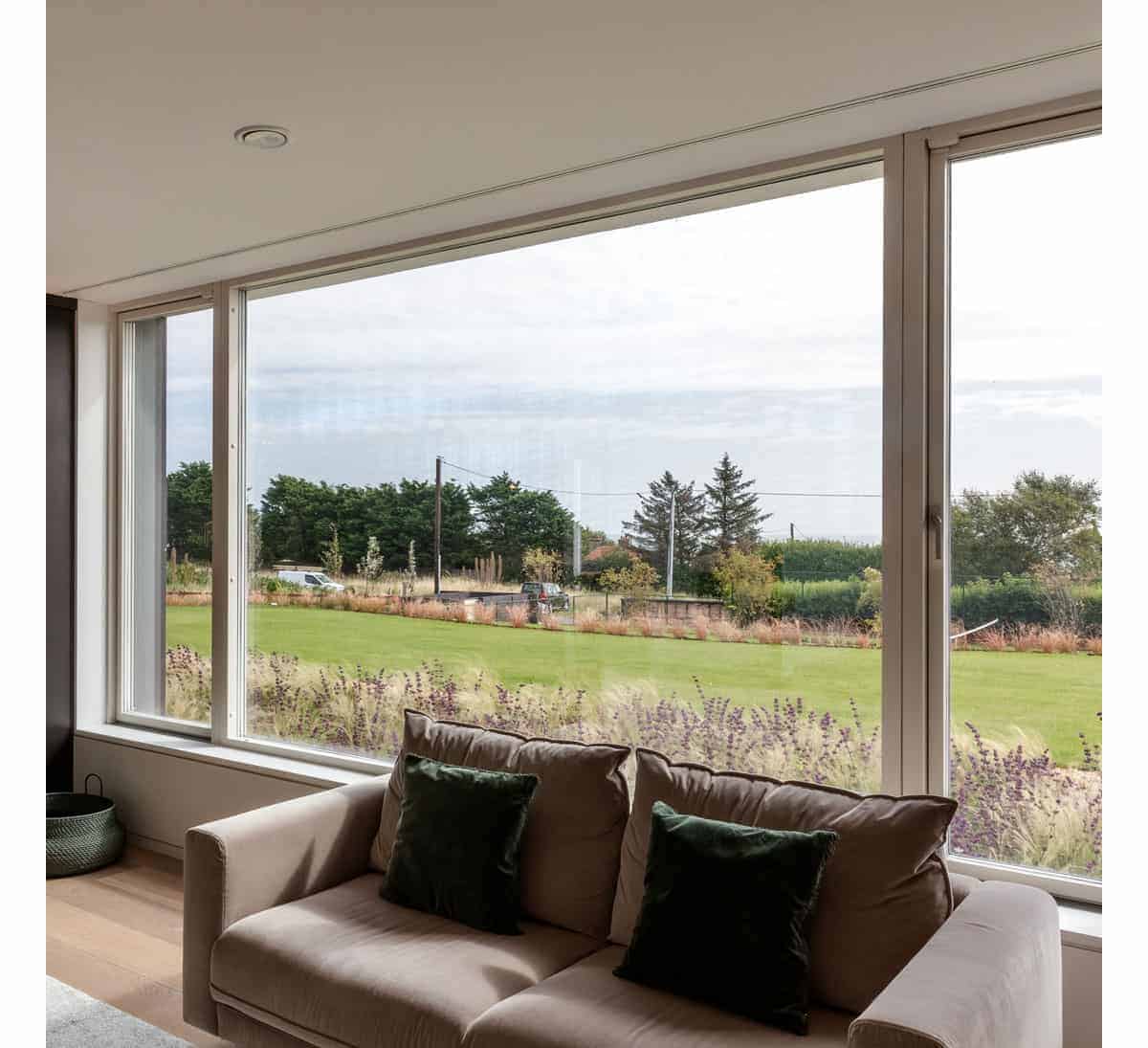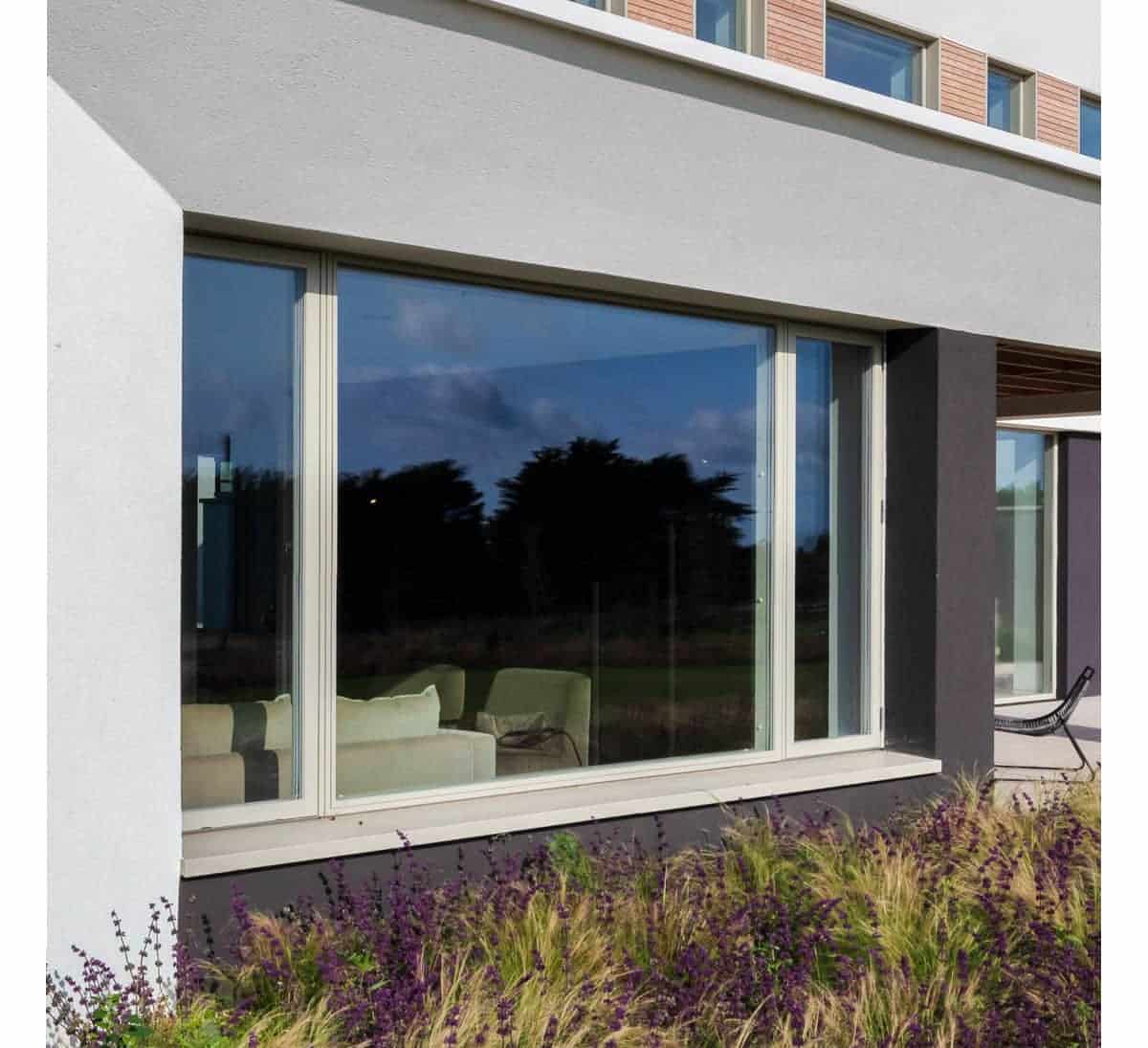 Aluminium/wood windows are becoming popular thanks to the many benefits they deliver: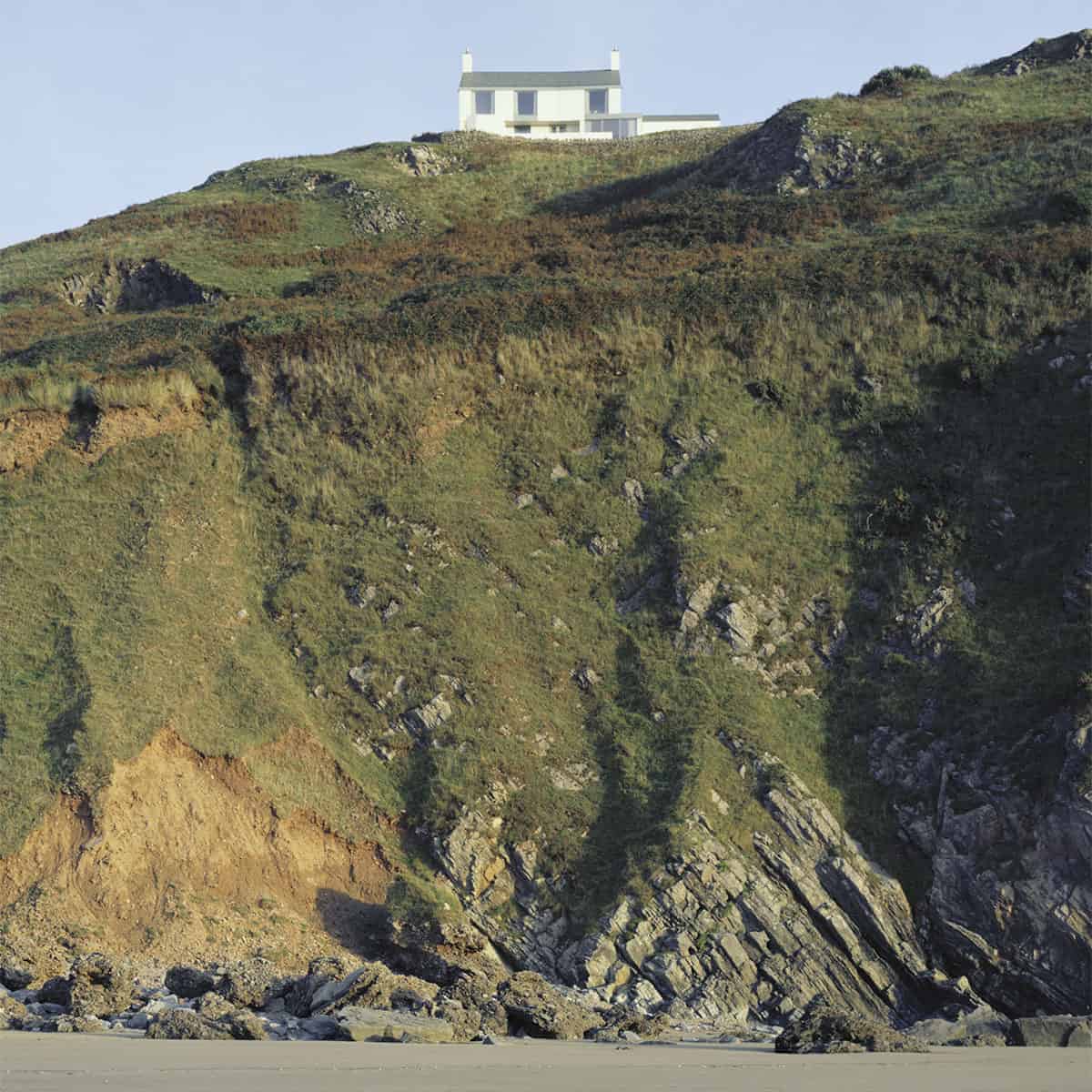 Great weather (and burglar) protection
Rationel alu-clad windows can easily withstand the challenging Nordic weather thanks to the hardwearing aluminium cladding over the timber frame. This aluminium layer also makes the whole window more robust and therefore even more burglar-proof.
Timber window frames look great but only if they are regularly maintained. In countries with a wet and windy climate, a wooden window frame may need a fresh coat of paint every year. Studies commissioned by Rationel show that the lifetime of an all-timber window can be extended by over 20 years when the external frame is protected by aluminium.
With wood-alu, no repainting is needed, just regular cleaning with soapy water keeps alu-clad frames looking good as new, plus annual oiling of hinges, handles and other moving parts.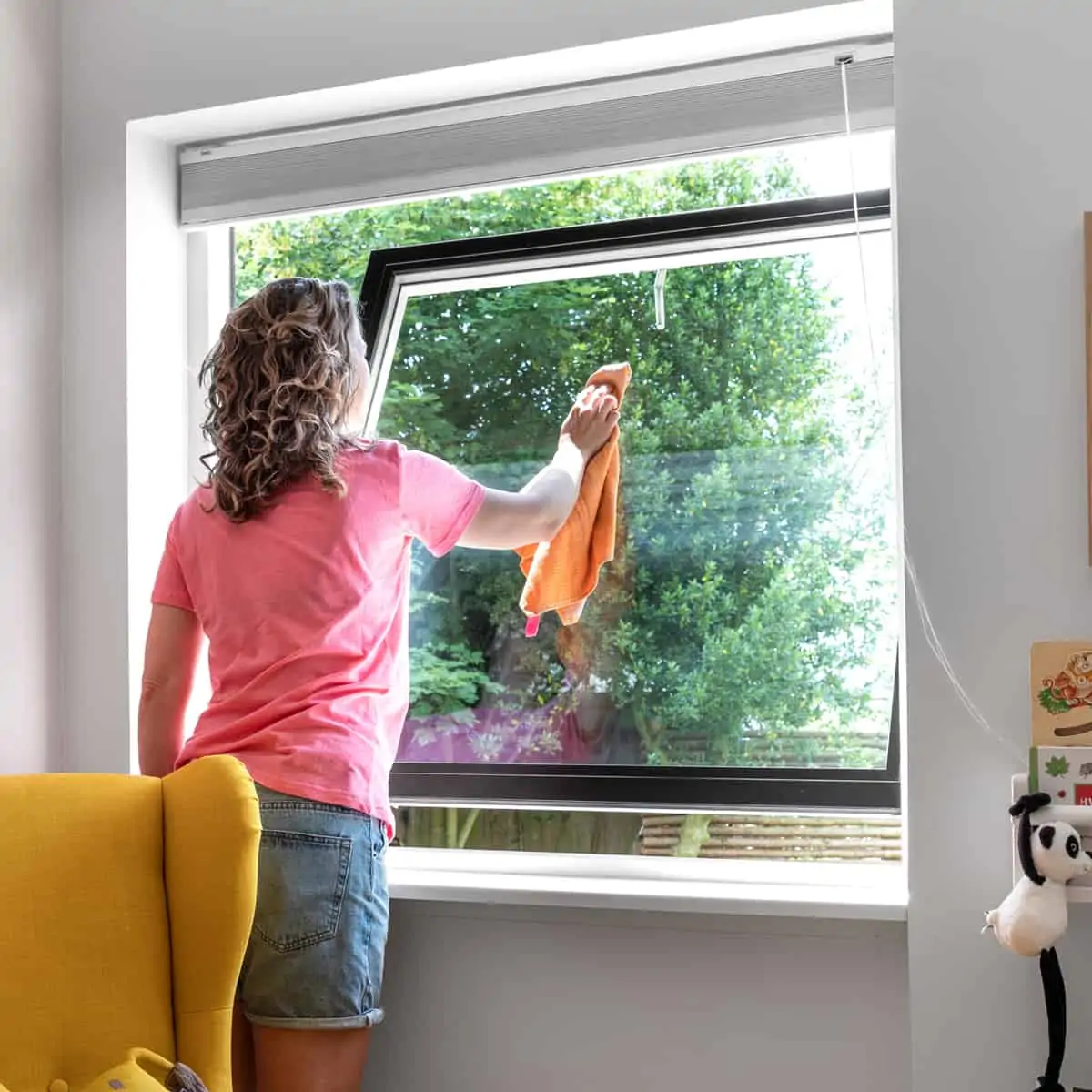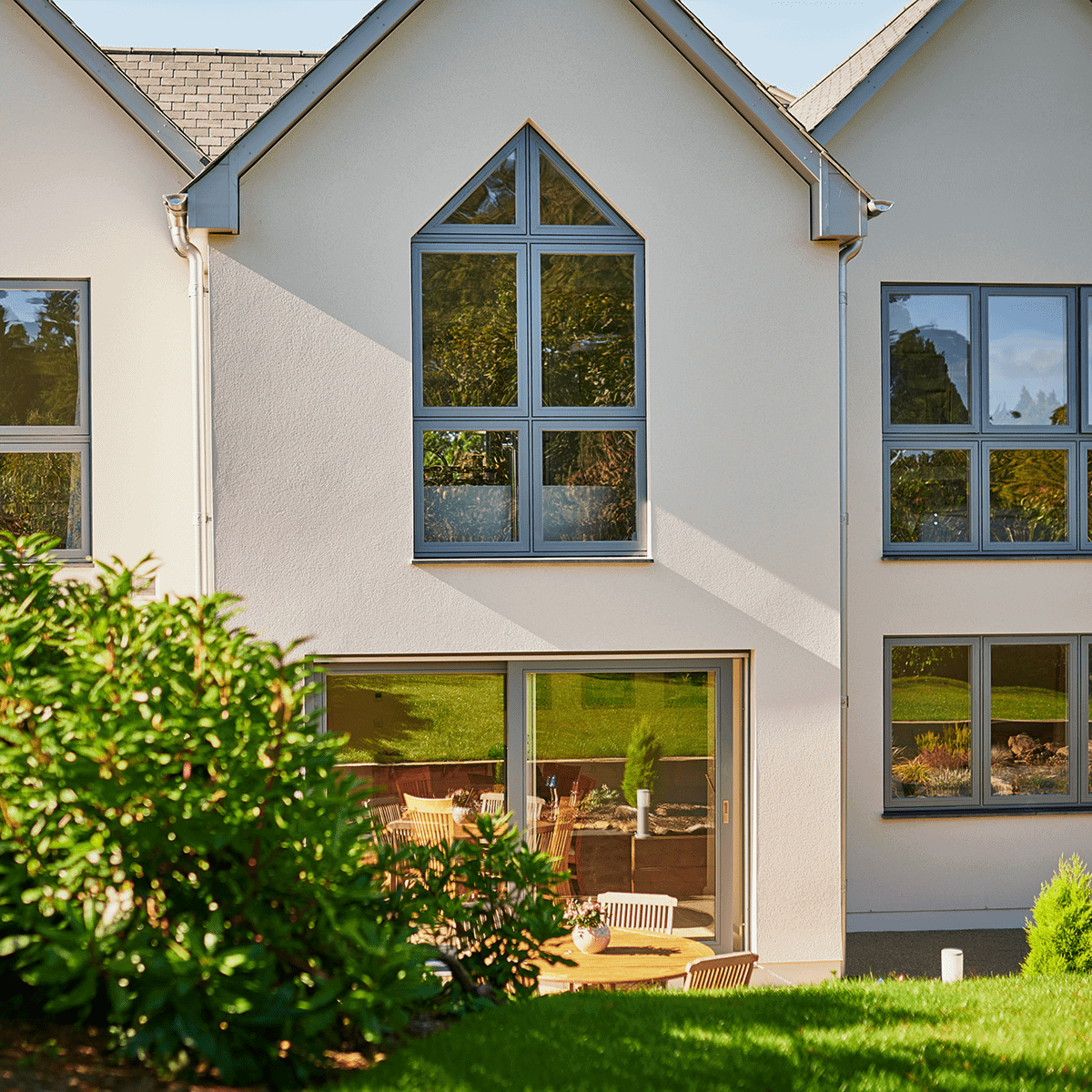 Have the freedom to choose your favorite window style and features. Alu-clad windows are available in multiple colours, shapes, finishes and glass options to suit any property, new or old.
Any disadvantages of alu-clad windows?
Not really. Alu-clad windows suit any type of project, and even though they may be initially more expensive than all-timber frames, so called 'lifetime costs' are much lower as you won't need to repair or repaint the external frame, and the windows will have a much longer lifetime, even in the most demanding locations.
Rationel aluminium/wood frames – ideal for every project
At Rationel, we offer two alu-clad frame designs to make it easy to find the ideal design to match your home, or transform it into something new! Both frame designs are also available in double or triple-glazing, adding excellent insulation – and low energy bills – to the list of benefits. 
Want to see for yourself?
If you want to get a look and feel of our alu-clad products, you can experience a selection of our windows and doors in one of our distributors showroom across the UK. We are here for you if you need any help or have questions.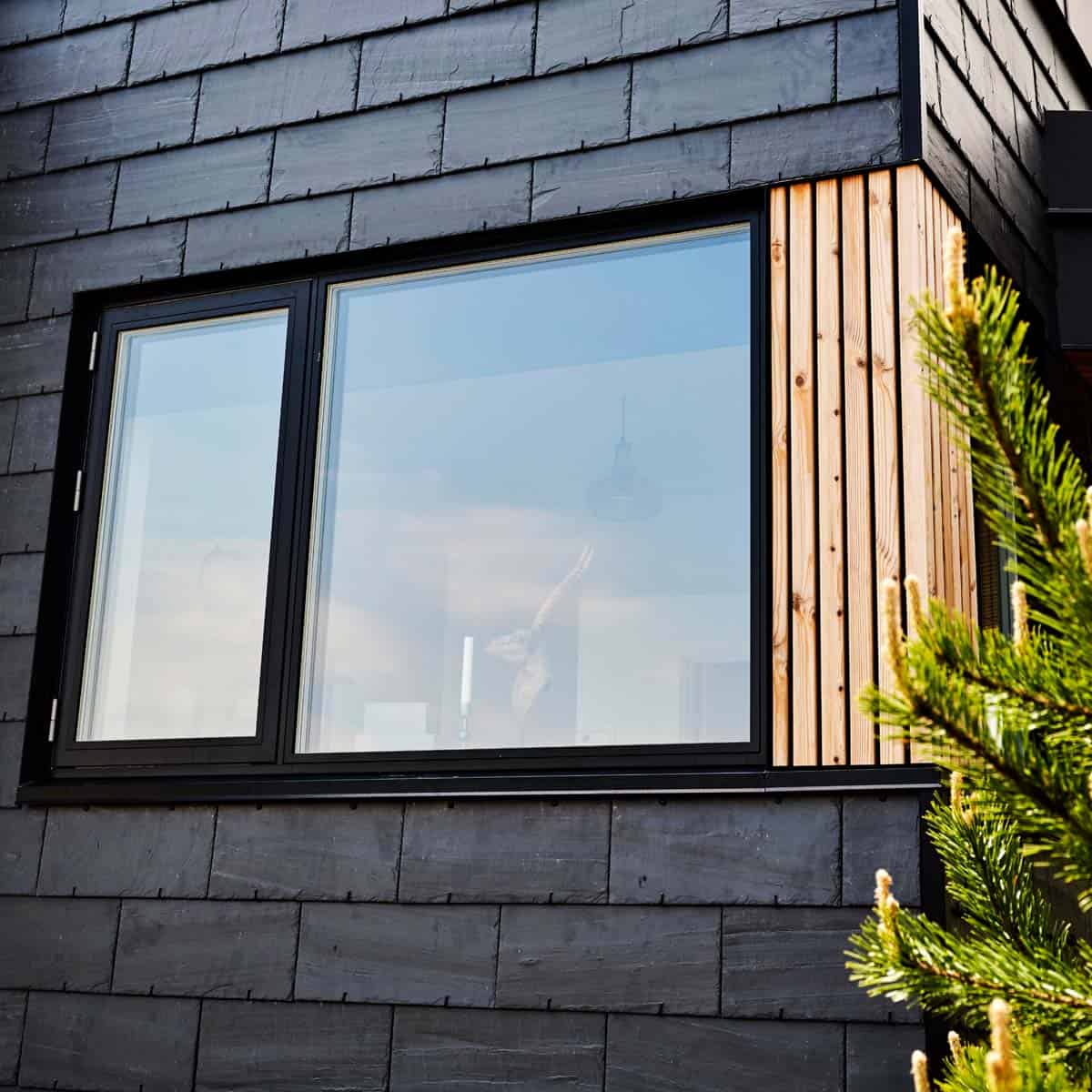 Sleek flat frames and clean lines deliver frames with a minimalist finish, ideal for projects with a contemporary edge.
With soft lines and bevelled edges, these traditionally styled alu-clad frames are the perfect complement to traditional Irish architecture.