For something elegant, suitable for all rooms and exceptionally user-friendly, look no further than our top guided windows. This unique design combines good ventilation, daylight and ultimate style in one window suitable for any type of home. A must-have for fans of modern and minimalist aesthetics, this window is popular with new builds and incredibly easy to operate. Upon opening, the top of the sash slides downwards as the bottom opens outwards.
The opening function of a Rationel top-guided window is controlled by tracks and slides. Suitable for all rooms and with no visible external hinges, every single one of our top guided windows is made totally bespoke for you, with the promise of exceptional durability.
View the size parameters of a top guided window.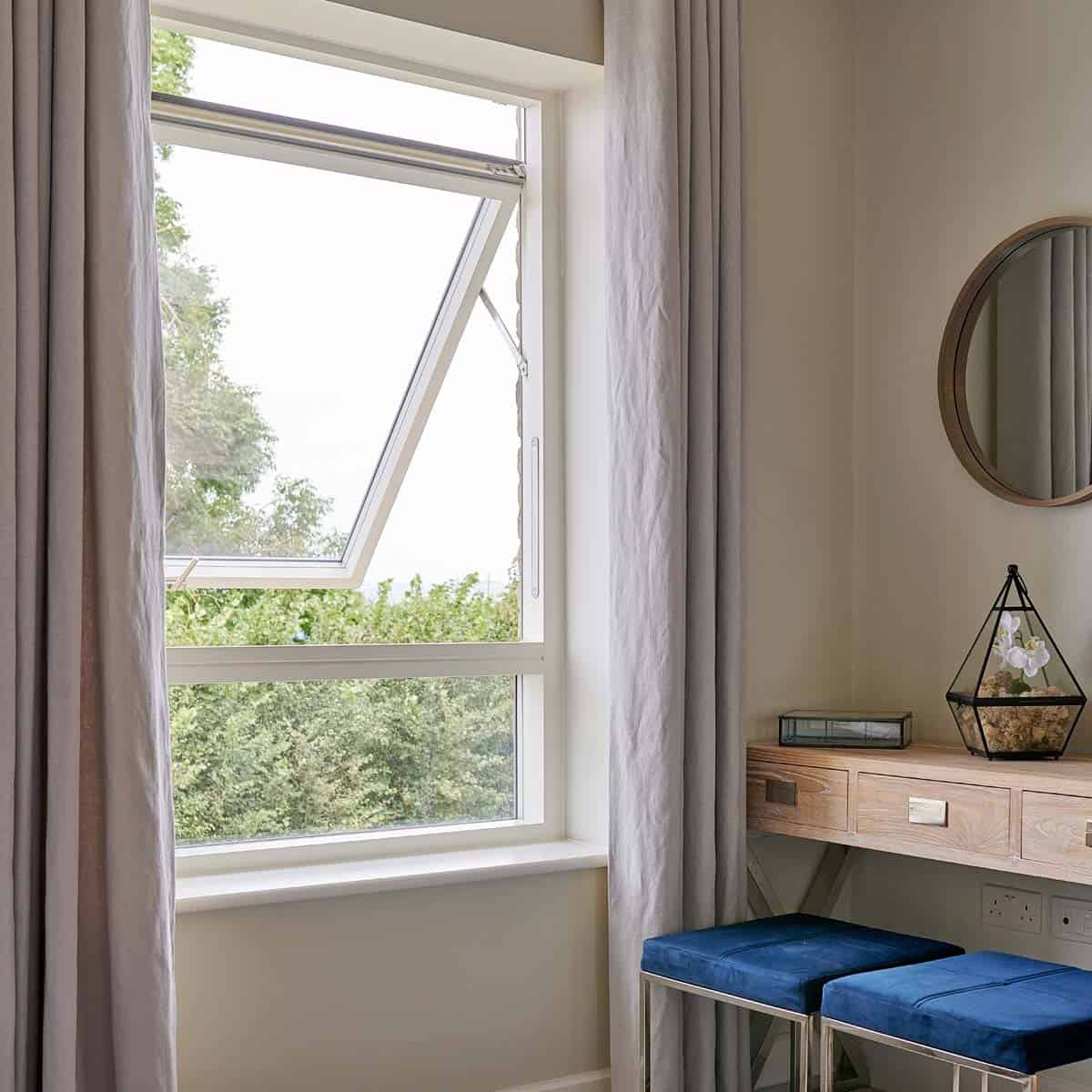 Effective ventilation for your home
Top guided windows provide particularly good ventilation, as fresh air is able to enter from both above and below. You can also choose to include a built-in trickle vent with your purchase, to allow for effective venting without having to open the window.
Our top guided windows are available in both AURA & AURAPLUS and FORMA & FORMAPLUS. That means that whether you're opting for a classic look or something more contemporary, we'll have one to suit your build. And with a range of different accessories and glass types, you can truly make it unique.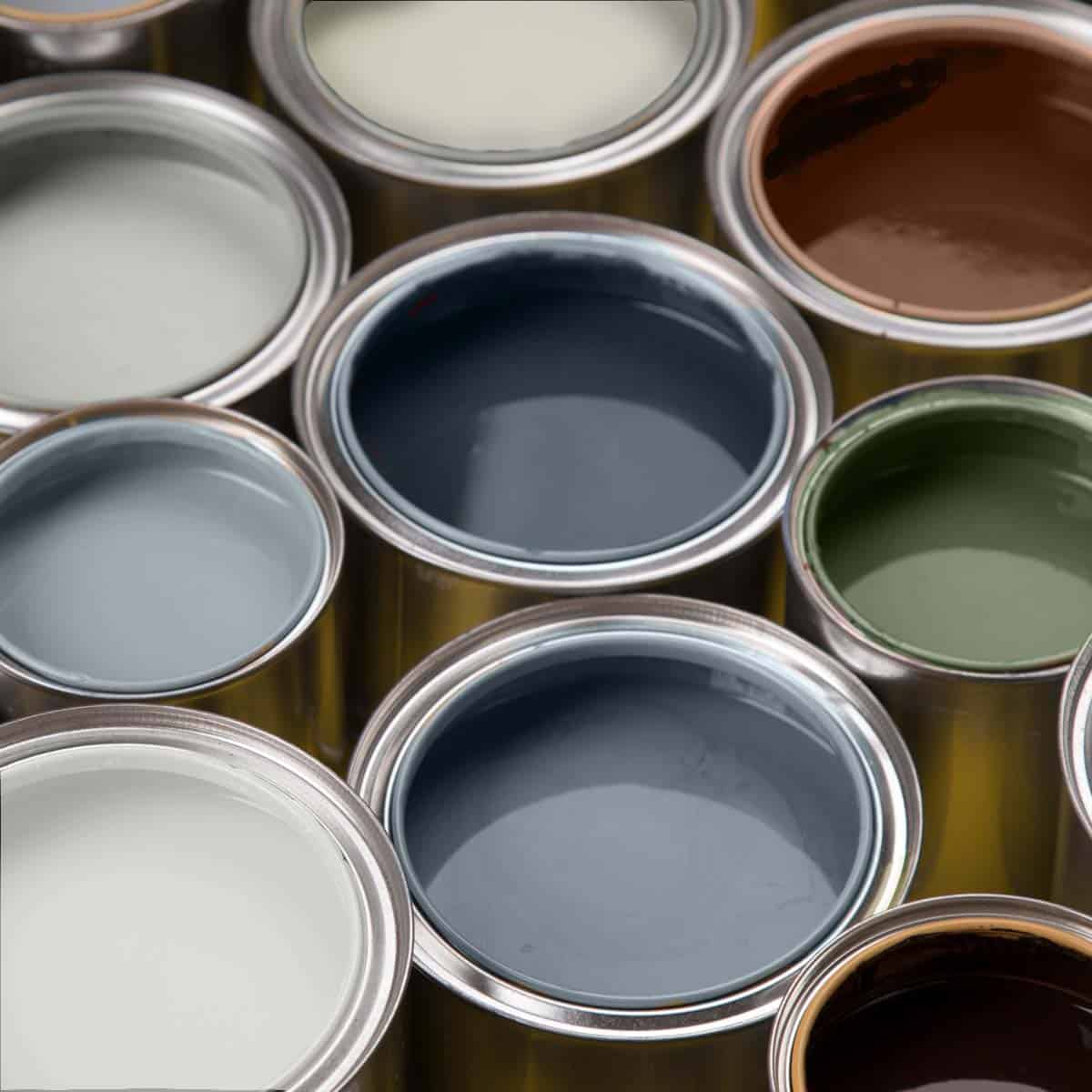 Make a statement or play it cool with your choice of colour. Our standard colours suit most architectural styles, while our special range is ideal for highlighting unique features. See Rationel standard colours and read more.
Discover how our top guided windows have been used in all kinds of projects. Because for us, windows are for life.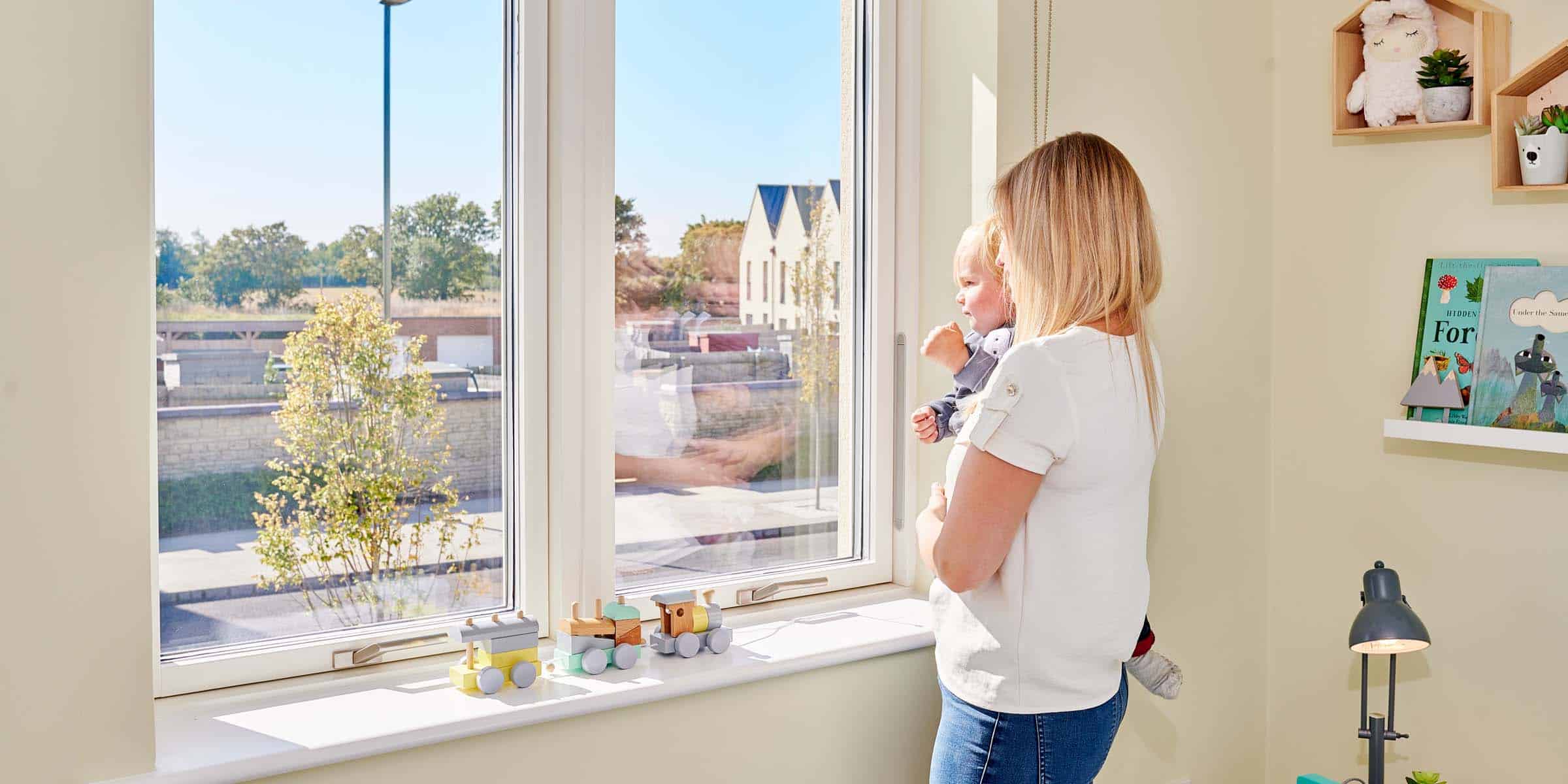 Timber or aluminium clad timber windows?
When deciding which material to choose for your new top guided windows, think about both your design and maintenance requirements. Rationel offer top guided windows in timber and in aluminium clad timber.
Timber offers lots of benefits including high insulation, long life and has a naturally beautiful expression. If you choose top guided windows in aluminium clad timber, you get the same benefits as with timber windows, but avoid maintenance due to the extremely resistant external aluminium cladding.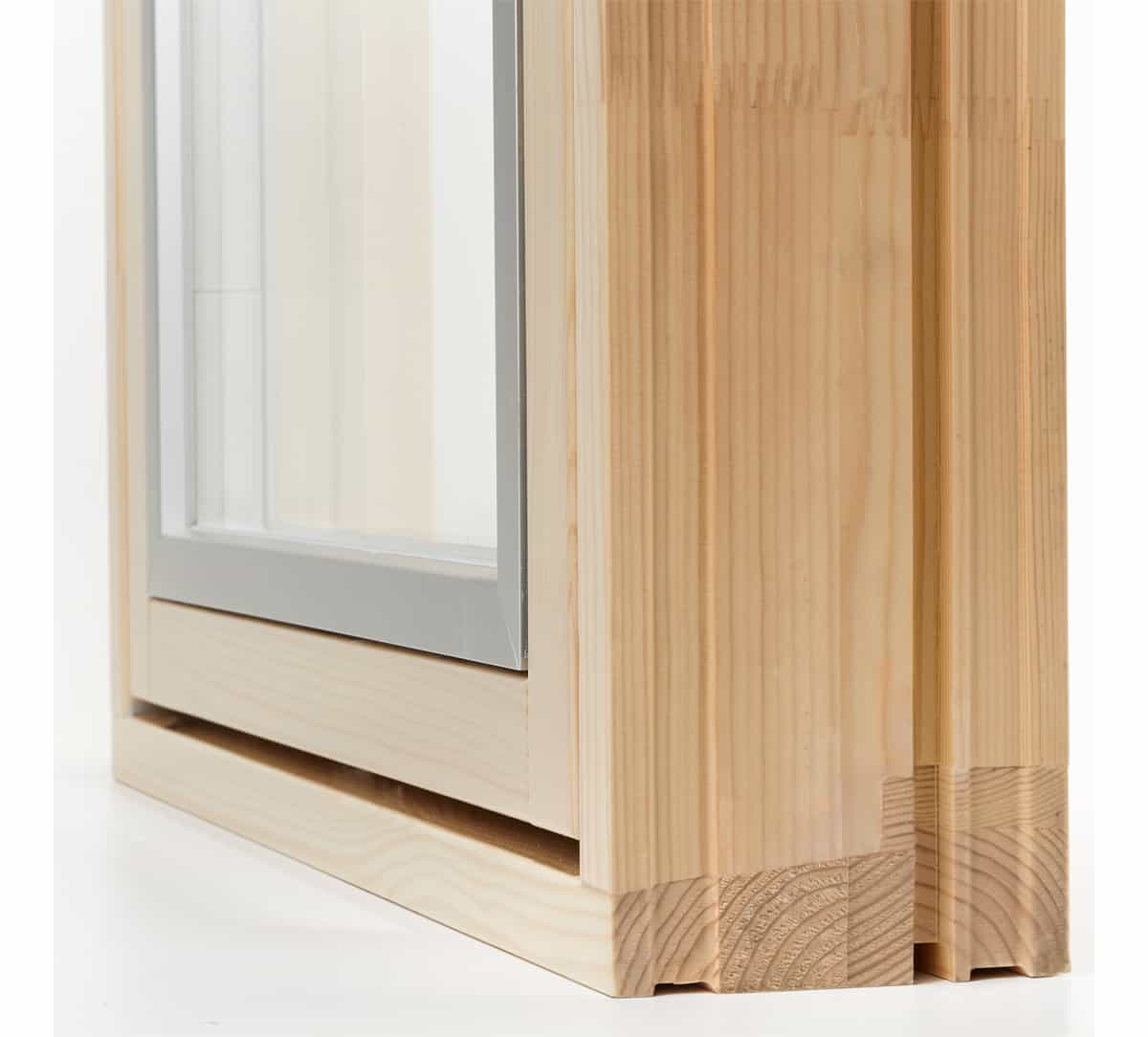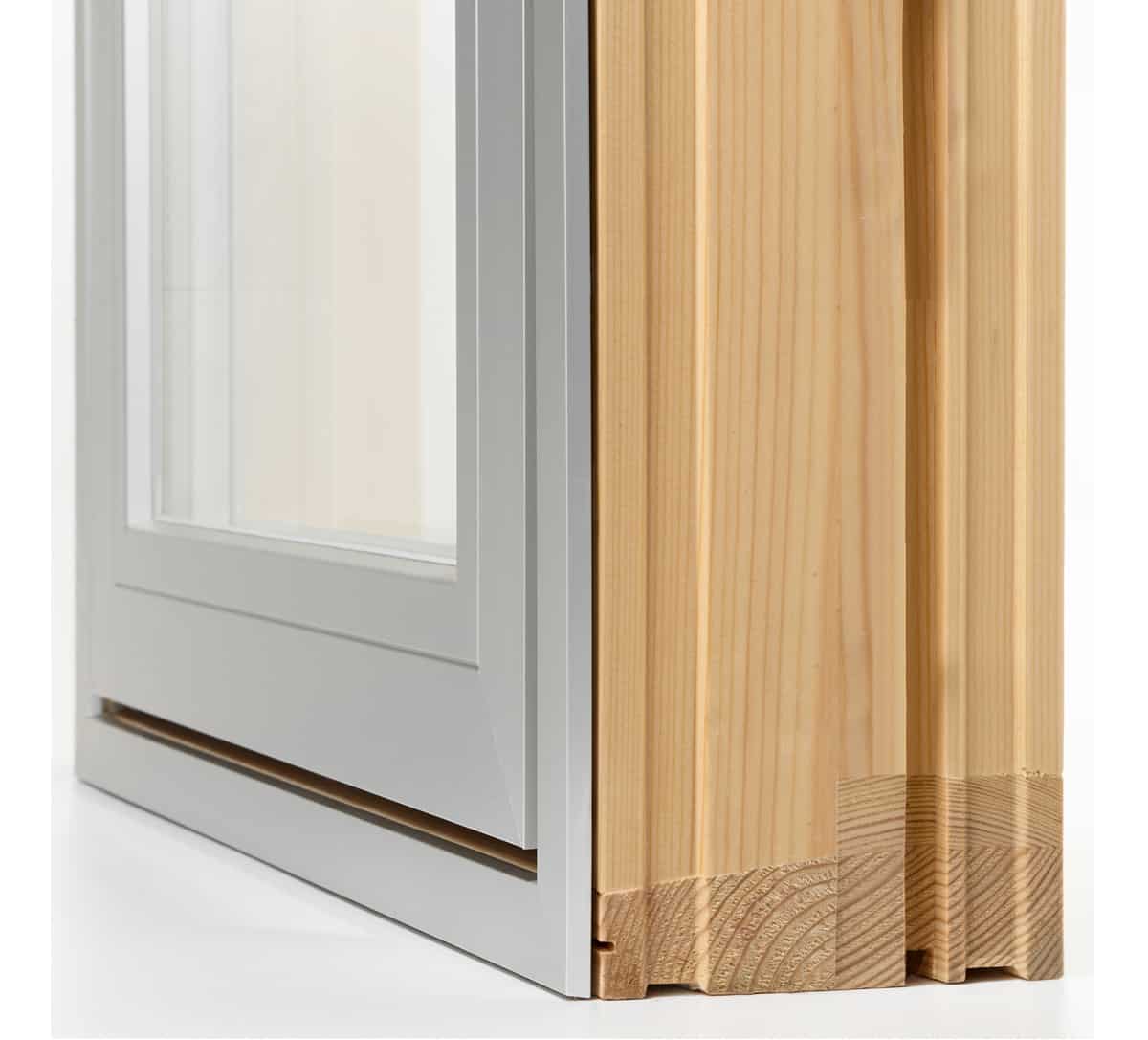 Talk to us about your project for a free quote and advice, we're here to help.