Outward opening with a simple and stylish design, with seamless opening function. The side hung window has a visible hinge in either the right or the left side. The friction brake allows the window to be fixed in any open position.
Rationel side hung windows also make great access windows or 'escape windows', and are a strong choice for those looking to install an emergency exit in a commercial or industrial property.
Our side hung windows make for an ideal emergency or 'rescue' exit. Their height and width fall within the recommended measurements set by current building regulations for this feature – so you and your family can have peace of mind, for now and for tomorrow.
View the size parameters of a side hung window.
Crafted with the utmost expertise, our windows are designed to last for generations. With optimum durability, they can withstand even the harshest of weather conditions, and the high-performance glazing we use on every product means that you'll enjoy warmth and wellbeing for as long as you're in your beautiful home.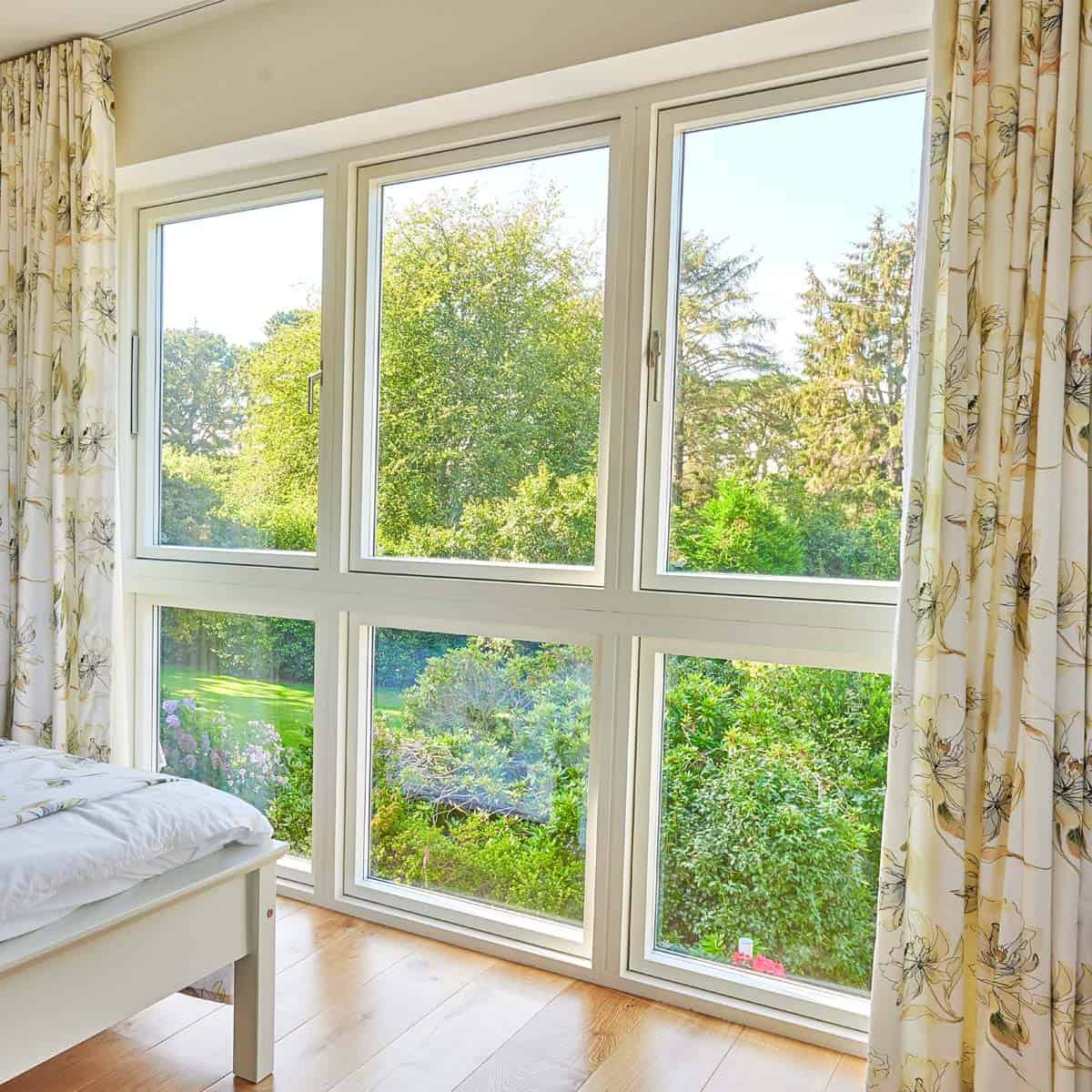 Our side hung windows are available in your choice of AURA & AURAPLUS or FORMA & FORMAPLUS. Whether you're looking for something sleek and contemporary or want to opt for the more traditional expression, we'll have a style you'll love. And with over 200 colours to choose from, you can be sure that your finished windows are entirely unique to your project.
Timber or aluminium clad timber windows?
Rationel offer side hung windows in either timber or aluminium clad timber. Both of these options are highly insulated, have a naturally beautiful expression and a long life span.
If you choose the option of aluminium clad timber for you side hung windows, your windows will be virtually maintenance-free; you won't have to paint the outside of the frame for the lifetime of the window.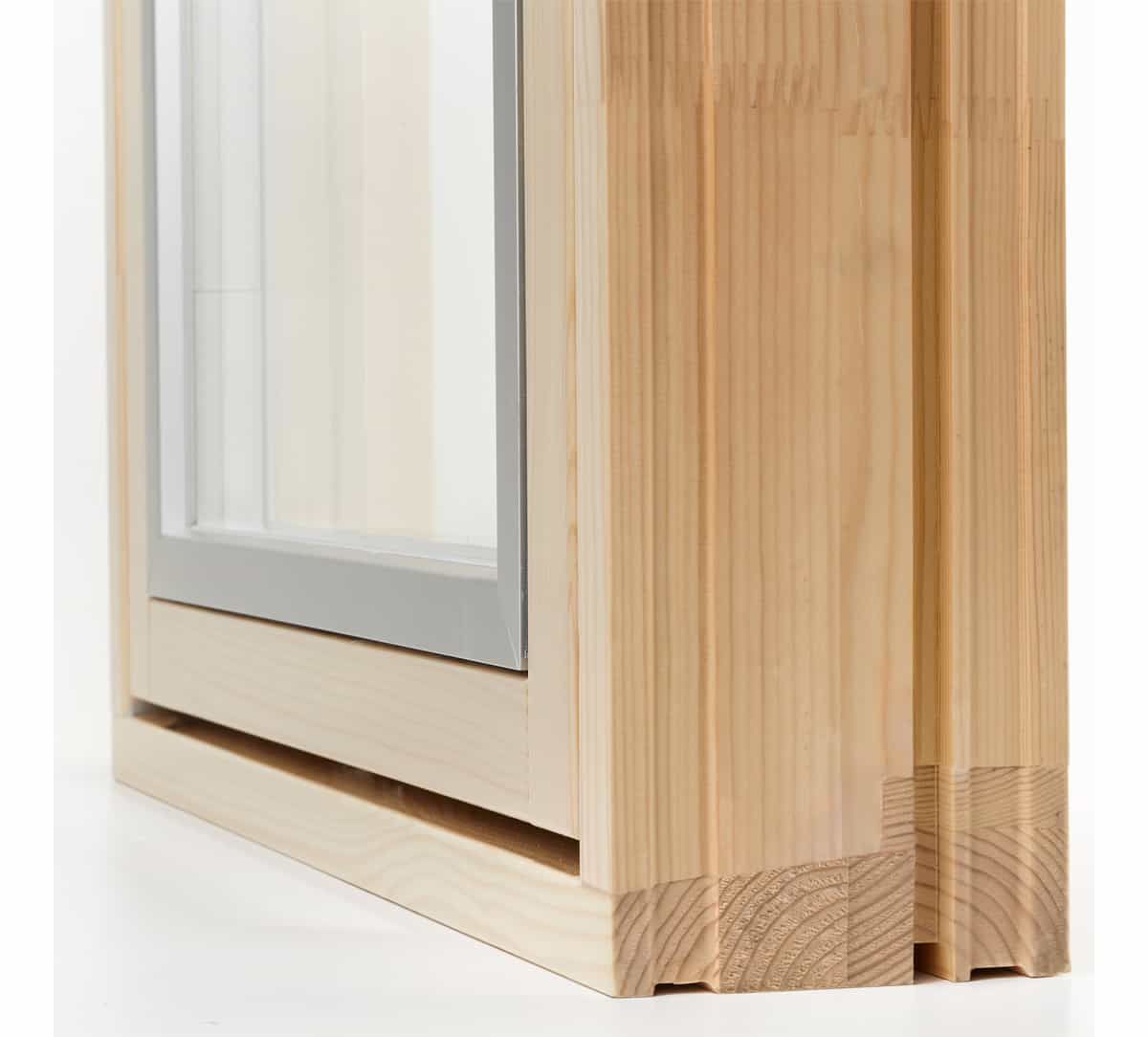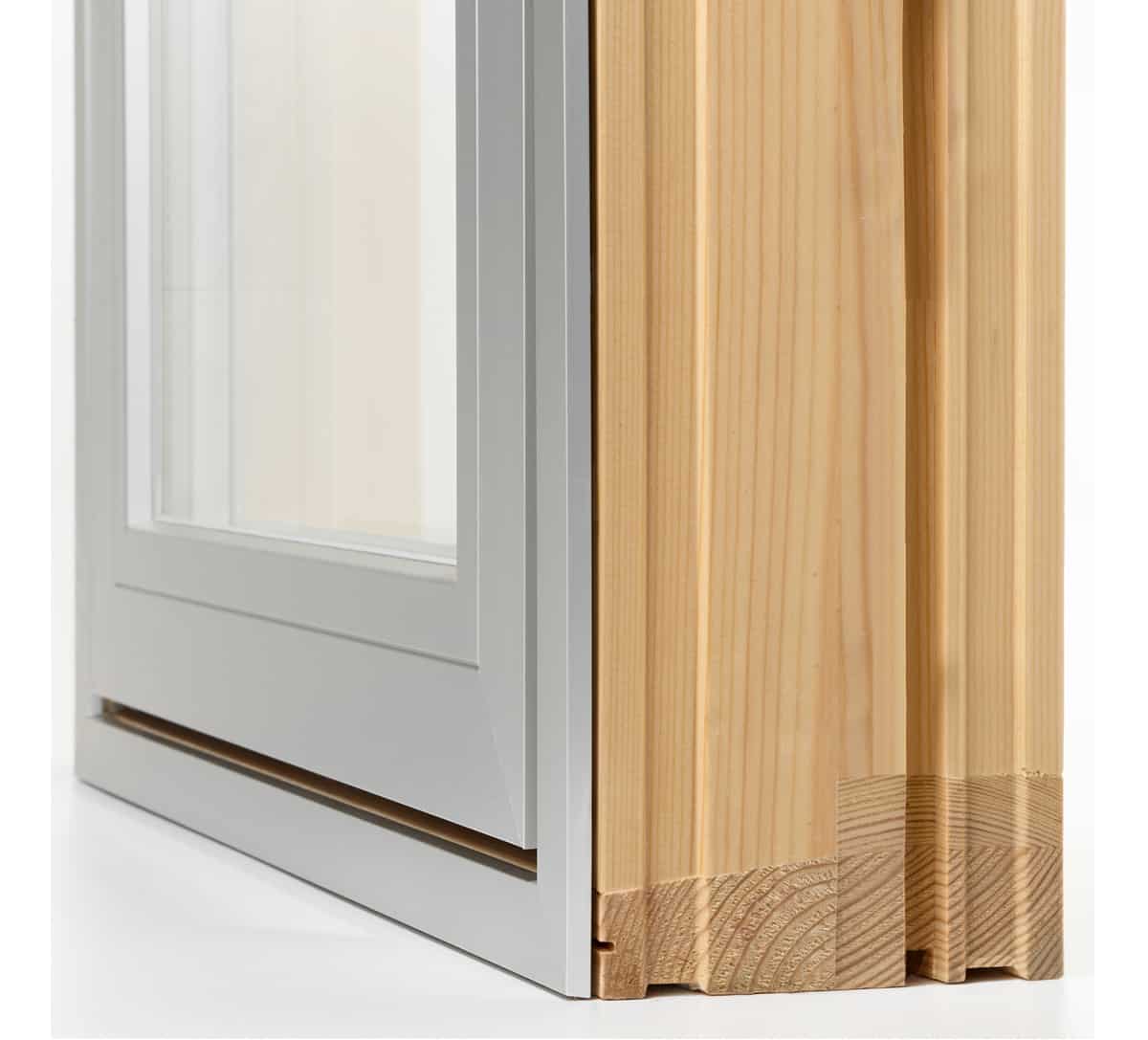 Discover how our side hung windows have been used in all kinds of projects. Because for us, windows are for life.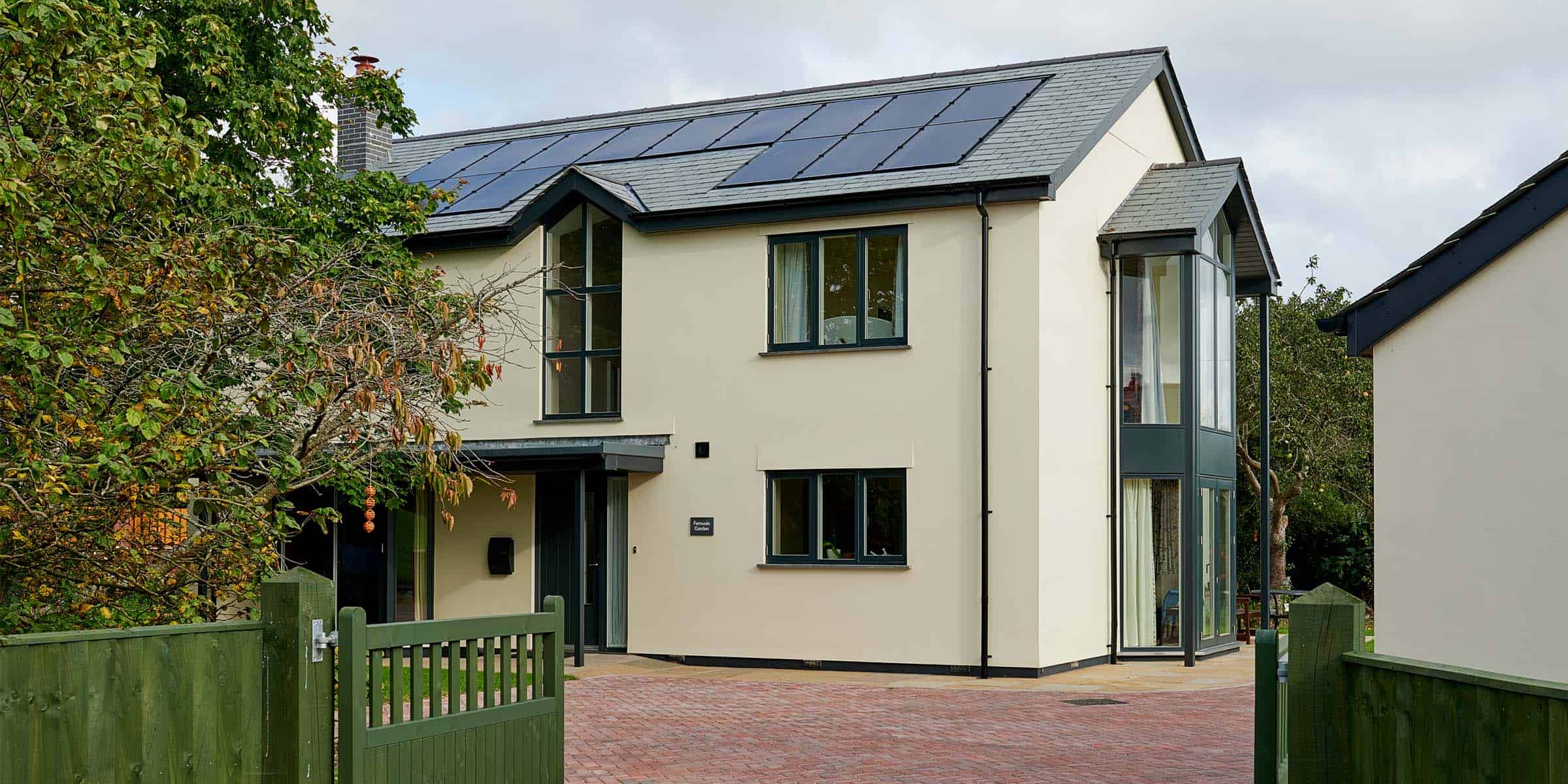 Give your house the Scandinavian windows it deserves.