There are a few general guidelines for the care and use of all Rationel products that you should follow in order to maintain your warranty. The amount of care and maintenance for the outside of your window/door is dependent on whether you have chosen an all-timber or an alu-clad timber product.
Keep an eye on all-timber windows and doors
​All timber windows and doors are easy to maintain if checked regularly. Look for cracks in exterior surface treatments, especially on south and west-facing facades, or facades without overhangs, where the sun is at its strongest.
How often should I paint timber windows?
As soon as a crack appears in the paintwork moisture can enter the frame and rot can set in. That's why its so important to inspect your window frames every year and to repair any damage found.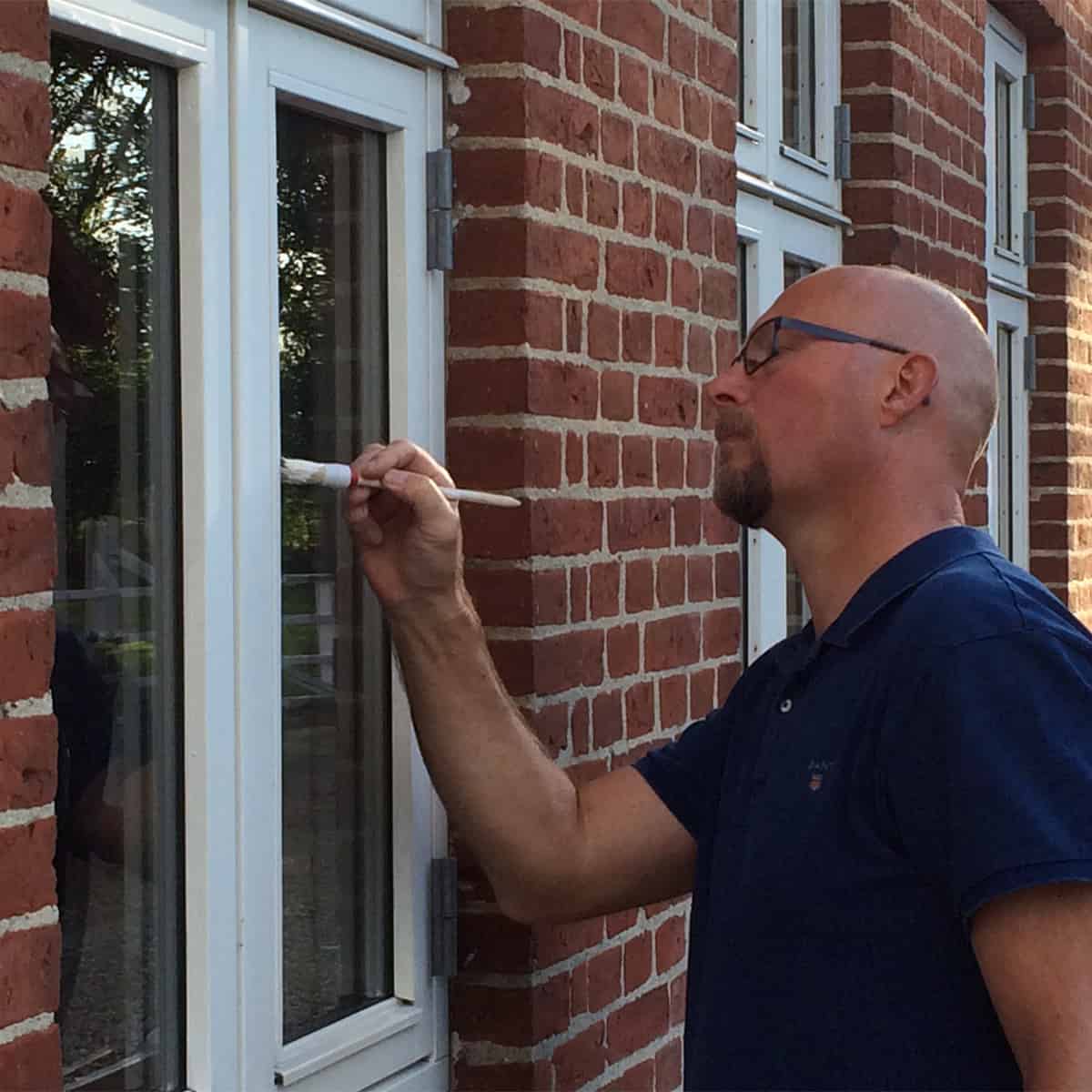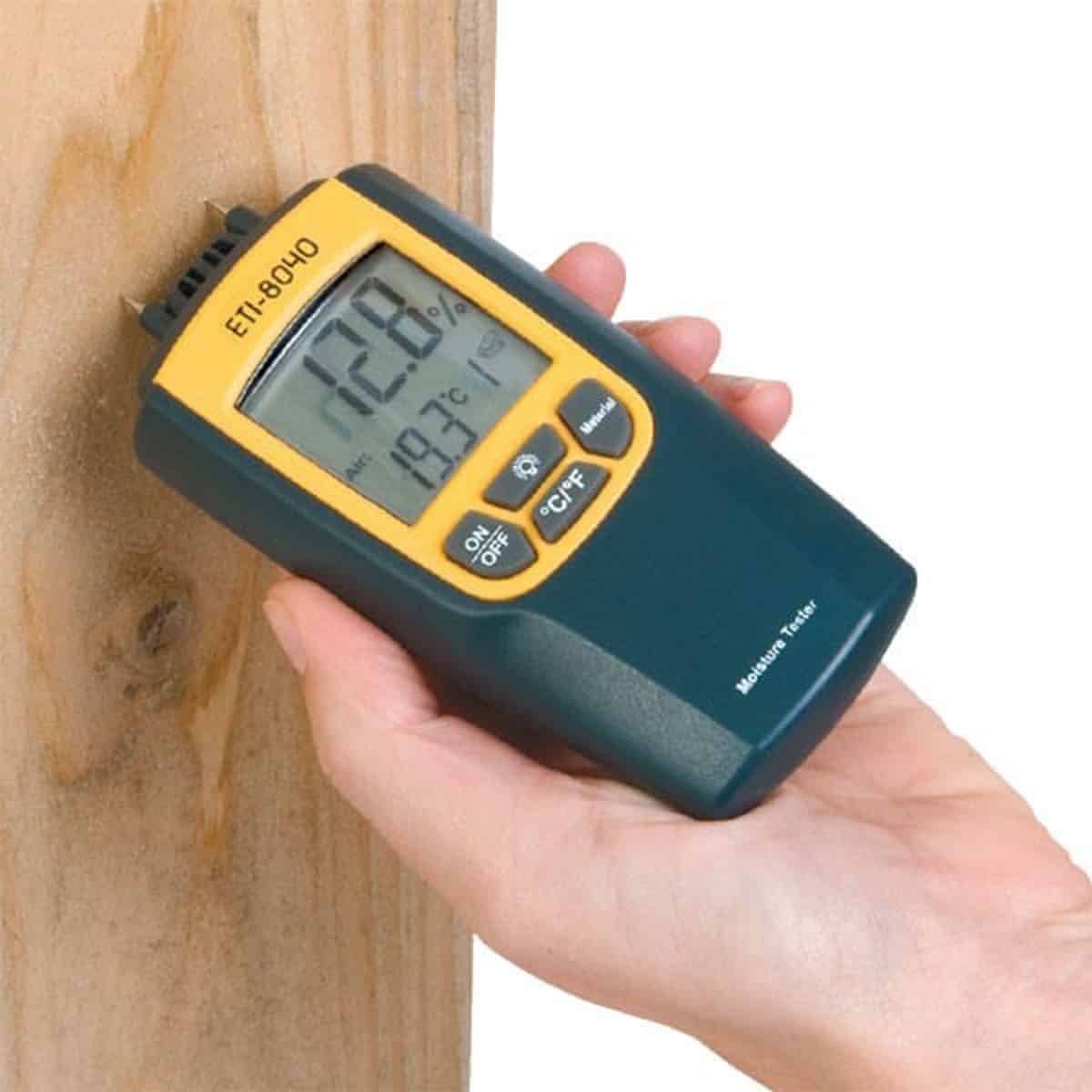 ​When is the best time to paint a window frame?
The ideal time to paint a frame is when the humidity of the wood is around 12% (give or take 2%) and air temperature is between 10-20oC. Use a moisture meter (available from hardware stores) to check the humidity of your wood, do not start painting until any morning dew has dried, and aim to finish in time for the paint to be 'touch dry' before the evening dew falls.
How do I care for my timber / aluminium products?
If your windows and doors are made of timber and aluminium then maintenance is very easy. Simply clean down the external aluminum cladding a few times a year, ideally when you are also cleaning the glass.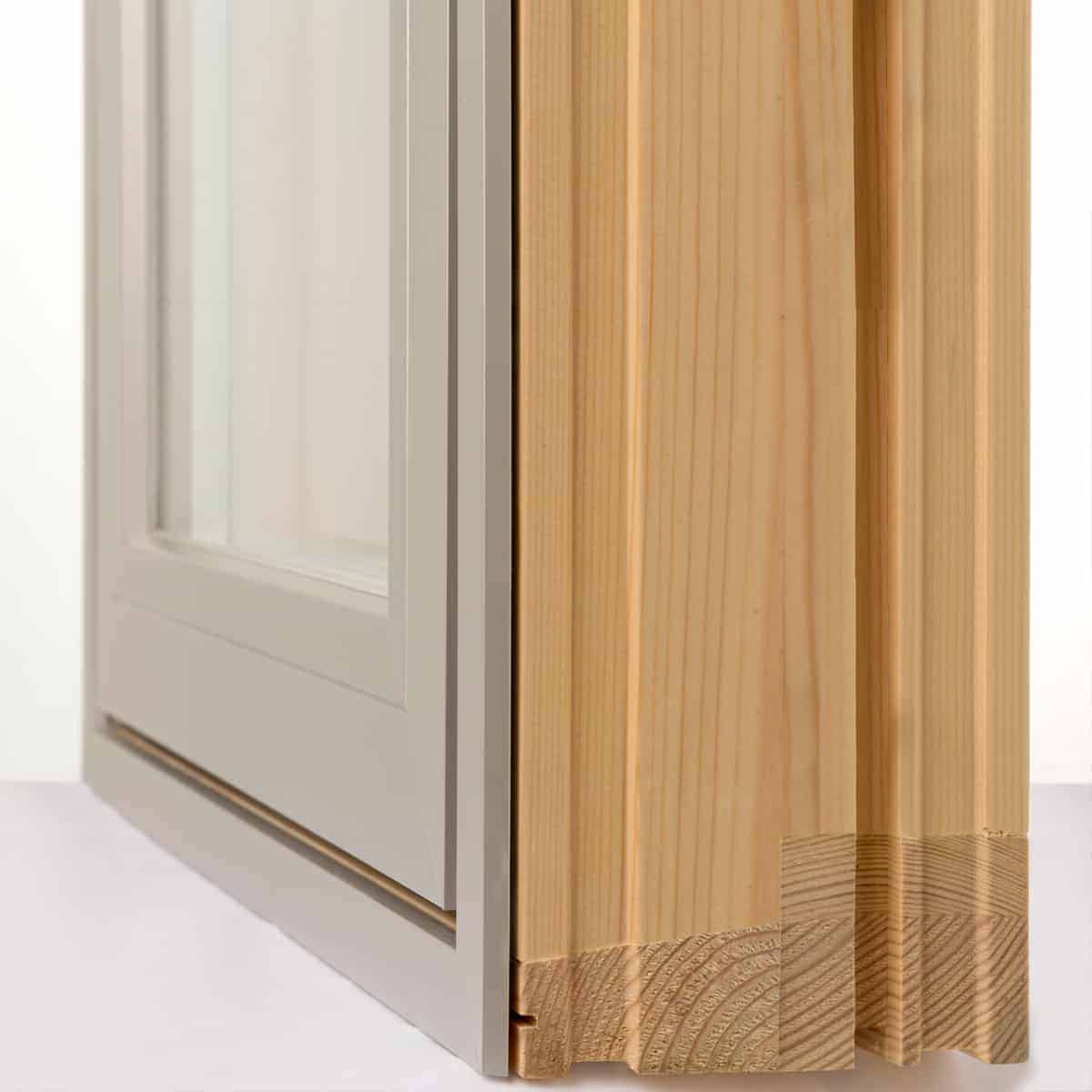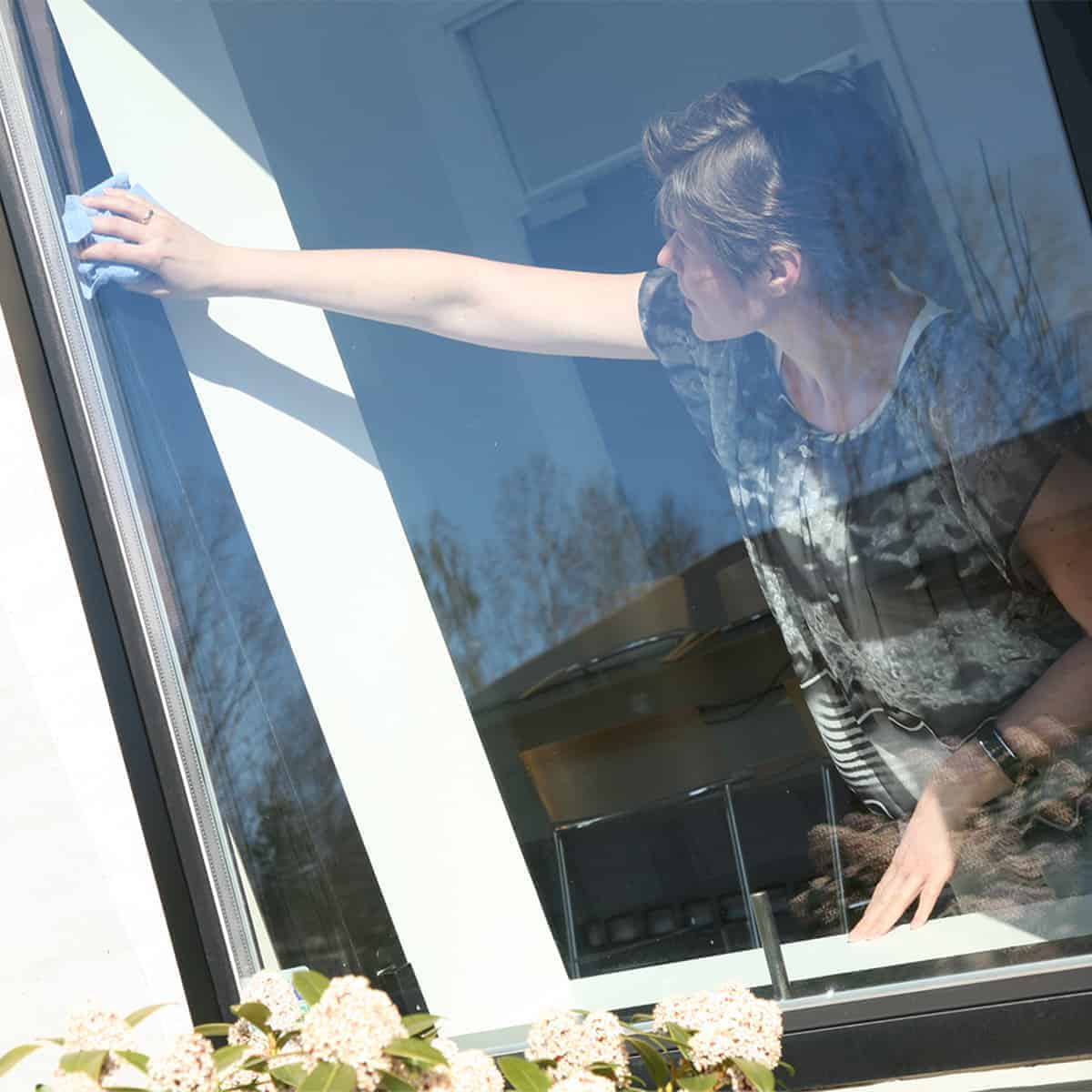 ​Cleaning external window frames
Wash frames at least twice a year to remove dirt and other contaminants that could eventually degrade the frame surface. Make it a habit to wash the frame when you clean the glass, using water and a mild pH-neutral soap.
Exterior care of flush doors and timber fillings
The outside of the door should be painted with a water based microporous paint at least every three years, or if the surface is damaged.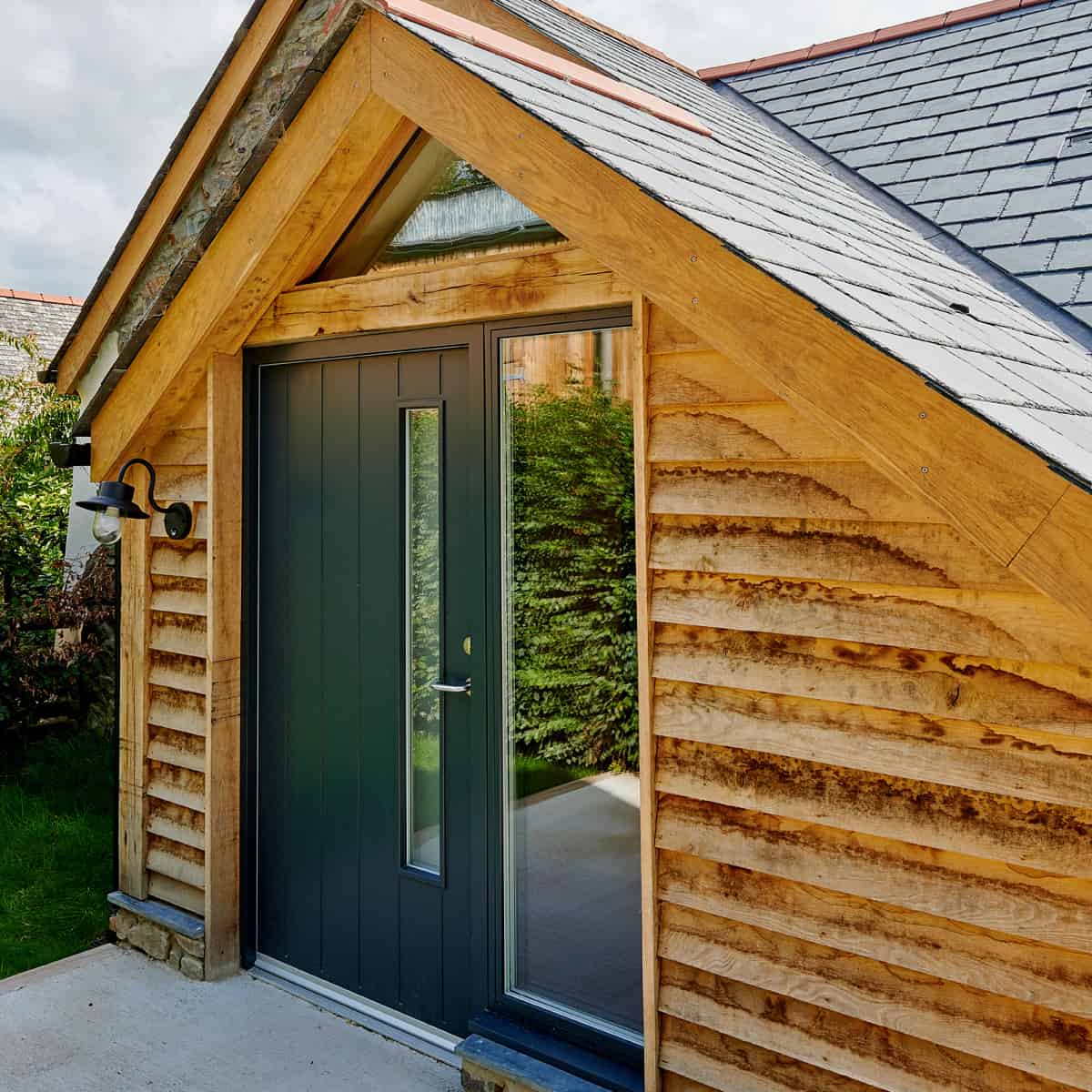 Care of internal window frames
​The internal part of the window does not really require much care to guarantee its service life. However, in most rooms it will be necessary to remove dust and dirt from the frame and sash. How often you need to do this depends on how much dust and dirt there is in your room, but a recommendation of every 6 months is advisable. In rooms such as kitchens where a build-up of grease and smoke is likely, cleaning is recommended more often. Your window/door should be cleaned using a cloth and mild, pHneutral, soapy water.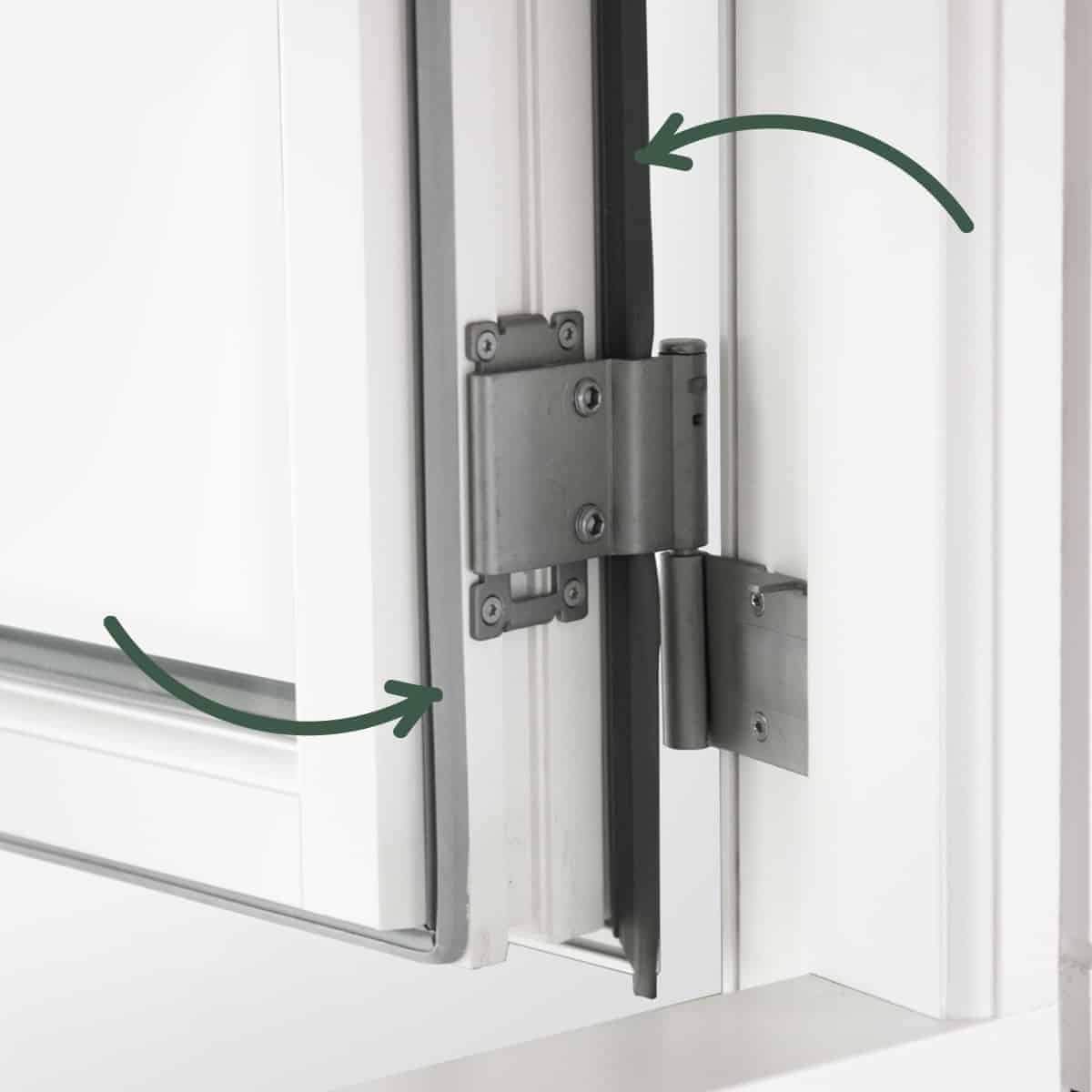 Rubber gaskets require little maintenance, but should be cleaned using a cloth and soapy water, and a little silicone care product to keep the strips soft. If you want to re-paint your windows at any time, be careful not to get paint or wood preservative on the rubber strips. If you do, they will lose the flexibility needed to seal the window or door tightly.
How often you clean your windows is all down to personal preference, but as a minimum the glass should be cleaned approx. 4 times per annum. Use a soft brush and a squeegee – and use mild, soapy water, possibly with a rinse aid added to prevent the formation of limescale.
Window labels or other stickers on windows can be removed by softening them in water. Residues from stickers or other labels
can be removed using ceramic hob cleaner, but be gentle.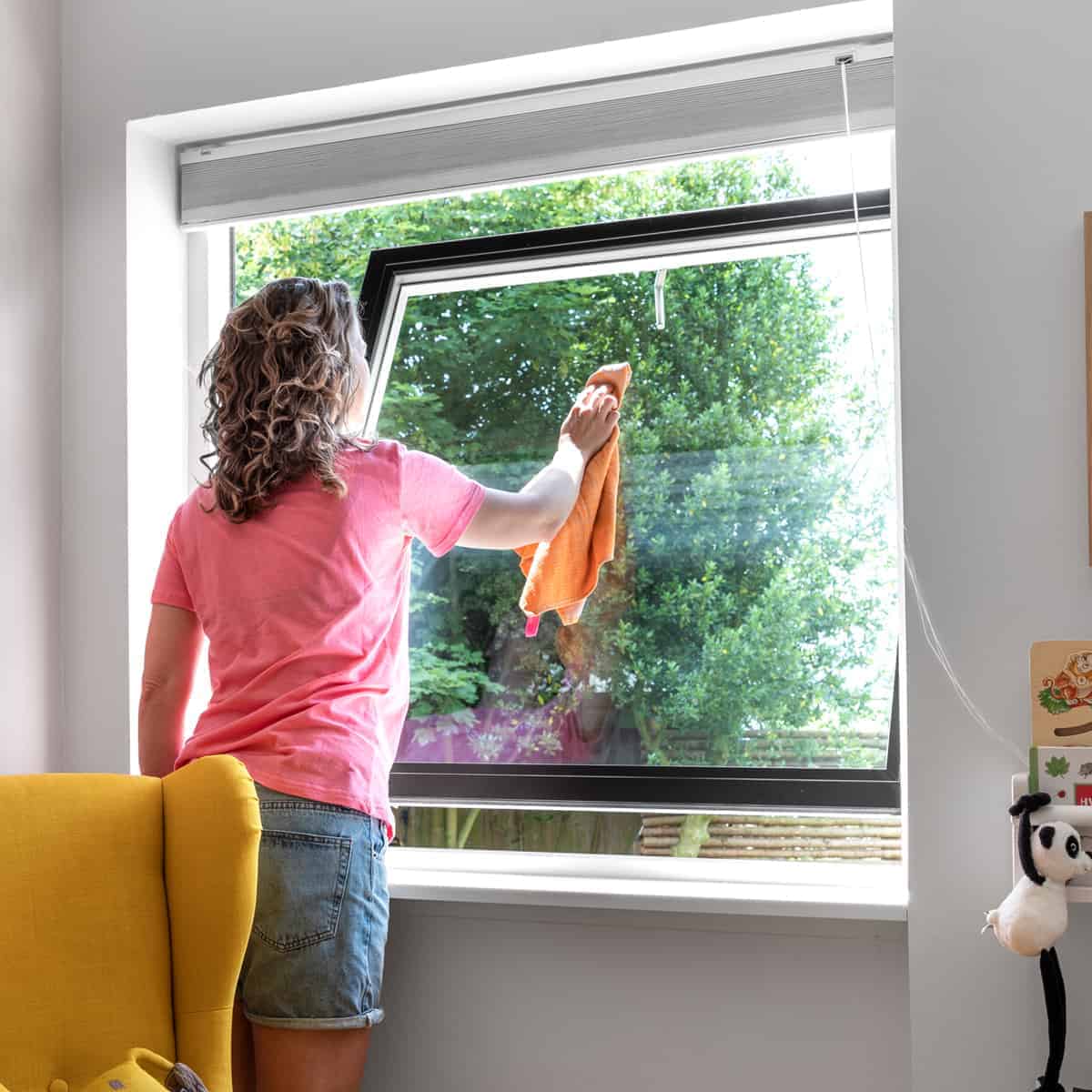 While fittings do not require much maintenance, it's a good idea to lubricate any moving parts once a year with an acid-free oil. Use acid-free oil such as sewing machine oil. You should use Interflon Finelube (Teflon spray) for side swing/side guided windows.
For windows in more exposed locations, particularly coastal locations (within 5 miles), expect to lubricate fittings more frequently and if conditions are particulalry extreme, fittings may need to be replaced after a few years. In addition, make sure any glide rails stay dirt free to ensure smooth operation.
Over time, as a result of daily wear and tear, windows and doors may need to be adjusted to ensure the sash (the opening element of a window) is properly positioned within the frame, and that doors continue to close tightly.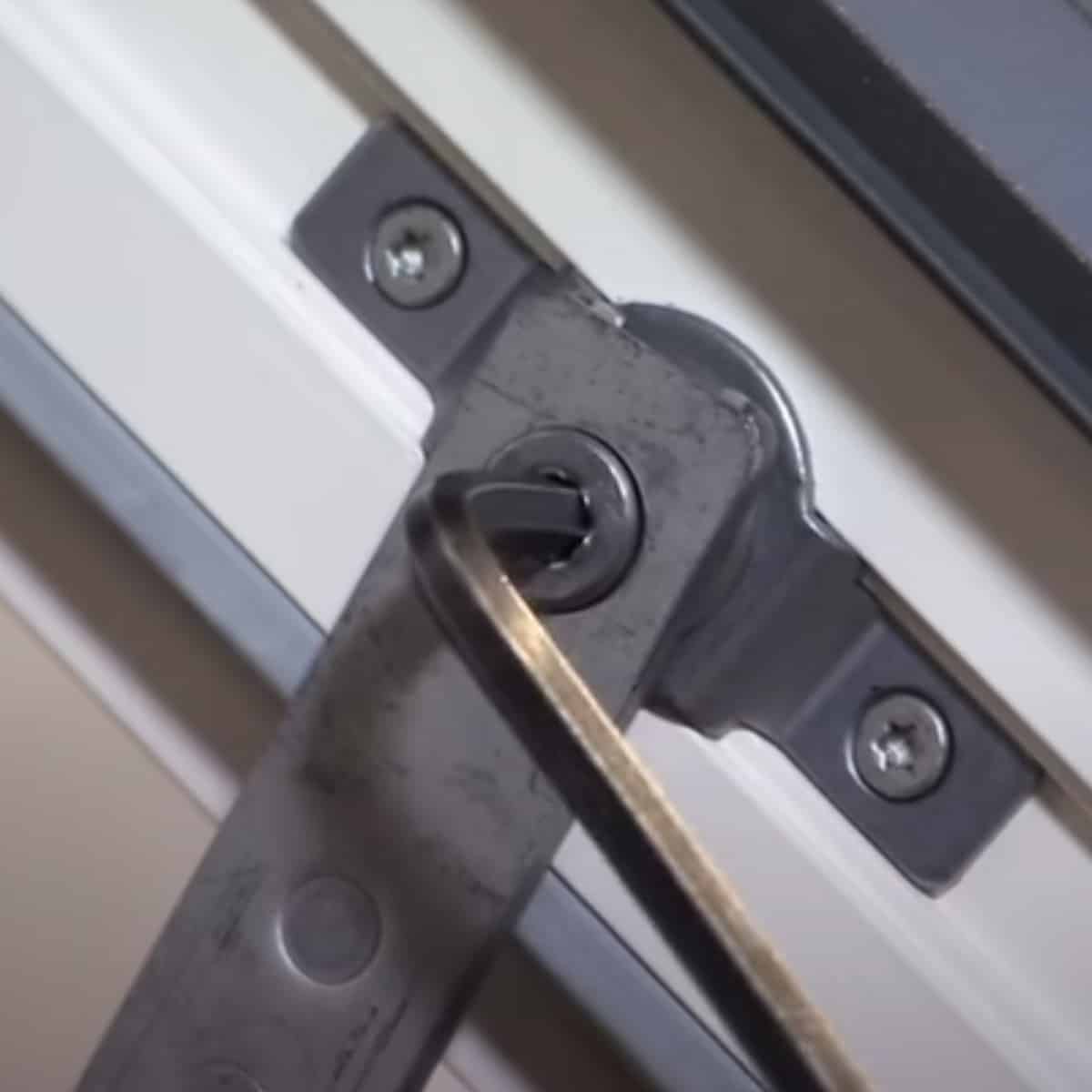 ​Download our user guide here
Download the complete user guide to get further tips on ventilation, indoor climate, adjustment and operation.