The colours you choose for your window frames and doors can make a big difference to the architectural impact of your project.
Choosing the right colour – 5 things to think about
The ideal colour choice for your windows and doors depends on many different factors – here are five things to consider:
Building style – modern or traditional?
What colours are used nearby?
Do you want a granite finish or RAL colour?
What colour is most practical for your project?
Do you want different colours inside and out?
RAL Colours for windows and doors
RAL paints use an industrial colour matching system developed in Germany in the 1920s and which is now globally recognised. The RAL scale comprises 210 four digit colour codes which ensure precision when choosing a specific shade. Rationel windows and doors can be specified in any RAL classic colour, and for both timber and aluminium frame elements. A wide range of RAL colours are available as standard – non-standard colours may be subject to additional costs and lead times.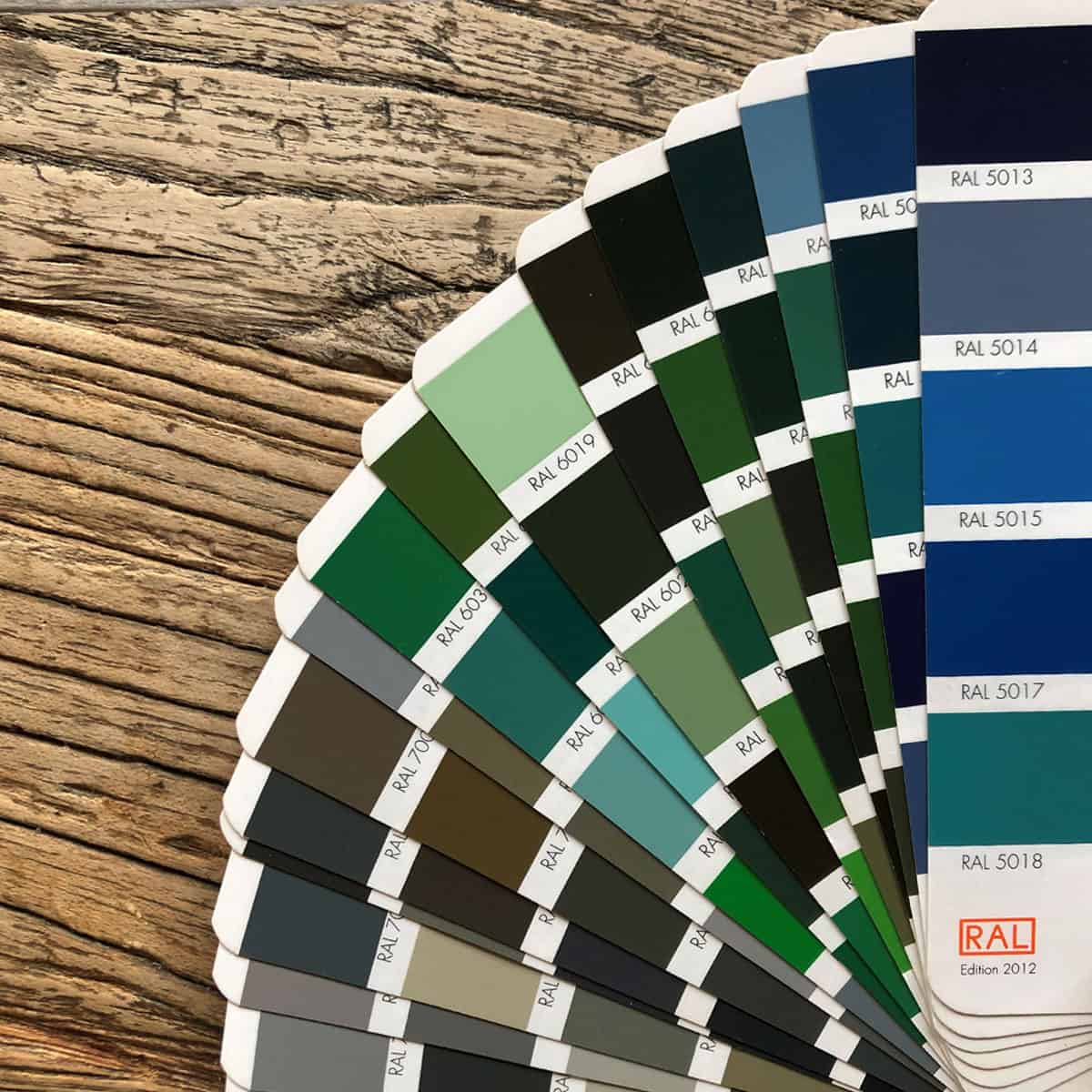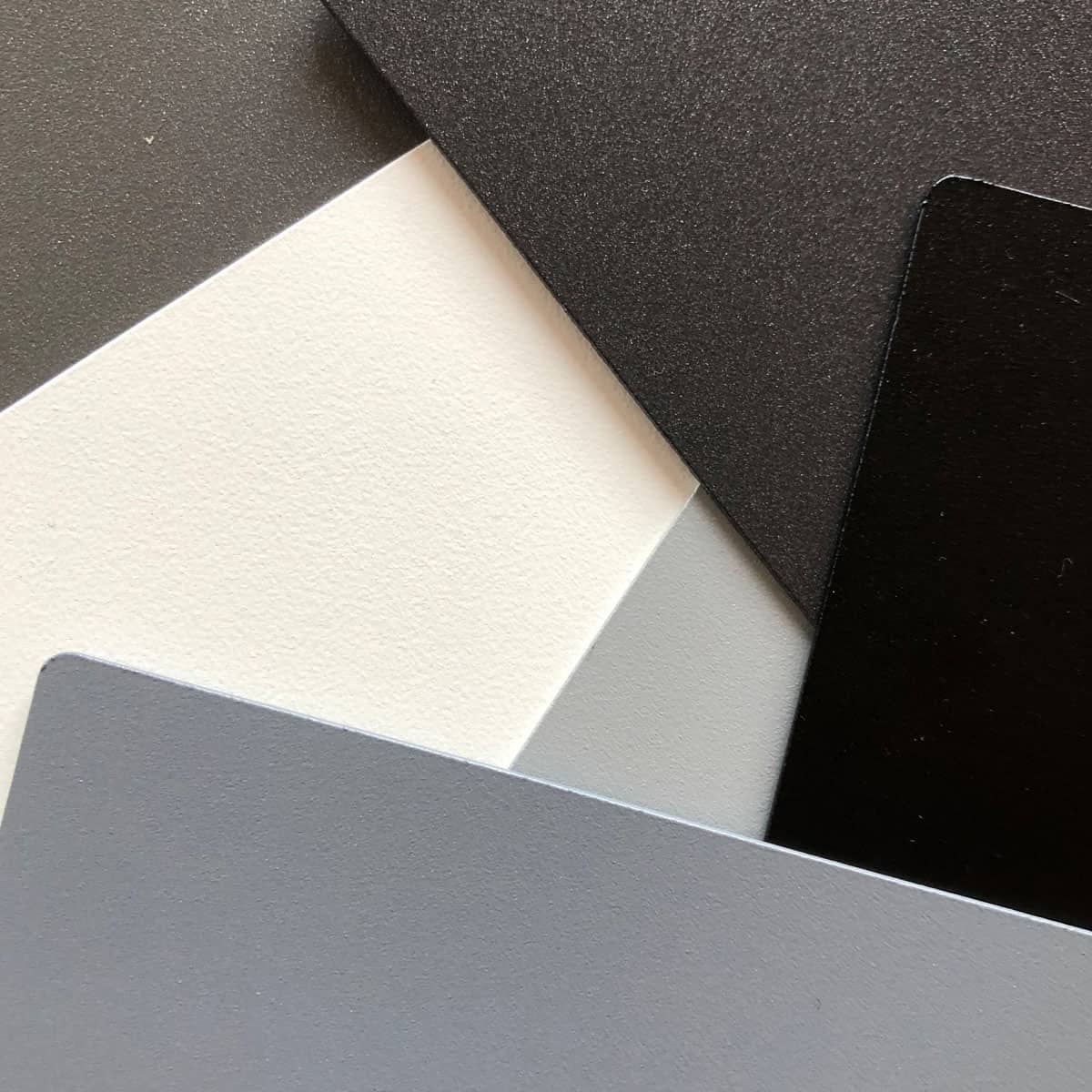 For a different finish on external aluminium frames, choose from six beautiful granite colours. A granite frame has a natural and more 'rustic' appearance, and is also highly practical thanks to its dirt-repellent surface.
White is always a popular colour for window frames, especially on older or more traditional buildings. For more contemporary builds, darker shades are often preferred, including black or anthracite grey. Rationel's three best-selling colours are:
White RAL 9010
Anthracite Grey RAL 7016
Granite / Dark Grey G60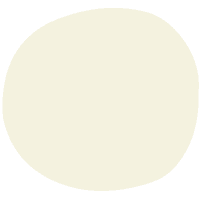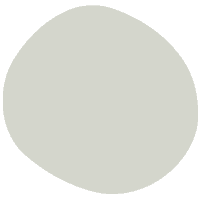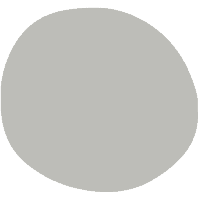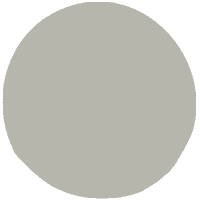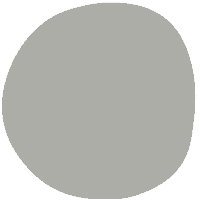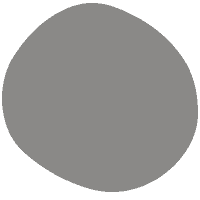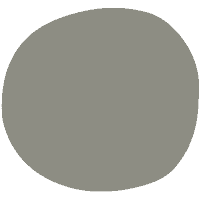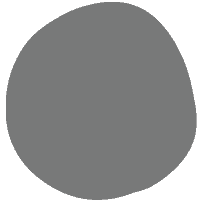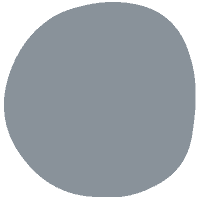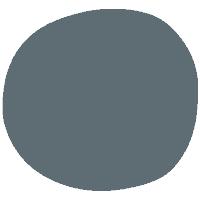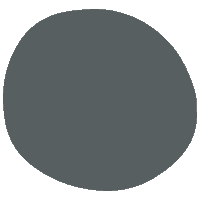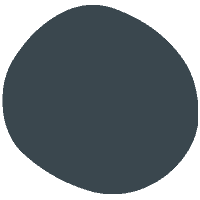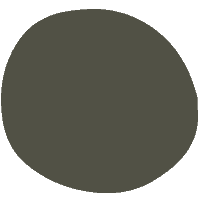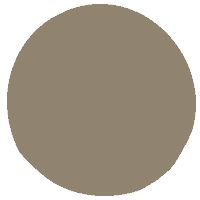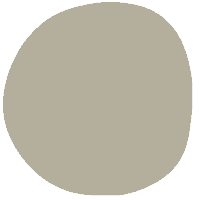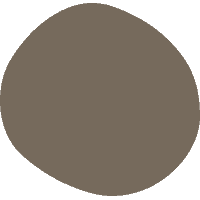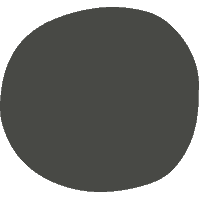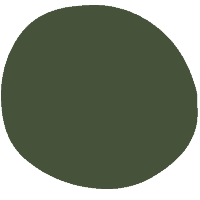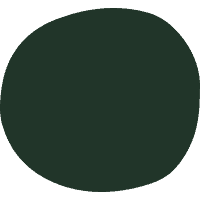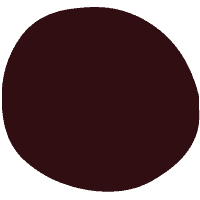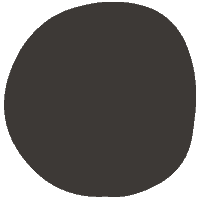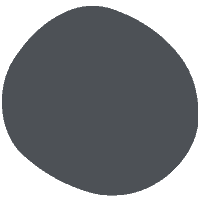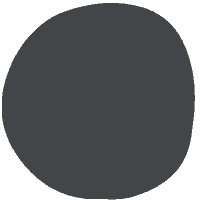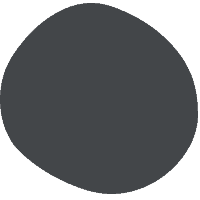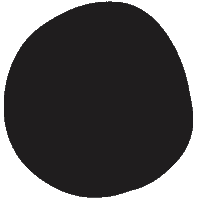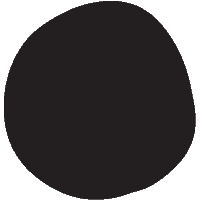 Granite colours (aluminium clad timber only)​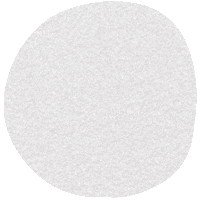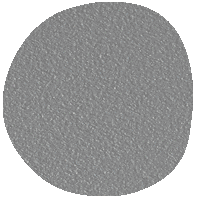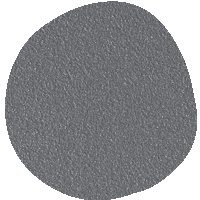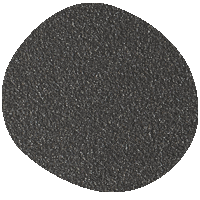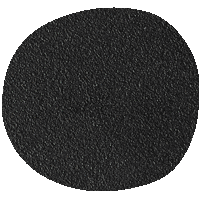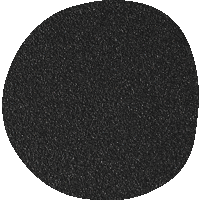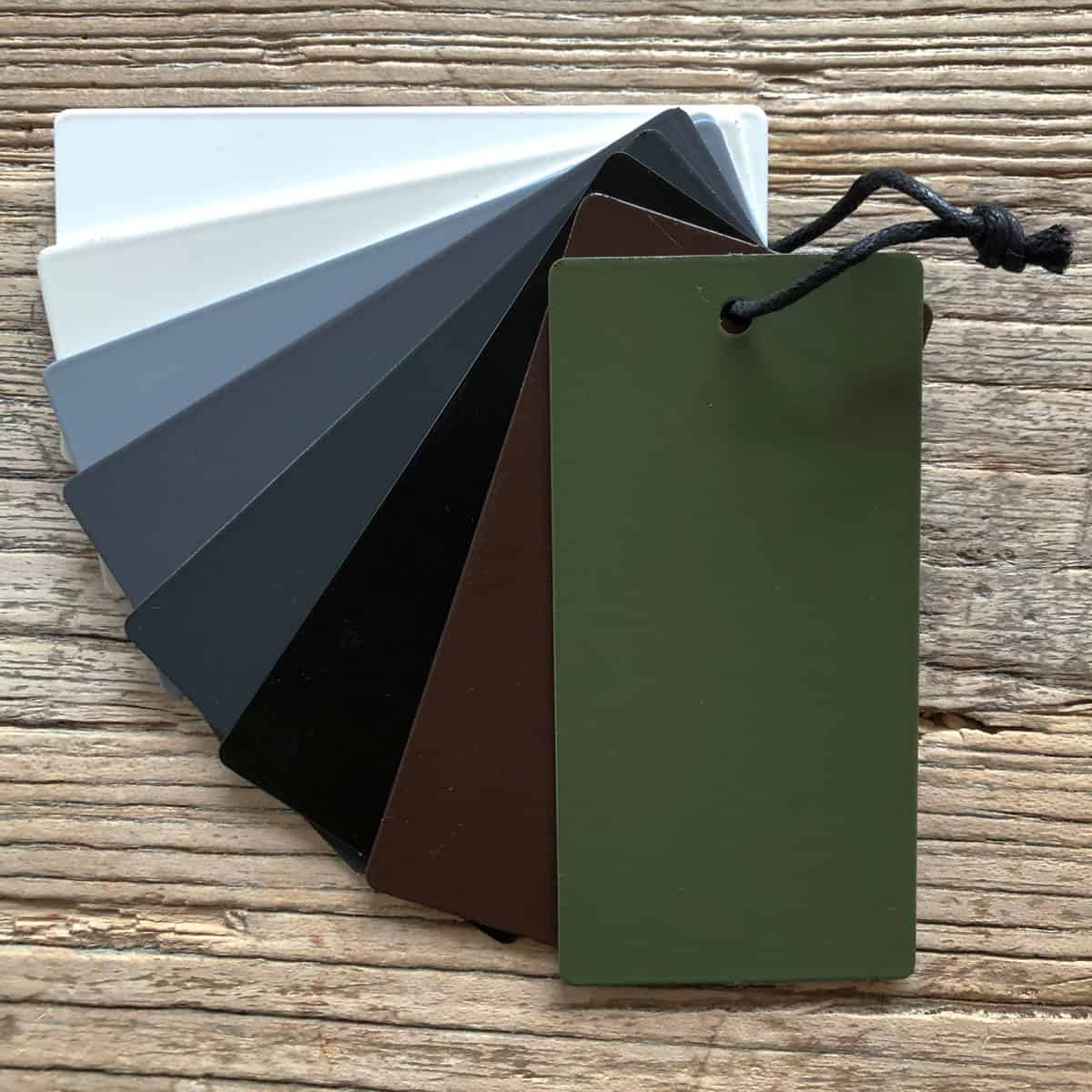 Check the colour chart before you buy
The colours on this website are for guidance only, so check your colour choice on a swatch before making a final decision. Visit a Rationel distributor to view colour swatches, or order a colour sample directly from Rationel.
Changing frame and door colours
You can always change the colour of your Rationel windows and doors. All-timber windows can simply be re-painted, and for alu-clad designs the aluminium profile can be removed and replaced with one of a different colour. Costs depend on window size and type but if you still have your original order number then your Rationel distributor can quickly obtain the replacement parts.
How to choose the ideal frame colour – Our top tips
Create relationships with other colours
Aim to achieve a sense of coherence by relating frame colours to other building materials used in your project, such as the facades, cladding, roofs, eaves or gutters and downpipes. Also remember that the darker the surface surrounding the window, the darker the frame colour will appear.
Warm or cold shades?
The right shade can make a big difference to the impact of your windows so (as before) look at the other materials used in your project and decide if they mainly have a bluish, cold tinge, or a warmer brownish hue.
Avoid short-lived trends
Rationel windows and doors are designed to last for decades so it's best to avoid colour choices which may quickly go out of fashion. Classic earth tones have stood the test of time and can easily be combined with natural metallics, such as granite, bronze or copper, and textured frame finishes.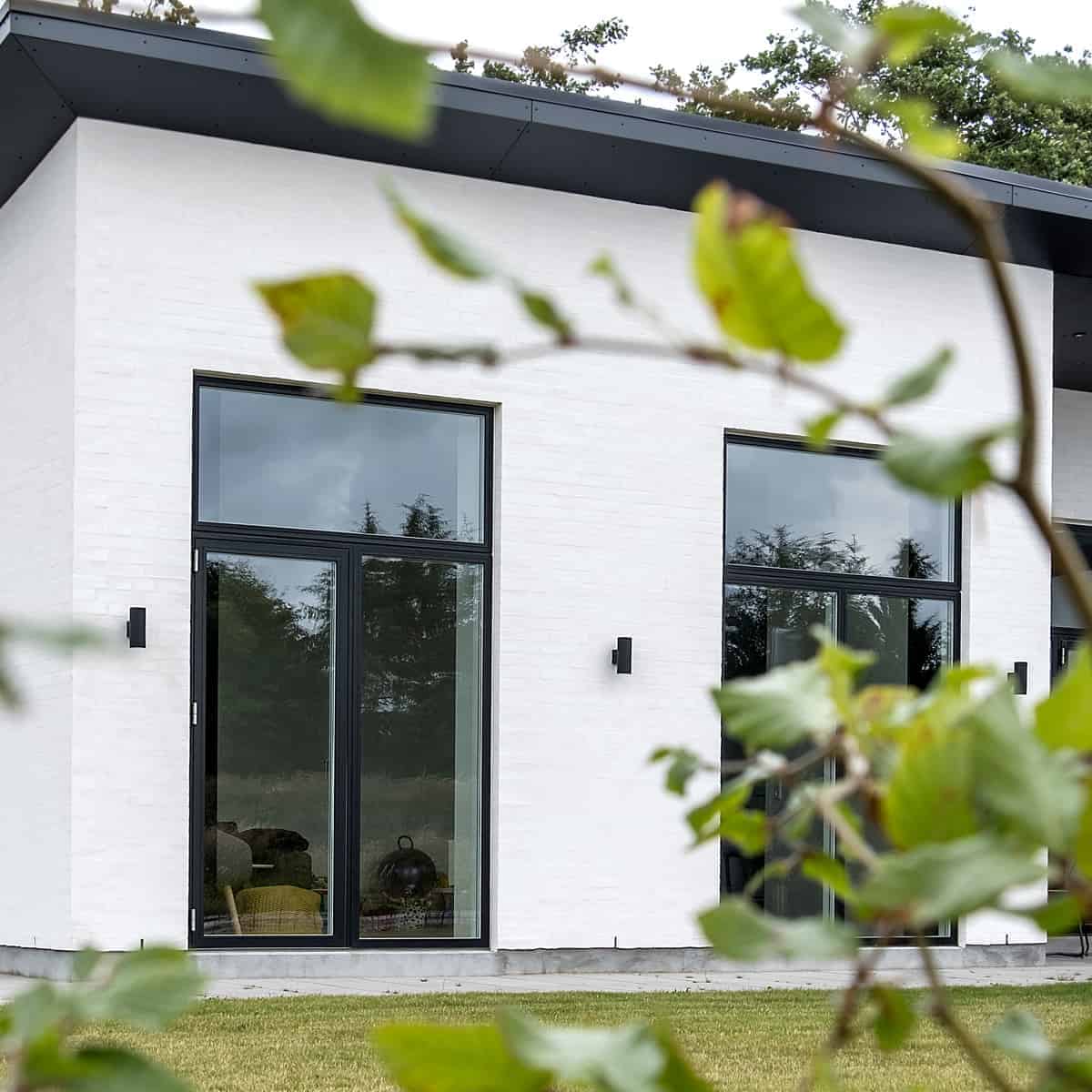 Do you need practical colours and finishes?
Dark shades hide dirt and wear and tear, while the Rationel Granite finish is also extremely dirt-repellent thanks to its textured surface. A gloss finish is also very practical: at Rationel, our wood paints are gloss 20 and aluminium paints are gloss 30 as standard, a relatively matte gloss which makes any less visible.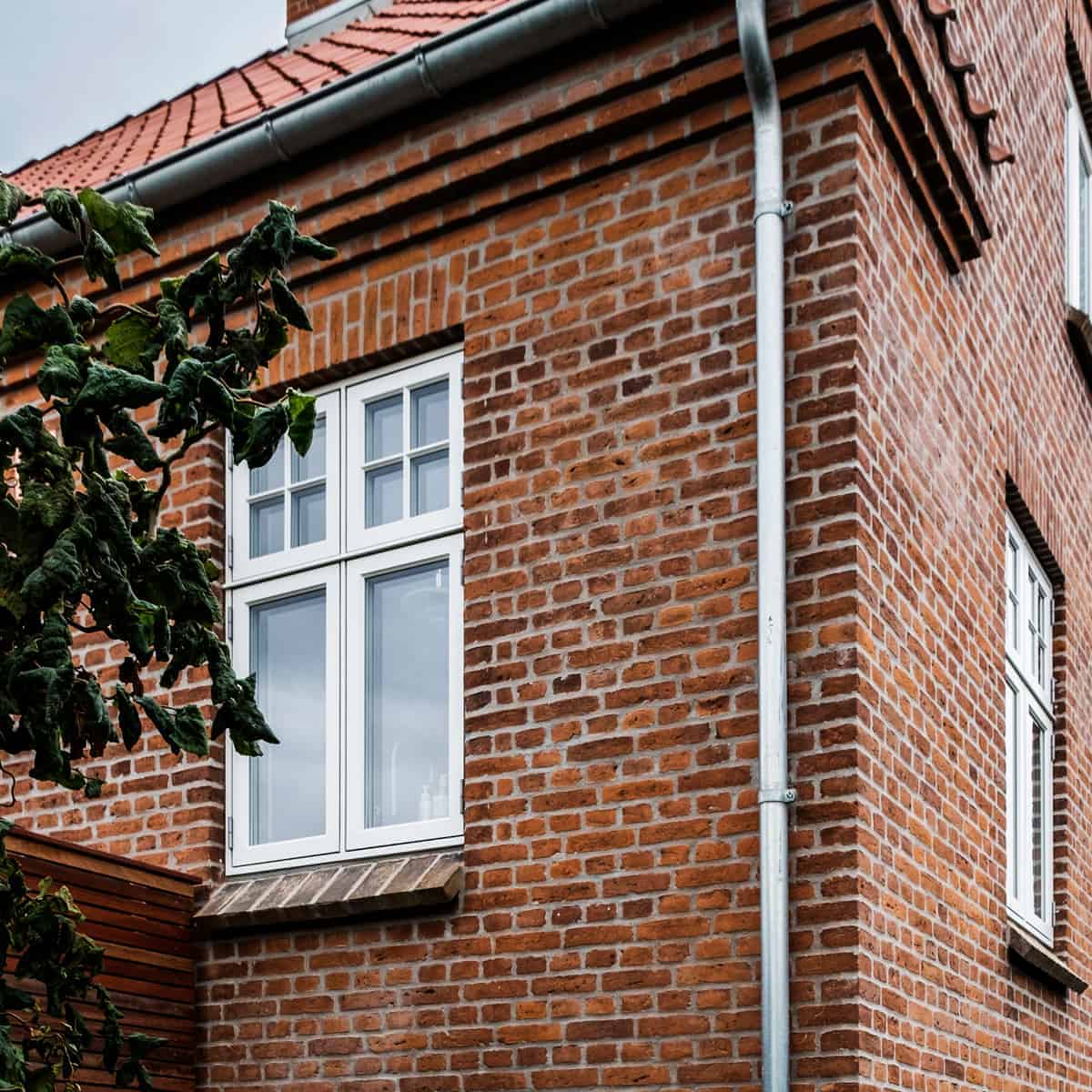 Contemporary or traditional?
Dark windows can look great on contemporary architecture, and are frequently installed in new build homes and renovation projects which update older buildings. White frames are a safe choice for more traditional or older houses, and are often chosen for windows which feature external cills – although dark earth tones can also look great.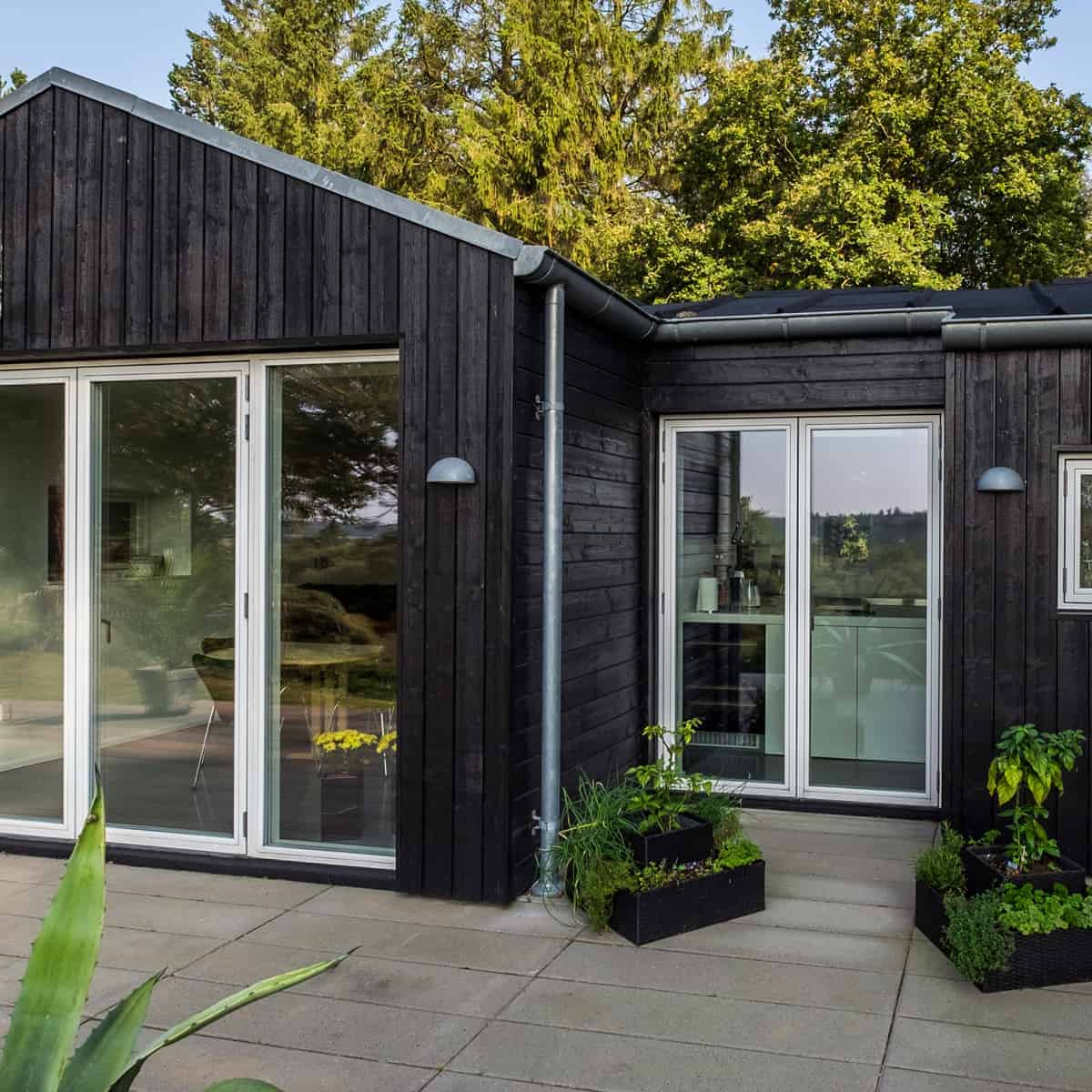 Colour can highlight your window frames – or make them disappear
While light colours can make a feature of your window frames, darker colours can hide them, and don't forget the impact of frames which contrast deliberately with the surrounding wall.
A different internal frame colour?
If you opt for Rationel alu-clad frames then you can specify different colours inside and out at no extra cost*. We usually recommend white for internal frames as it reflects light and is easy to combine with most interior colour schemes – and it's often the best choice for smaller windows. Darker colours can look very stylish, and create an elegant frame for the window, but can also restrict interior design options.
*if choosing from our standard colour range
While instinctively you may want to match your door to your window frames, don't be afraid to do something different. A vibrant, contrasting door colour can add character to any house, whether new build or renovation, and it's also relatively easy to change door colour if you want to try something new.