Sleek and practical, the minimalist design of our side guided windows makes them an attractive addition to any property. Controlled by tracks and slides, they're especially ideal for use in multi-storey buildings where cleaning can only be achieved from the inside.
Beautifully bespoke side guided windows
Our side guided windows come complete with a sleek and practical design, with no visible external hinges and an adjustable sash which moves towards the middle when opened.
They come with a wide range of benefits, including:
Simple and seamless opening
Easy to clean from the inside
Excellent ventilation
Minimalist design
View the size parameters of a side guided window.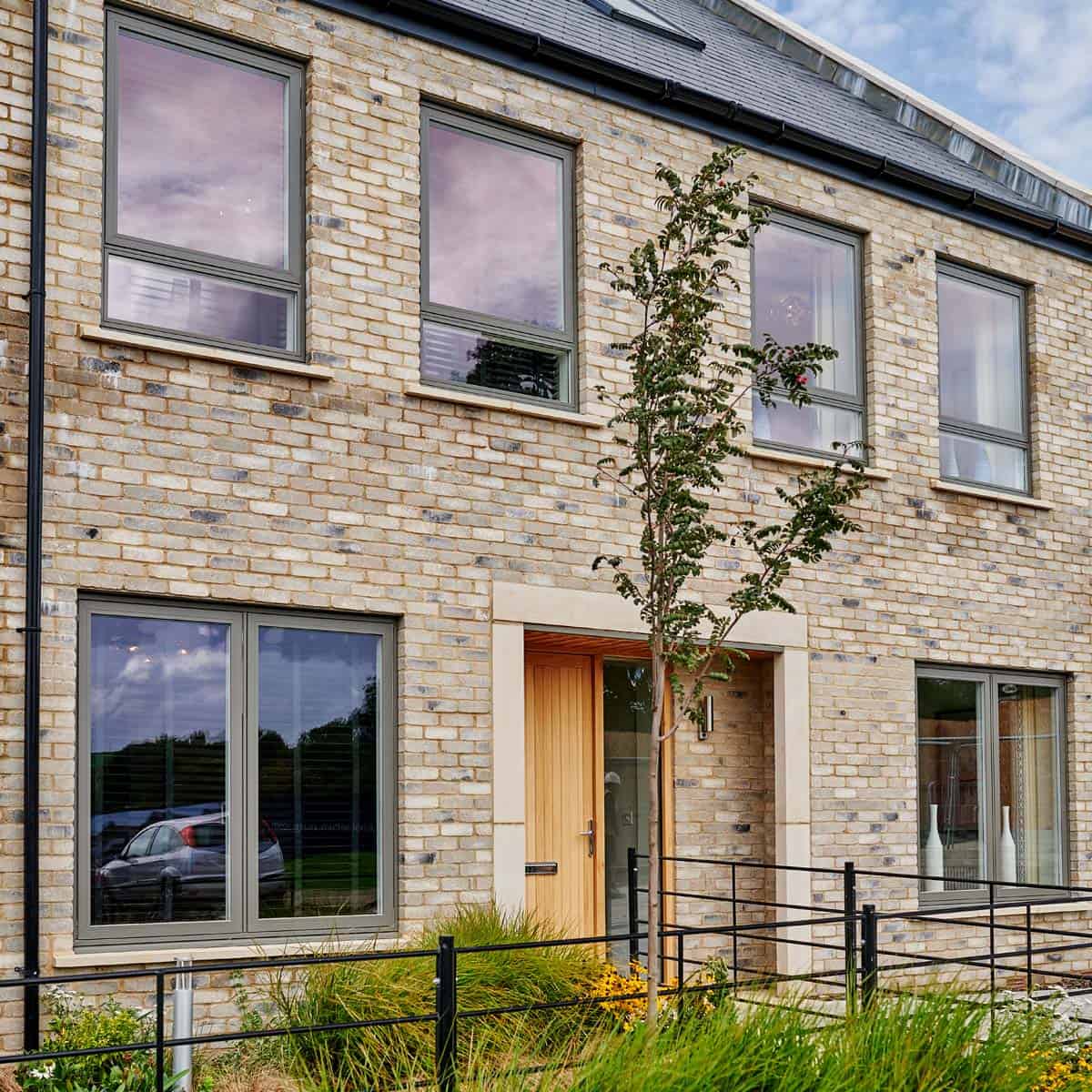 Our side guided windows are available in both AURA & AURAPLUS and FORMA & FORMAPLUS, so whether you're looking for a classic finish or something more contemporary there'll be something you'll love.
Timber or aluminium clad timber windows?
You can choose to have your side guided windows in either timber or aluminium clad timber, according to your requirements for design and maintenance. Timber windows are, among other things, characterised by a high insulation capacity, solid quality, easy cleaning and they have a naturally beautiful appearance.
With aluminium clad timber, you combine the many benefits of timber with an aluminum profile on the outside of the windows. The aluminum cladding requires almost no maintenance, and it is extremely resistant to the harshest of UK climates.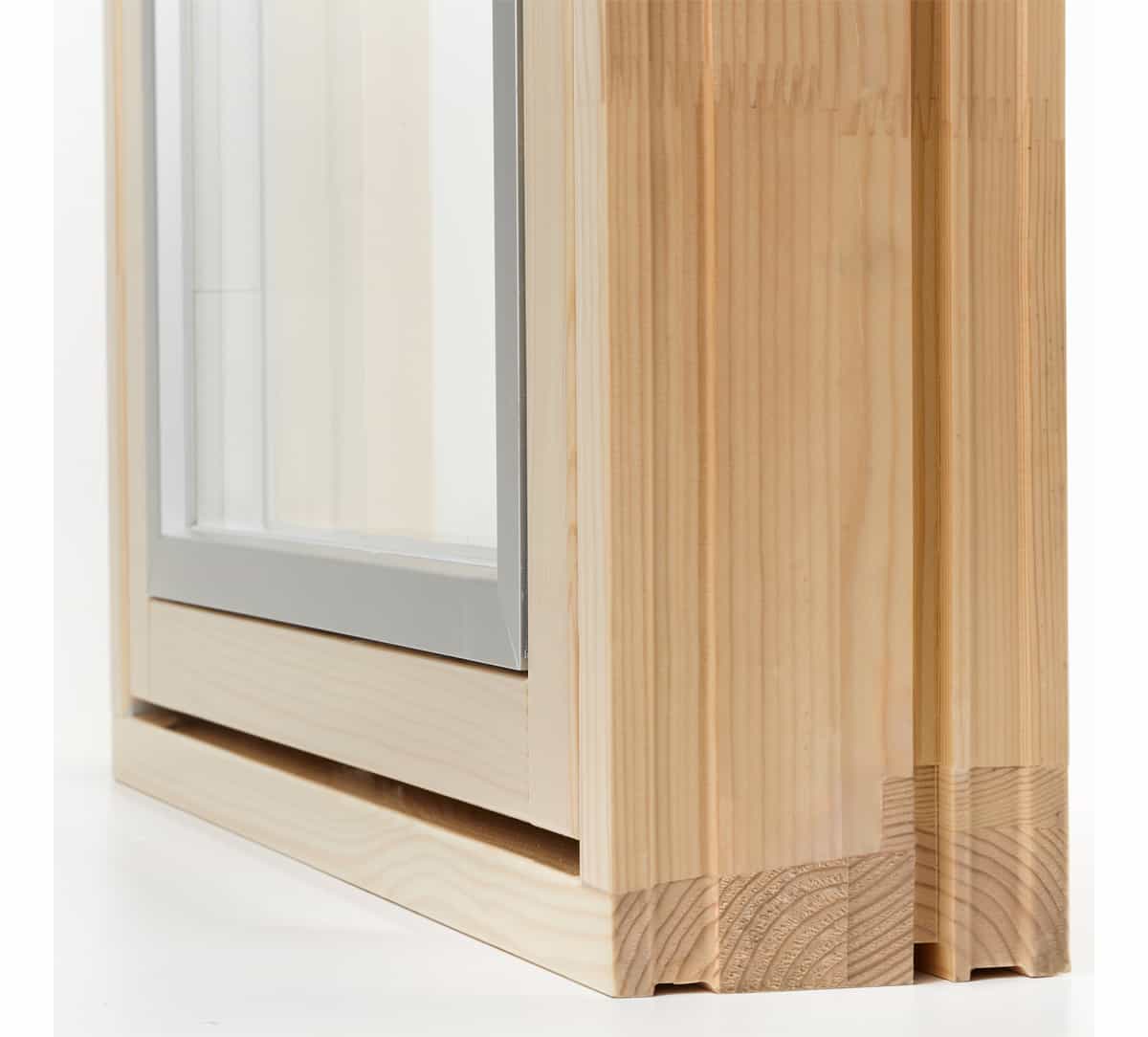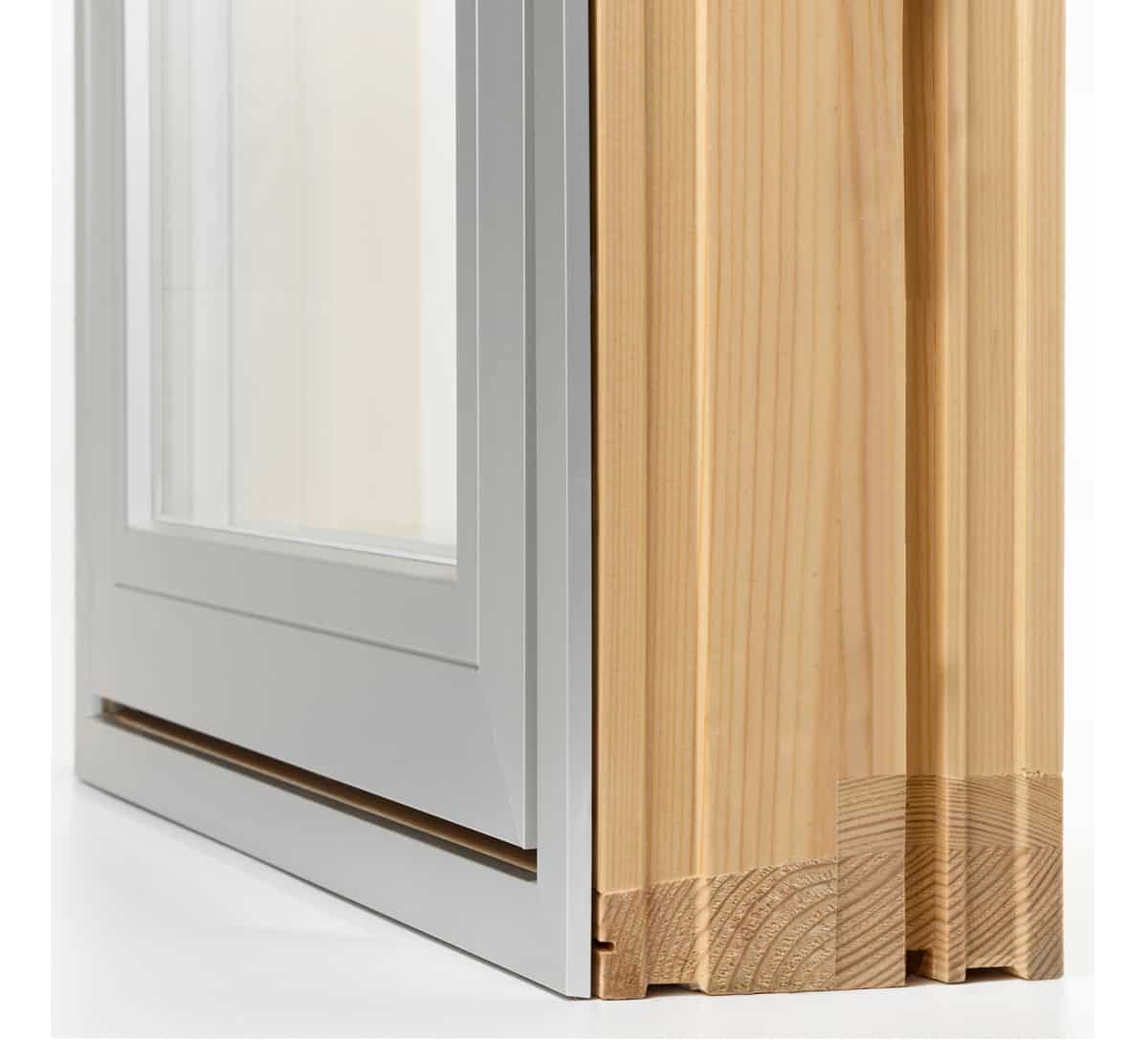 Your home is unique and choosing a colour which will complement its style is an important first step. Rationel offer a wide range of colours to suit all building styles and tastes, so you can be sure to find a match. Get inspiration and advice on the colour choice for your windows.
Take the next steps towards your beautiful home.