This multi-functional window style is highly suitable for multi-storey buildings. Outward opening and similar to our top guided window, the sash in this case can be rotated up to 180 degrees on a horizontal axis. Not only does this make it incredibly easy to clean, but also allows for optimum ventilation in your home.
View the size parameters of a fully reversible window.
Our fully reversible windows are available in both our AURA & AURAPLUS and FORMA & FORMAPLUS ranges. That means whether you're looking for a modern design with clean, sharp lines, or a more traditional profile, we'll have one to suit your project perfectly.Because for us, windows are for life.
Because our fully reversible windows can be rotated 180 degrees, you'll have easy access to the external side of the window when the time comes for polishing. Easy to operate, all you need to do once open is grab the top of the frame and pull the window down.
Timber or aluminium clad timber windows?
The choice of material for your fully reversible windows has an impact on both the design and the requirement for maintenance. Fully reversible windows from Rationel are available in either timber or aluminium clad timber. Whichever version you choose, the frame is made of a solid timber construction. It offers a number of advantages, including great insulating ability, long life, and easy cleaning.
You get the same benefits if you choose the aluminium clad timber model, but with an aluminium profile on the outside. This aluminium profile does not need to be painted, is largely maintenance-free and is also extremely resistant to wind and weather.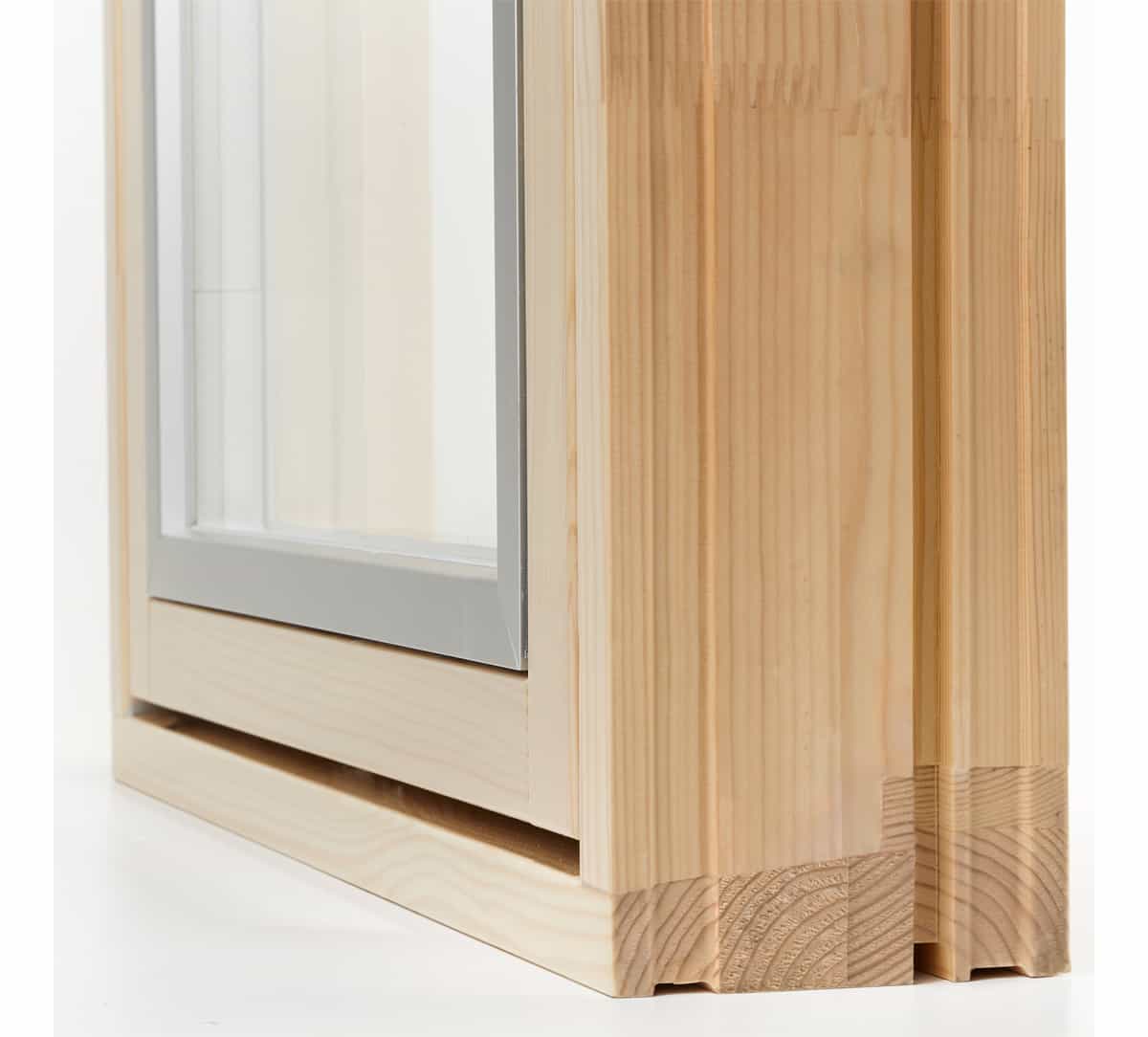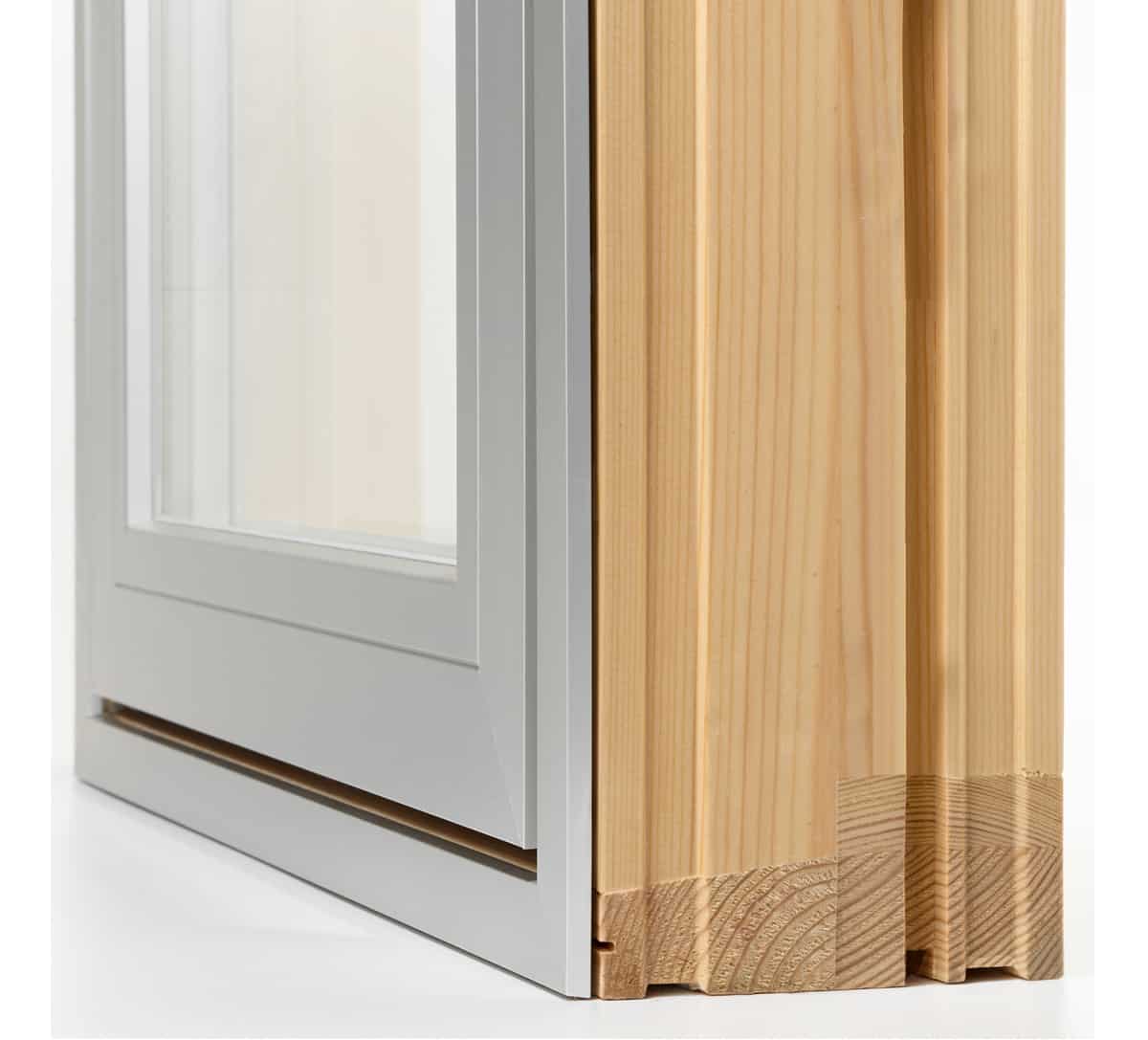 We know how important it is for your home to be a safe, child-friendly space. That's why we include the option for a child restrictor, so you can protect against prying hands with peace of mind.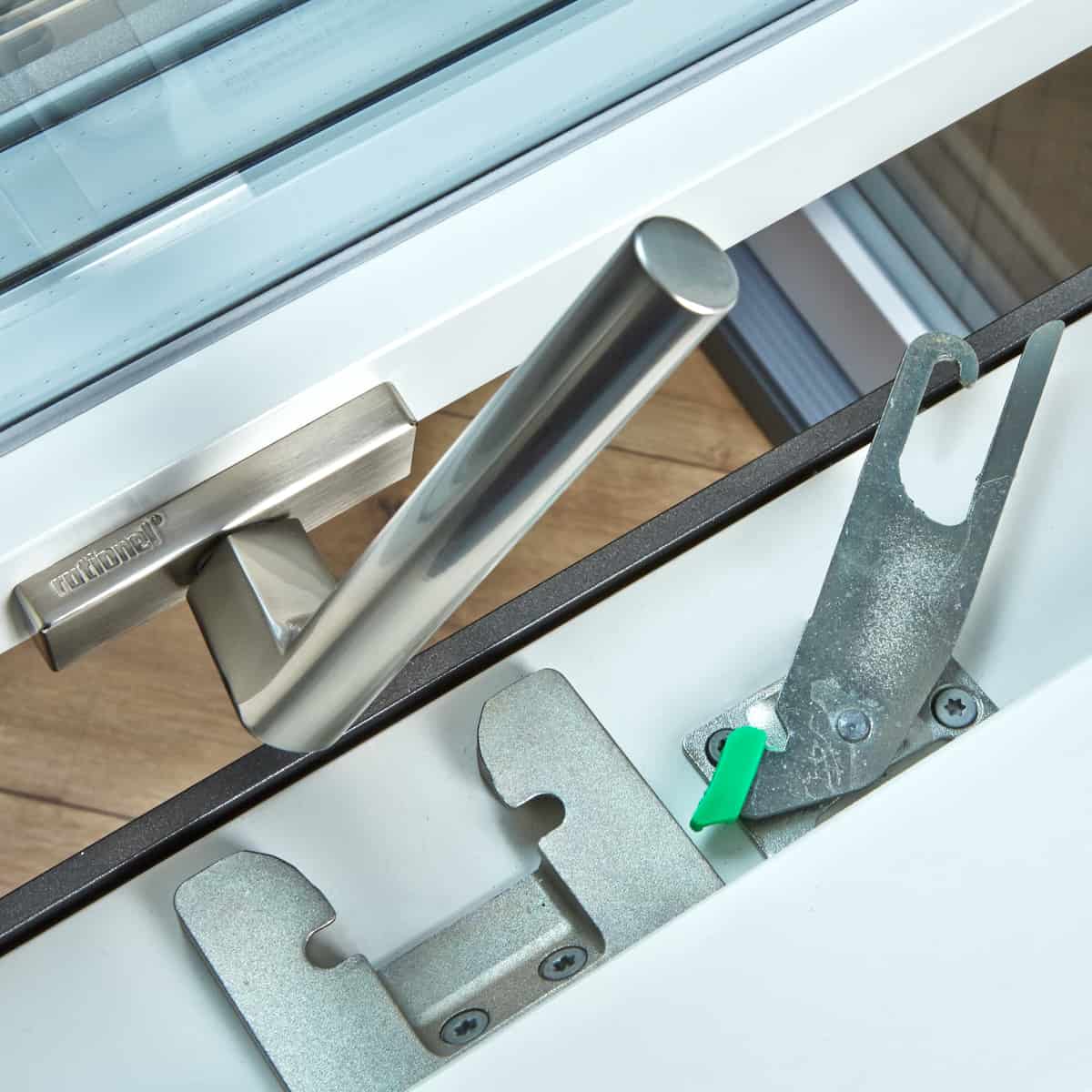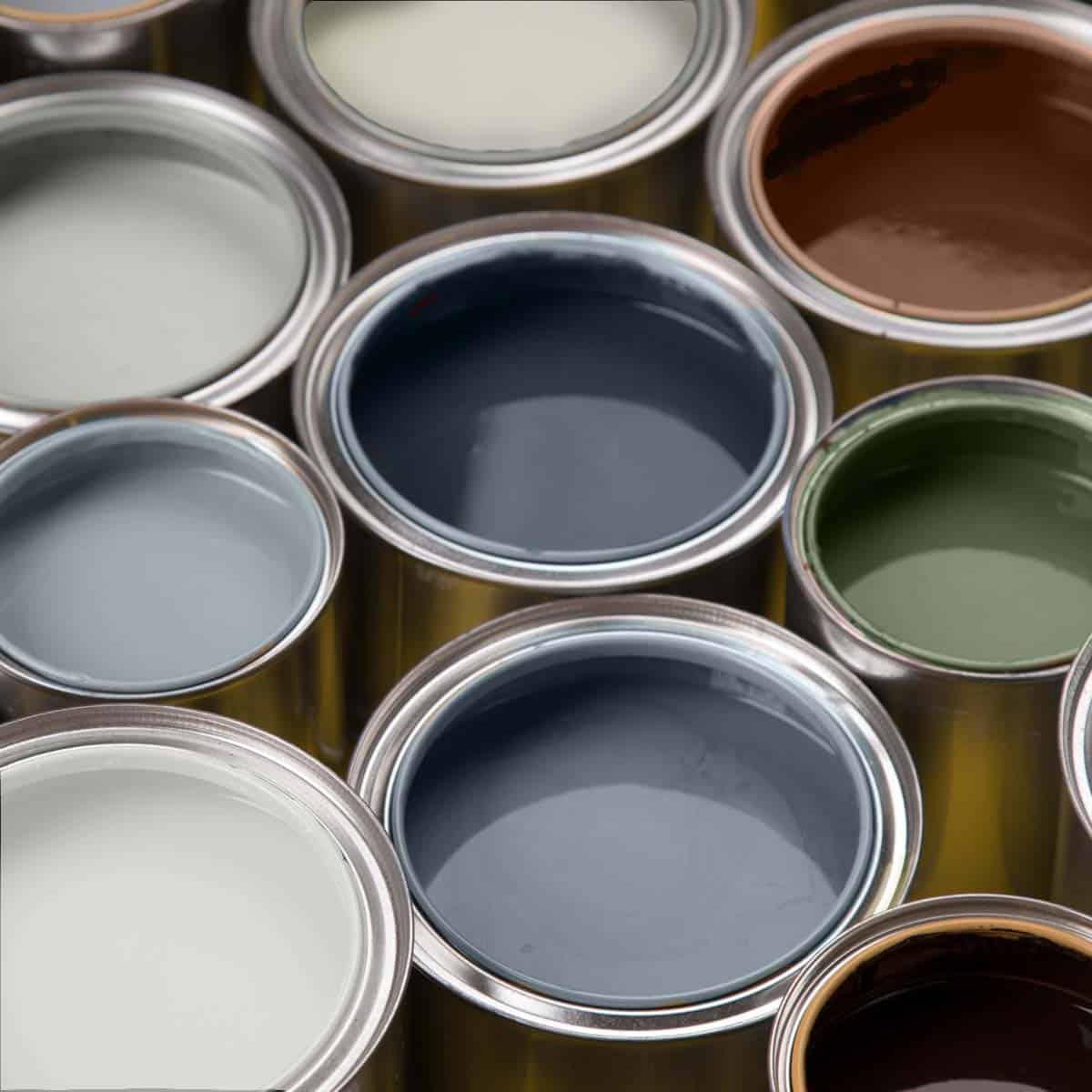 Make a statement or play it cool with your choice of colour. Our standard colours suit most architectural styles, while our special range is ideal for highlighting unique features. See Rationel standard colours and read more.
Ready to get started, or need some advice from our experts? We're here for you – just get in touch.