Designed to complement traditional British architecture, look no further than FORMA and FORMAPLUS. Beautifully styled, these designs bring the classic into the current day to create a finished look that's simply transformational. It's sheer sophistication, reimagined.
Both options work to bring a softer line to your windows, helping your project to blend more seamlessly into its surroundings. Available with or without glazing bars which particularly suits this style of windows.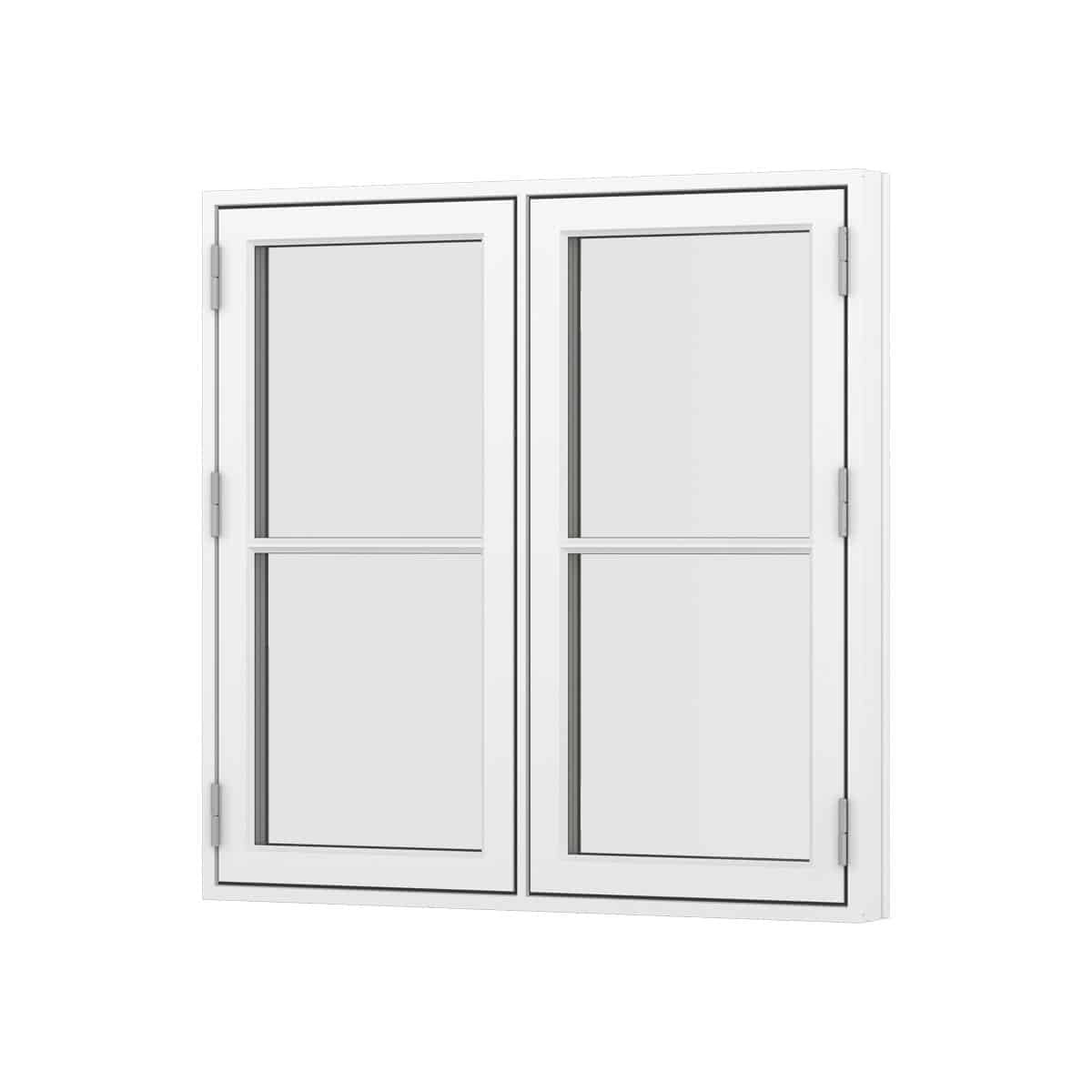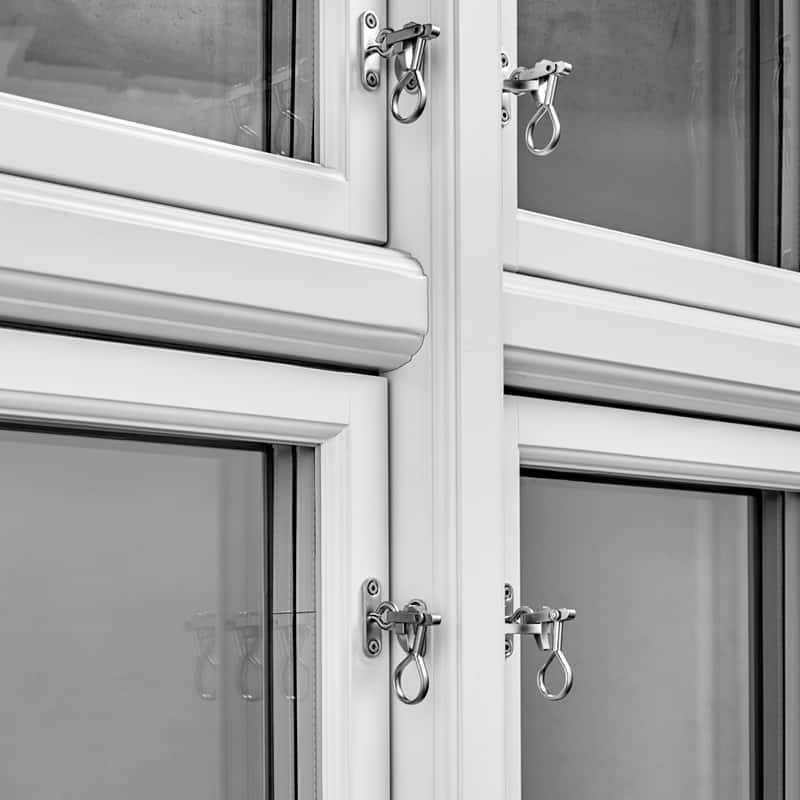 Classic profile on the inside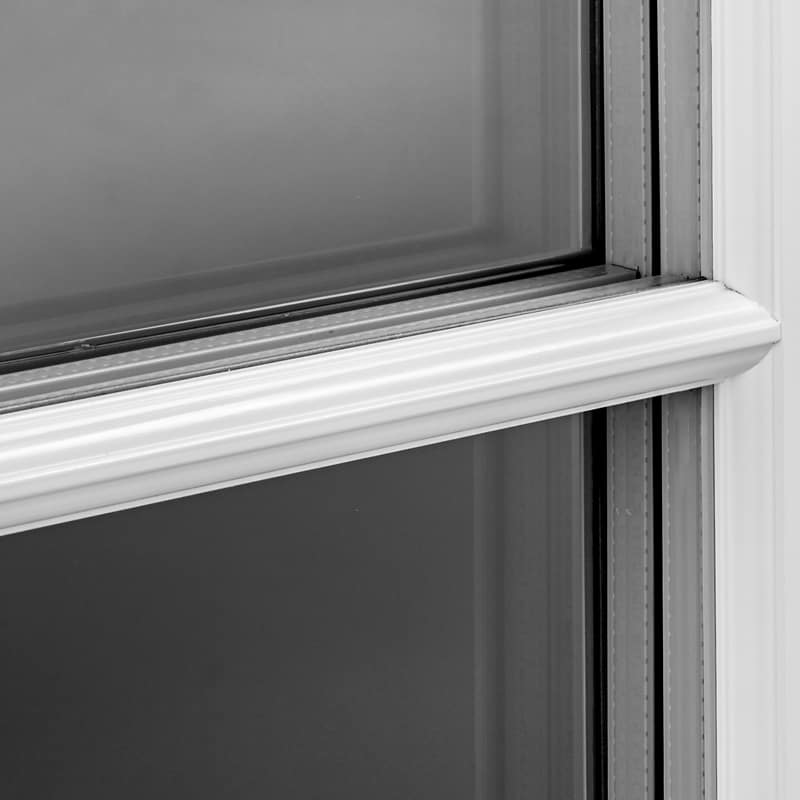 Classic style glazing bars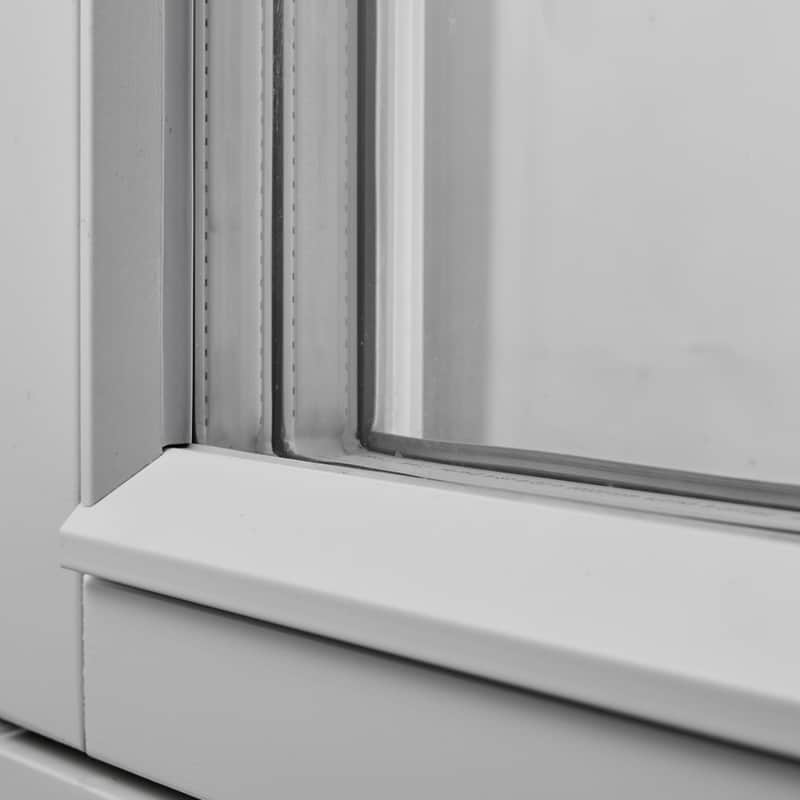 Classic angled glazing bead
This timber window range comes with angled glazing bead and ovolo moulded profile making it an ideal choice for country-style and traditional designs. With an extensive range of colour choices available, you're sure to find one you'll love.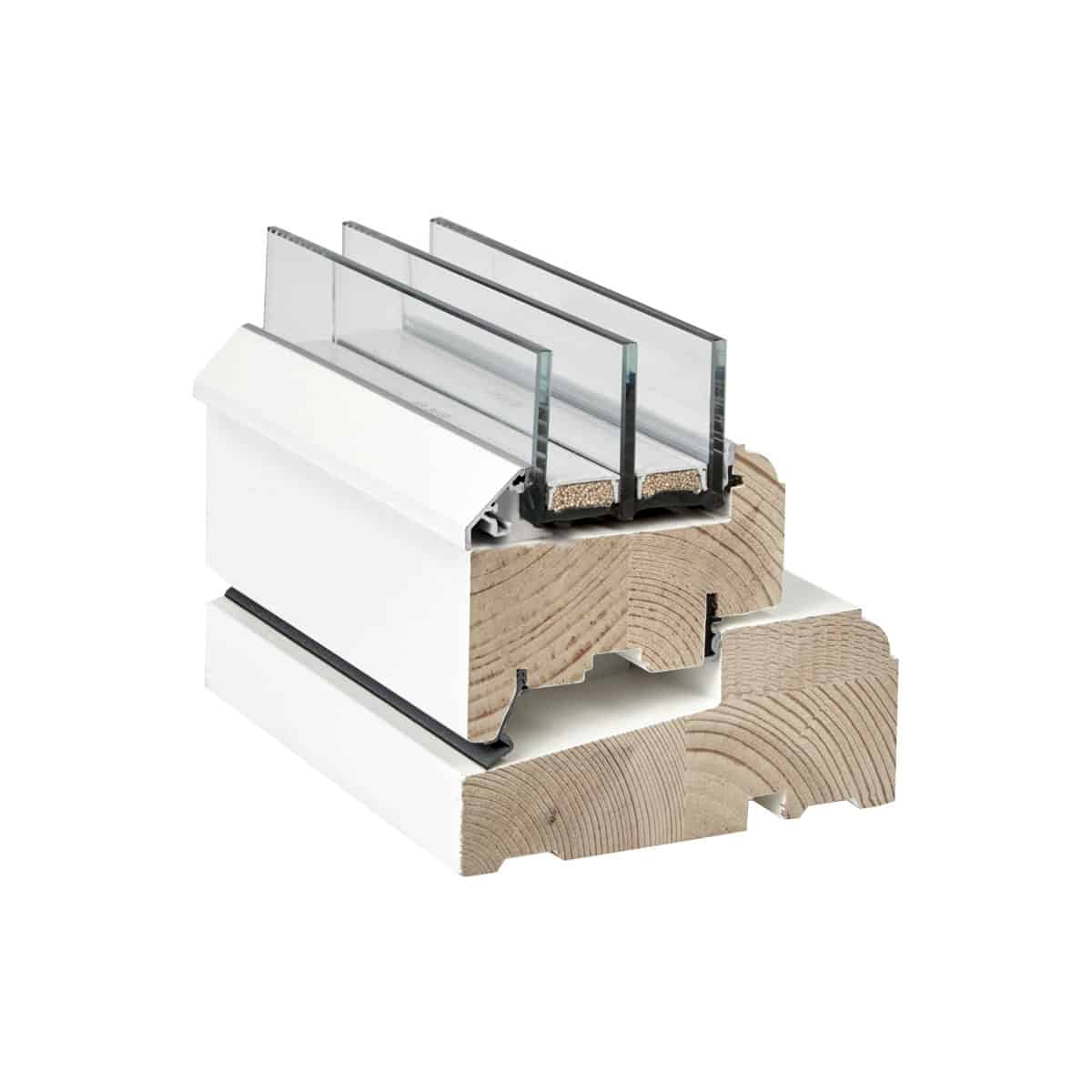 – Best performance: 0.78 W/m2 K U-value
– 42 dB Rw sound reduction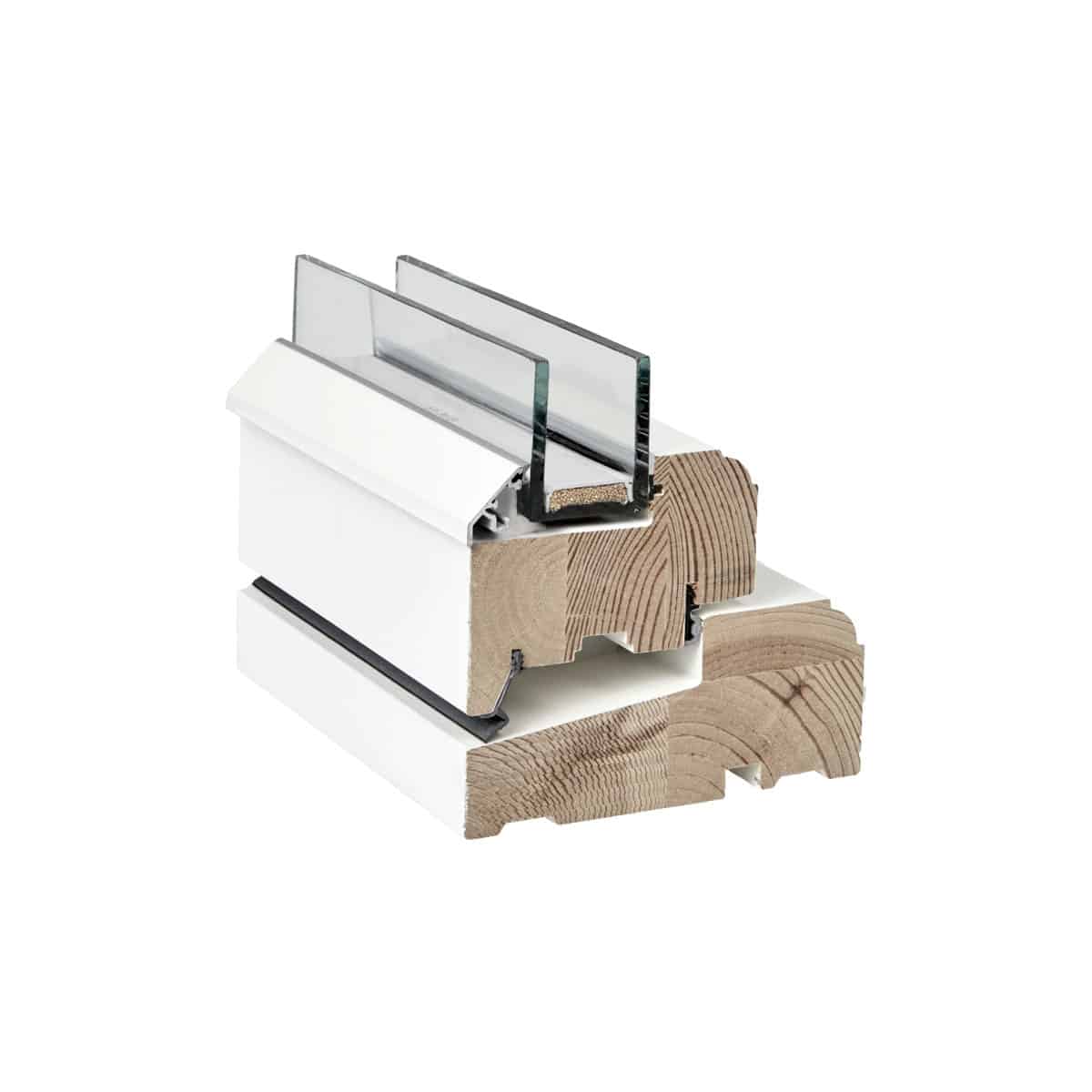 – Best performance: 1.27 W/m2 K U-value
– 40 dB Rw sound reduction
– Timber frame
– Minimum 40-year life expectancy
– Over 200 colours available
Made from timber, with external aluminium cladding, Rationel FORMAPLUS offers all the benefits of natural wood on the inside and easy maintenance on the outside.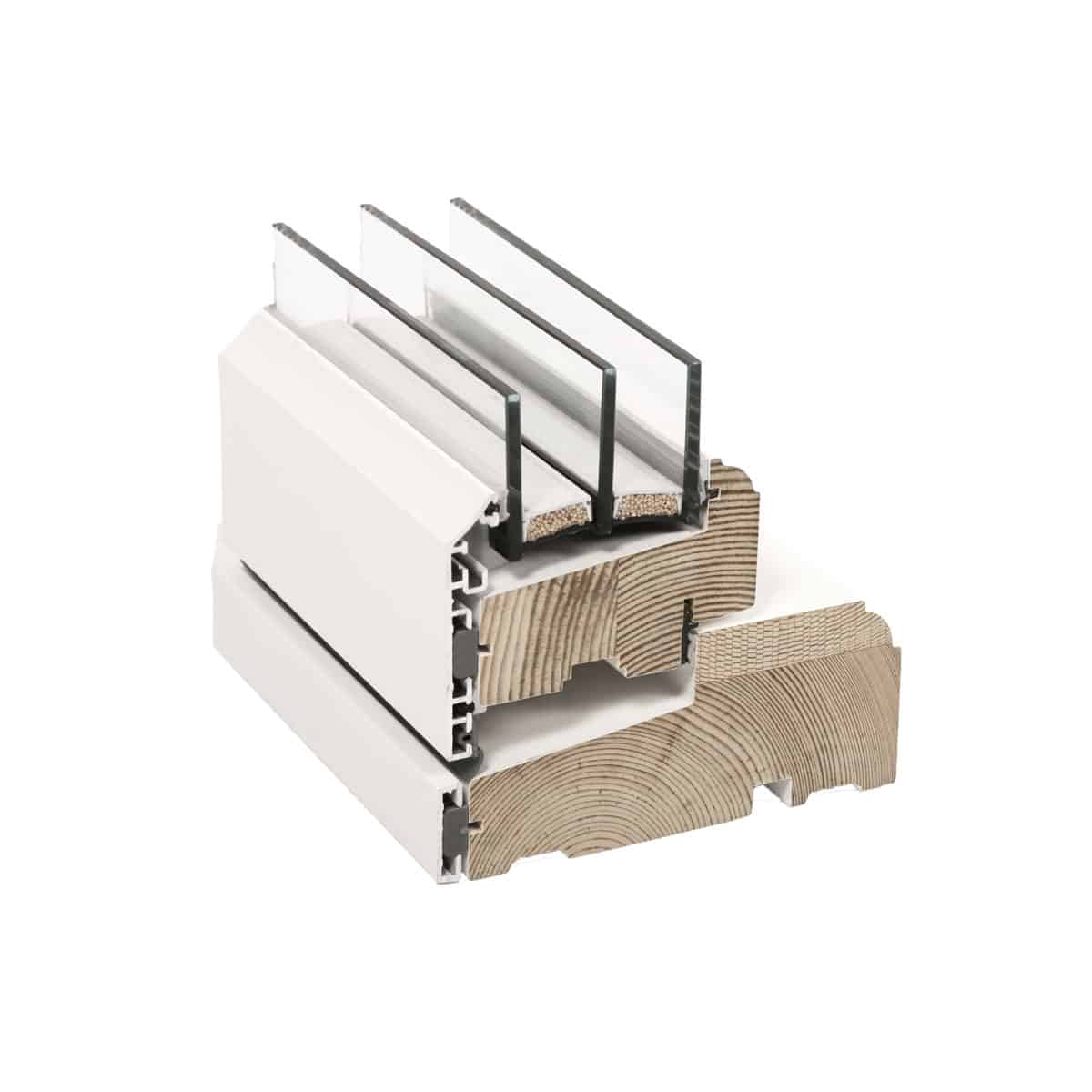 – Best performance: 0.79 W/m2 K U-value
– 42 dB Rw sound reduction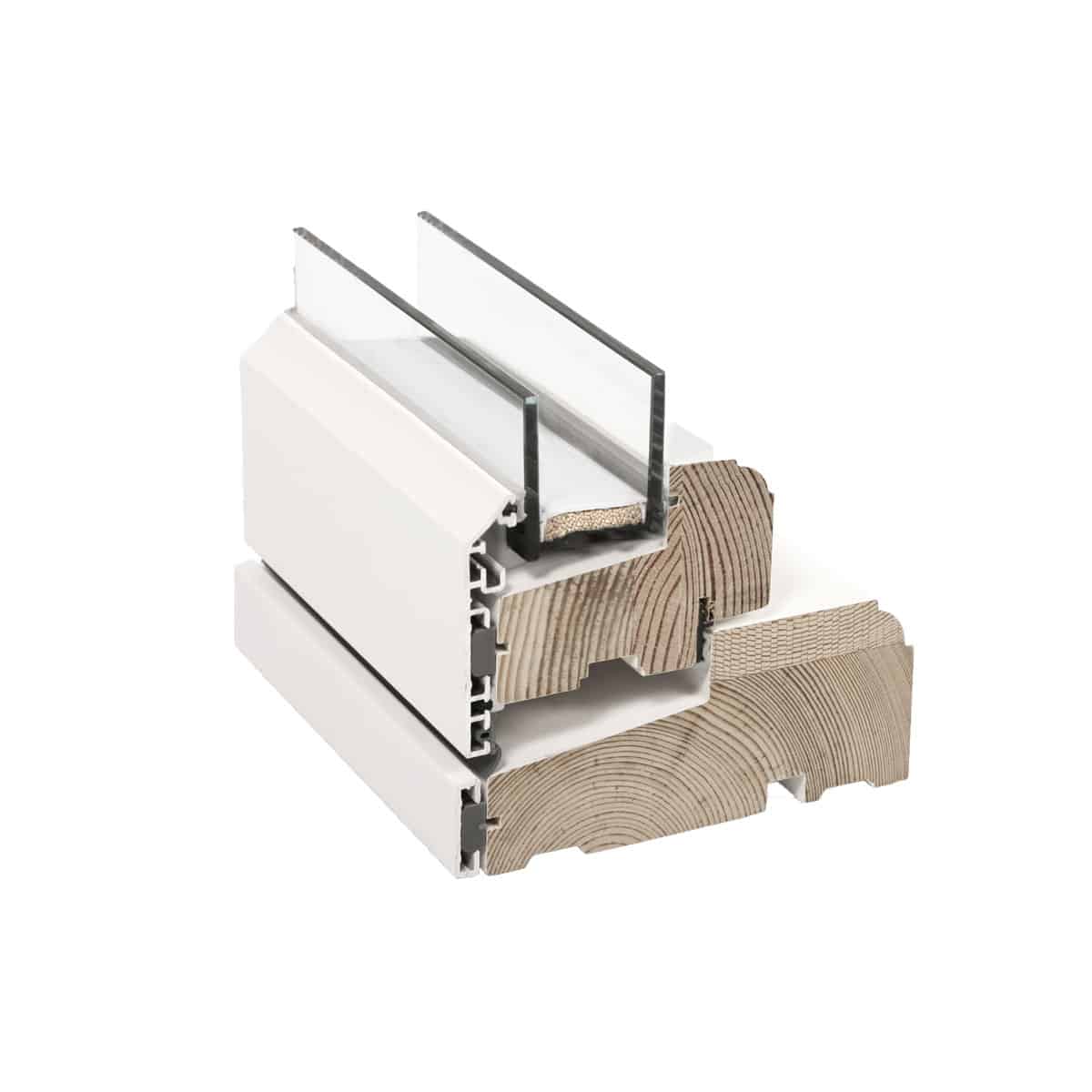 – Best performance: 1.29 W/m2 K U-value
– 40 dB Rw sound reduction
Aluminium-clad timber frame
– Low-maintenance
– Minimum 40-year life expectancy
– Over 200 colours available, with no extra charge for dual colour*
*When choosing from our standard colour range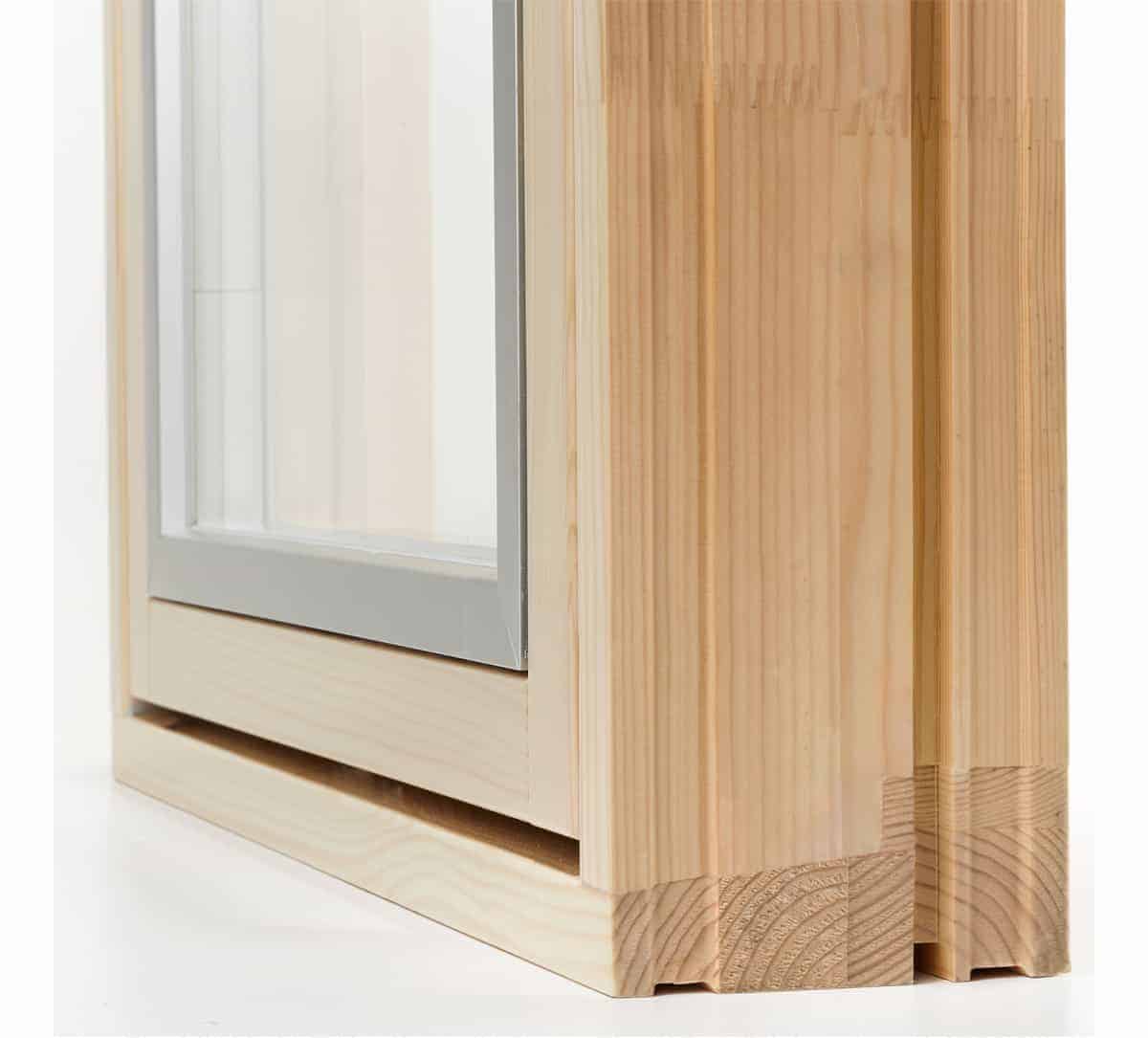 Our timber windows consist of solid wood from the very innermost structure through to the external, resulting in excellent thermal and acoustic performance, combined with easy maintenance. It is available in either double or triple glazing, and has been designed to exhibit the very best in energy efficiency.
Rationel FORMA is a timber product.
*Illustration of material only – this colour combination can not be purchased.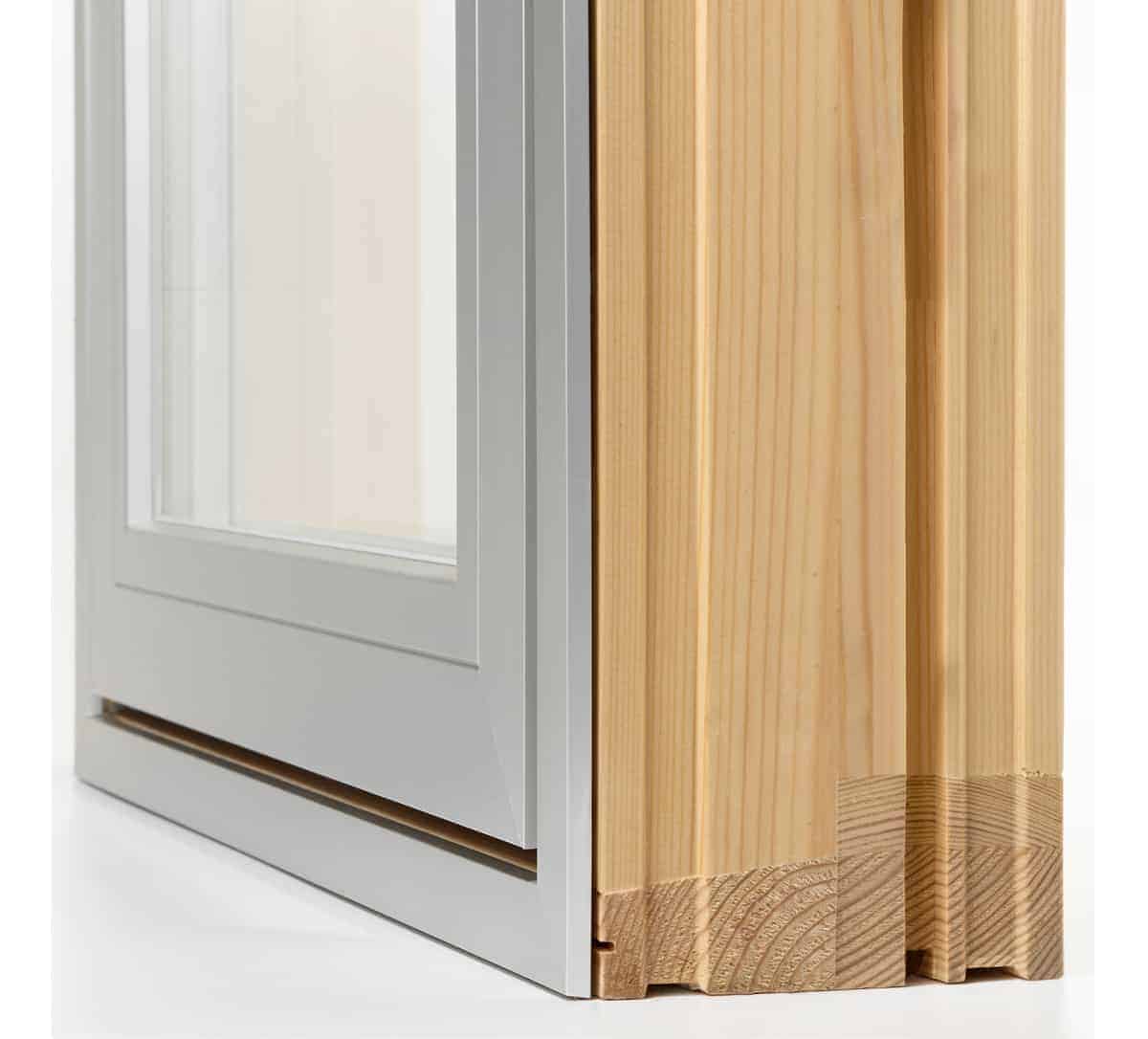 Boasting all the benefits of all-timber windows using the same solid timber structure, the external aluminium cladding offers exceptional durability on the outside, with easy maintenance on the inside. The addition of aluminium cladding means a far increased life expectancy of your windows – by as much as 20+ years. What's more, the extremely durable nature of this style ensures it will withstand even the harshest of weather conditions with ease.
Rationel FORMAPLUS is an aluminium clad timber product.
Make a statement or play it cool with your choice of colour. Our standard colours suit most architectural styles, while our special range is ideal for highlighting unique features. Our windows and doors are available in one standard colour all over. AURAPLUS and FORMAPLUS windows can also be ordered with a different colour inside to outside, with no additional cost*.
*When choosing from our standard colour range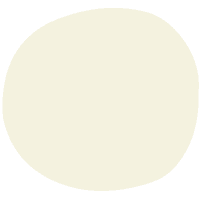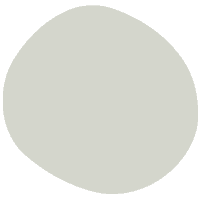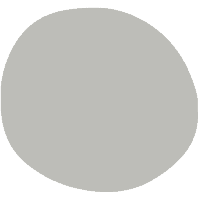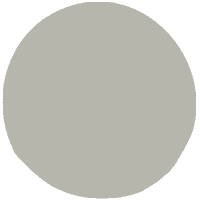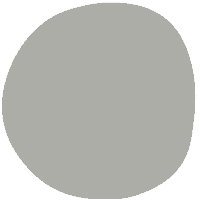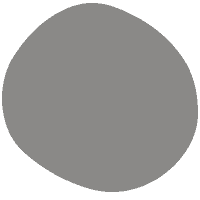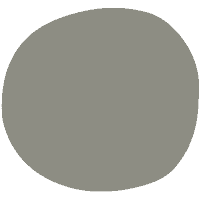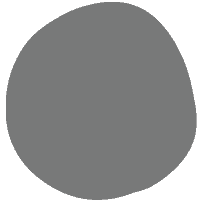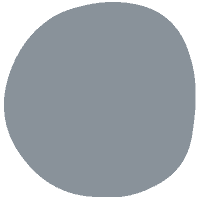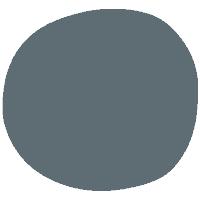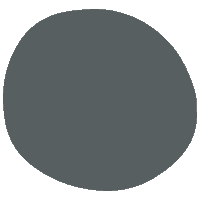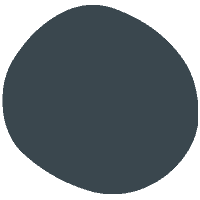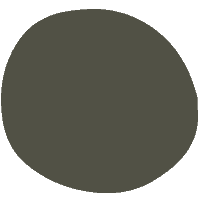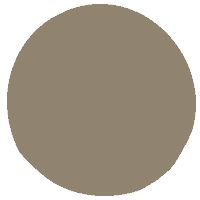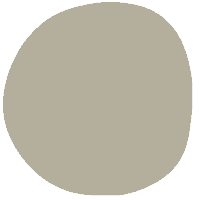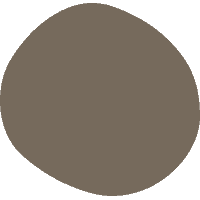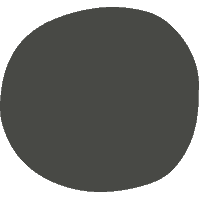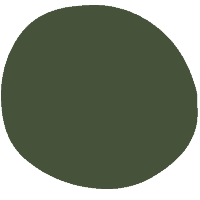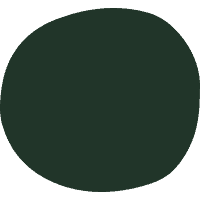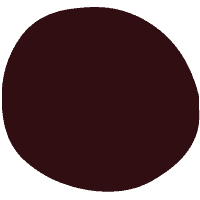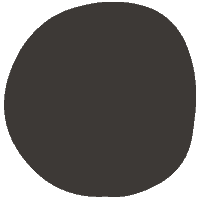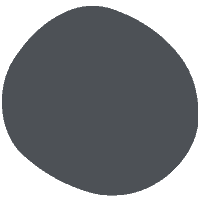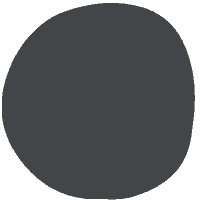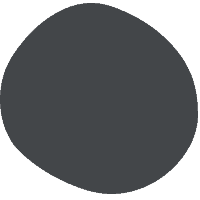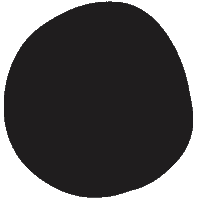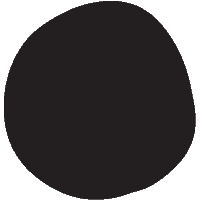 Granite colours (aluminium clad timber only)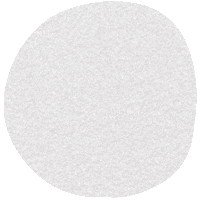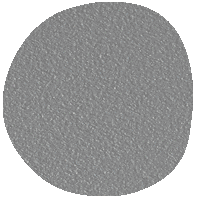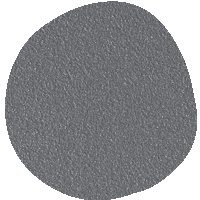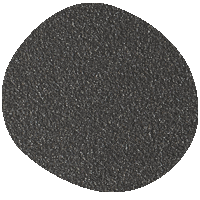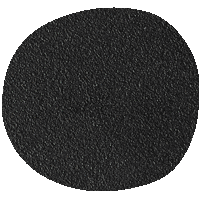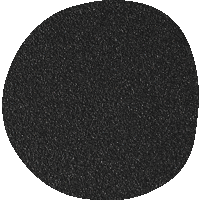 Rationel OBSCURE panes are designed to restrict the view into private areas such as bathrooms. As the translucent patterns are located on the inside of the panes, they can still be cleaned like traditional glazing.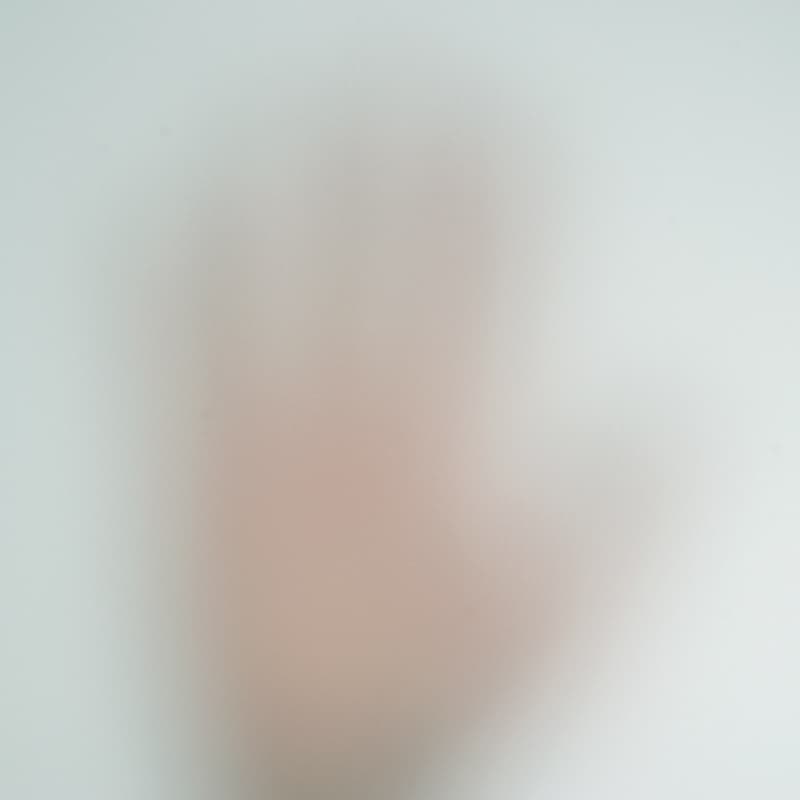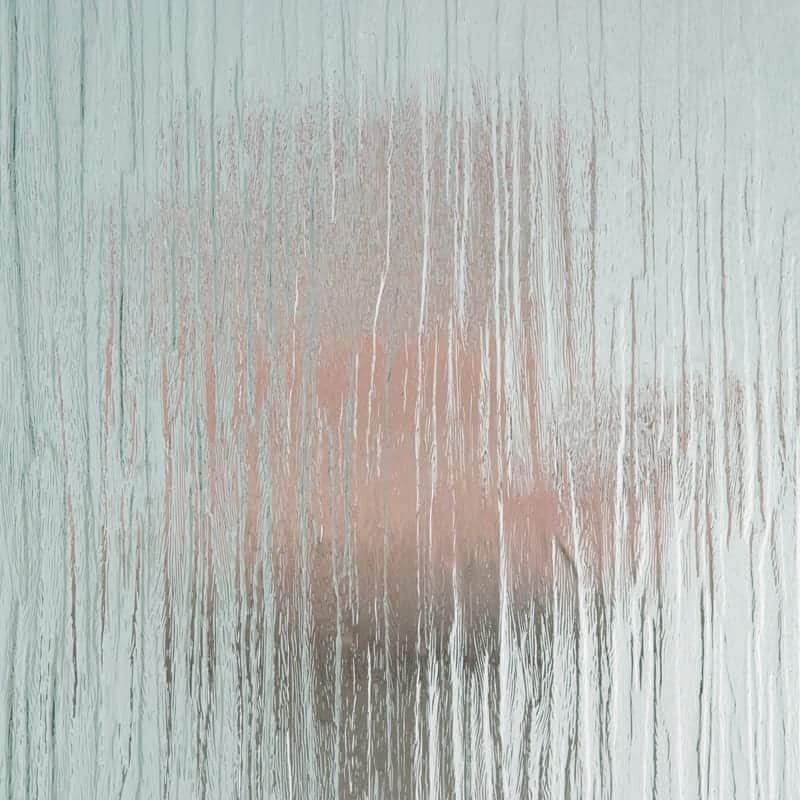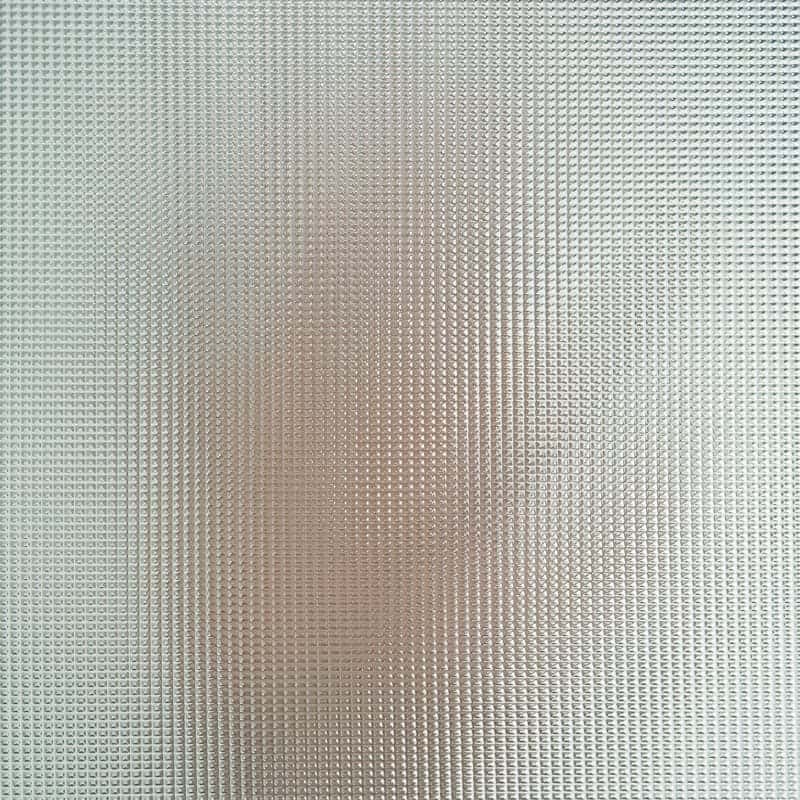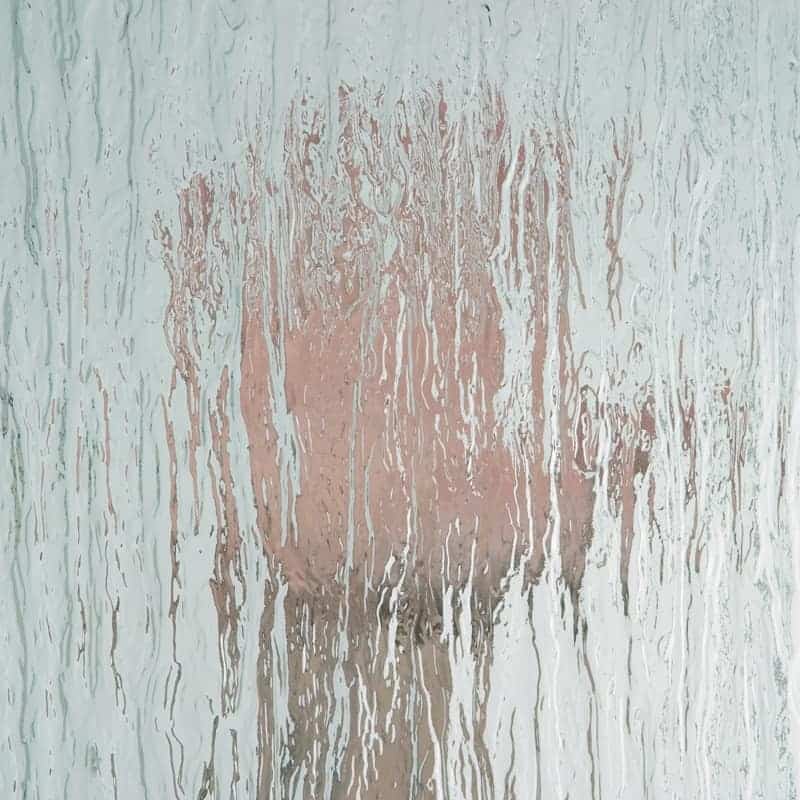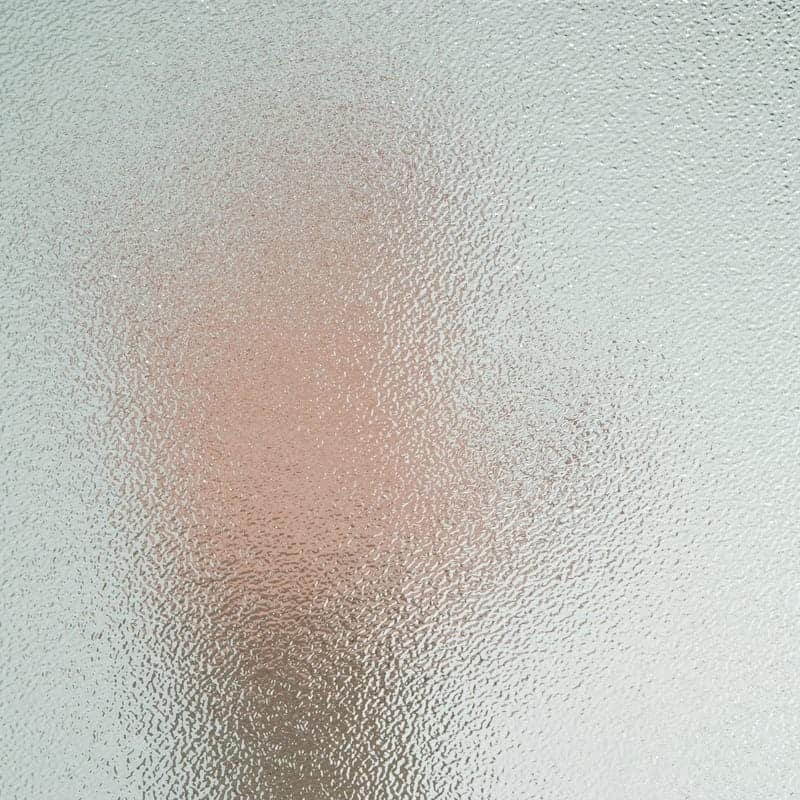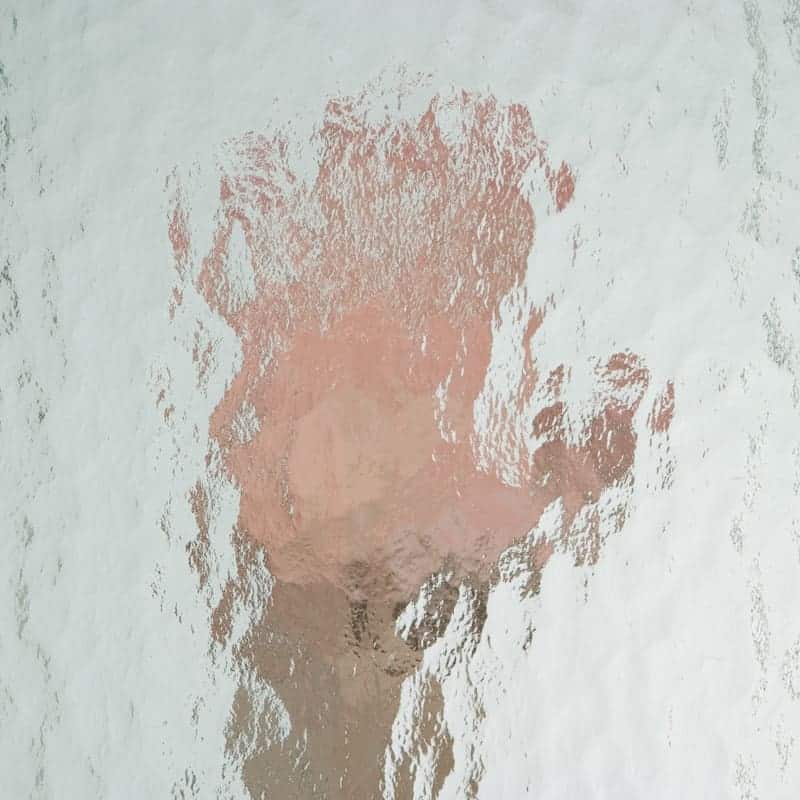 All windows and doors from Rationel are delivered with energy glass with a warm edge spacer, which reduces cold bridges and the occurrence of dew and condensation on the windows. The space between the panes of glass is also filled with the environmentally friendly argon gas, which provides significantly better insulation and reduces heat loss. The inner glass pane has a thin, transparent metal coating, which reflects the heat back to the room and ensures maximum light incidence.
Choose from a wide range of Rationel FACADE standard colours (plus additional shades on request) to add visual impact and special effects, or to create coloured panels across floor slabs, for example.
Minimise the risk of accidents
SAFETY
Toughened or laminated – or a combination of the two – extra-strong Rationel SAFETY glass is designed to break safely in order to minimise risk of injury, and has been tested and marked according to several national and European standards.