Here at Rationel we work with a strong & supportive network of approved distributors across the UK. Whether you're building your dream home, require our windows and doors for your current property or are simply looking for bespoke, quality products, our distributors are there to help.
They offer a great local service which include quotes, site visits and product advice as required for your project.
Many of our distributors also have showrooms available where you can trial and view a selection of our windows and doors.
Please complete the form below or give us a call on 01480 759511 if you would like to know where your nearest showroom is and we can point you in the right direction.
Get a quote from our distributors
In order to ensure we are able to deal with your project requirements effectively, please complete the form below providing the following information:
Project address (this will enable us to put you in touch with a suitable distributor most local to you).
Full contact information to enable our distributor to discuss your project further.
Drawings or schedules with sizes and opening styles to allow for an accurate quote as possible (please note an idea of sizes/quantity of windows and doors will suffice should you not have drawings).
If possible, an indication as to whether you are looking to have a quote for our fully timber or timber with aluminium cladding windows and doors.
Confirmation of whether you require a cost for installation.
Upon receiving your details, our dedicated team of Account Coordinators will review your project and respond with confirmation of your distributor.
The approved distributor will then be in contact directly to discuss your project requirements and provide with you a quote.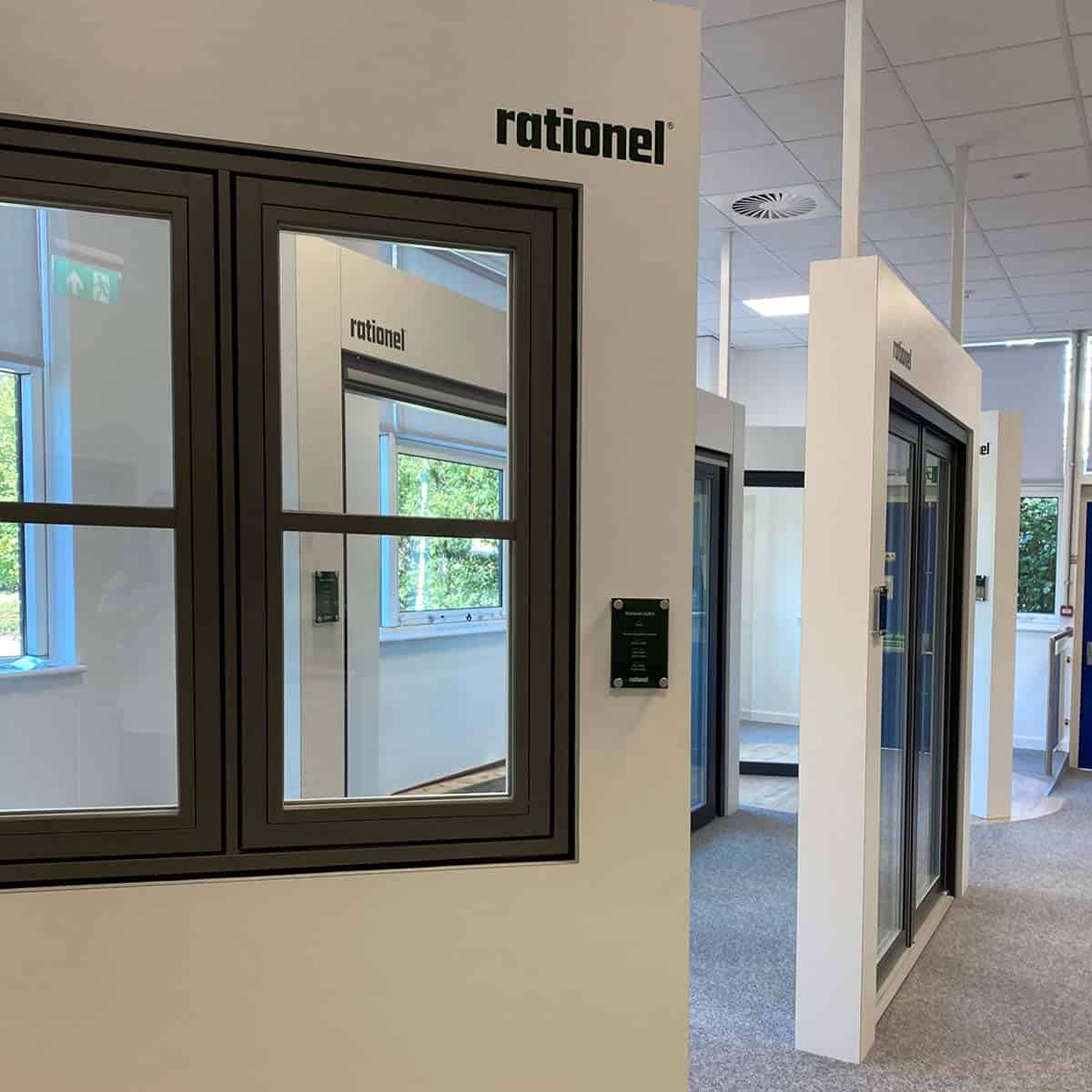 If you'd like to visit a showroom near you, just let us know and we'll be happy to point you in the right direction.